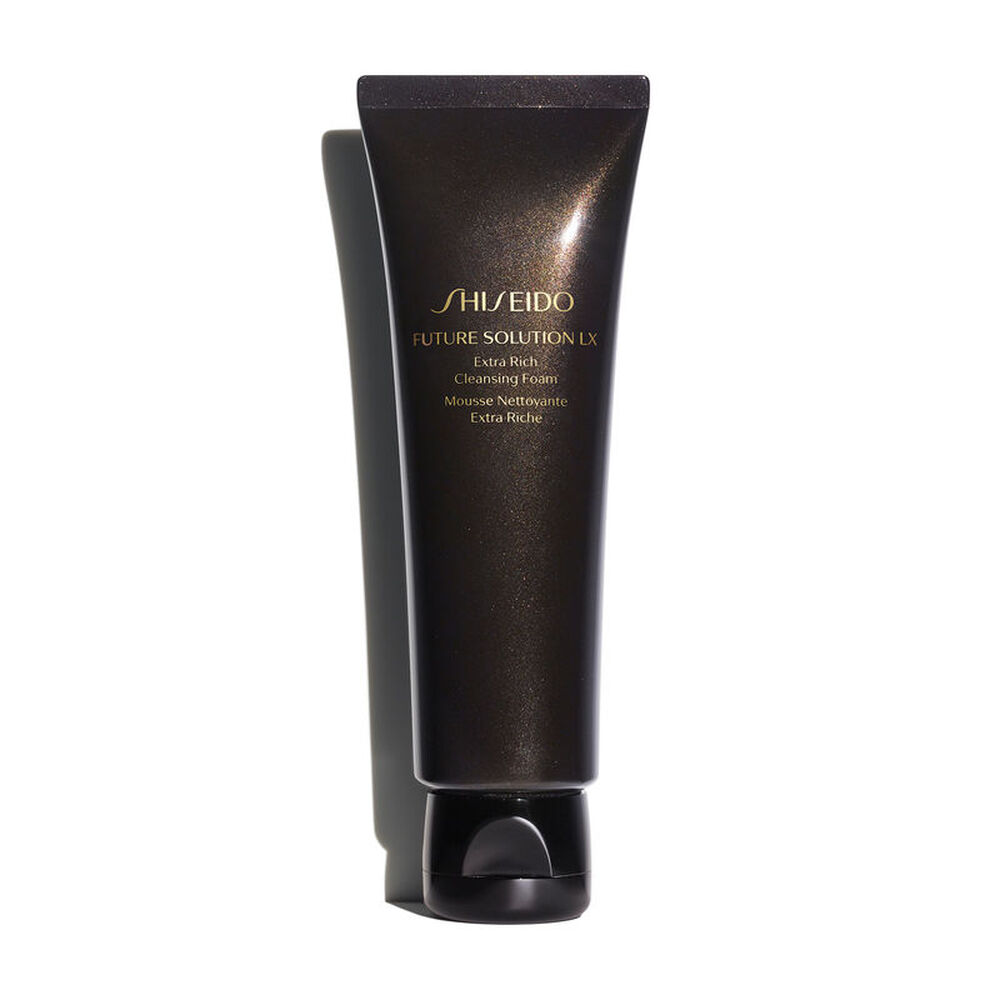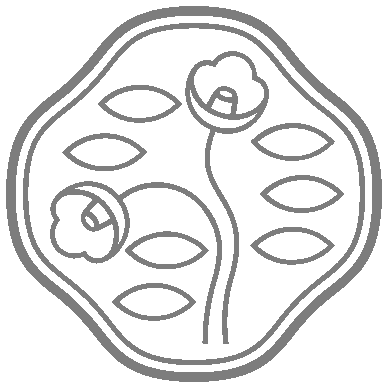 Welcome to Virtual Try-On
Follow the steps to find your perfect shade.
Face the light to look your best.
Try on any shade of Shiseido.
Share your favourite looks.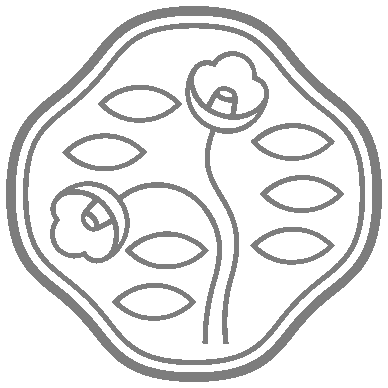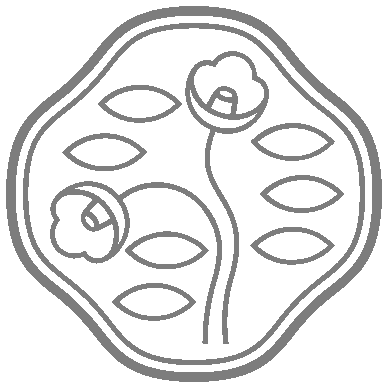 Your virtual artist is loading, please wait.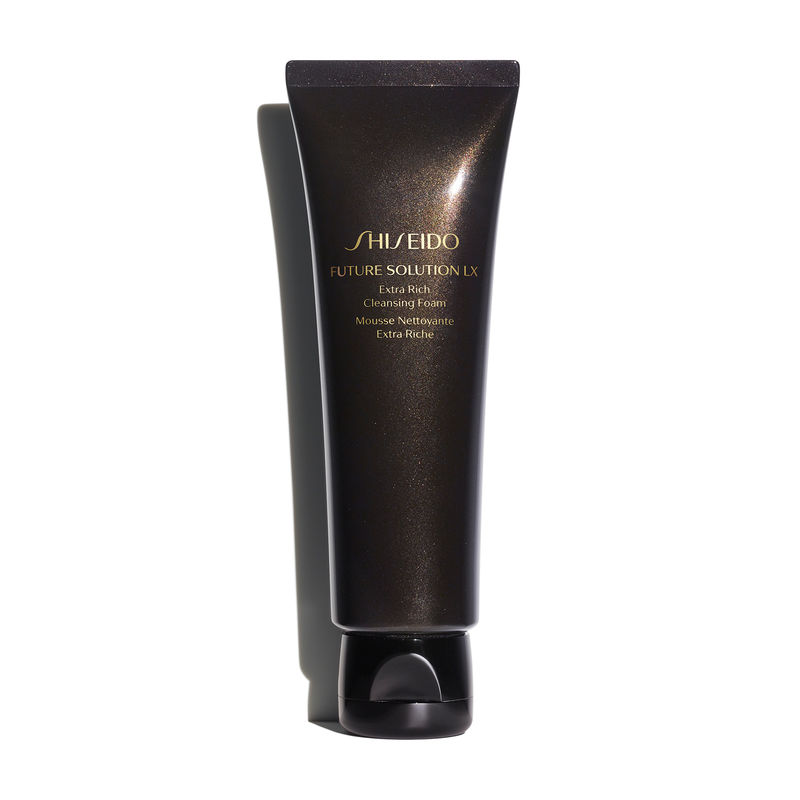 Extra Rich Cleansing Foam E
Ooops! Turn your phone back to continue finding your color
Image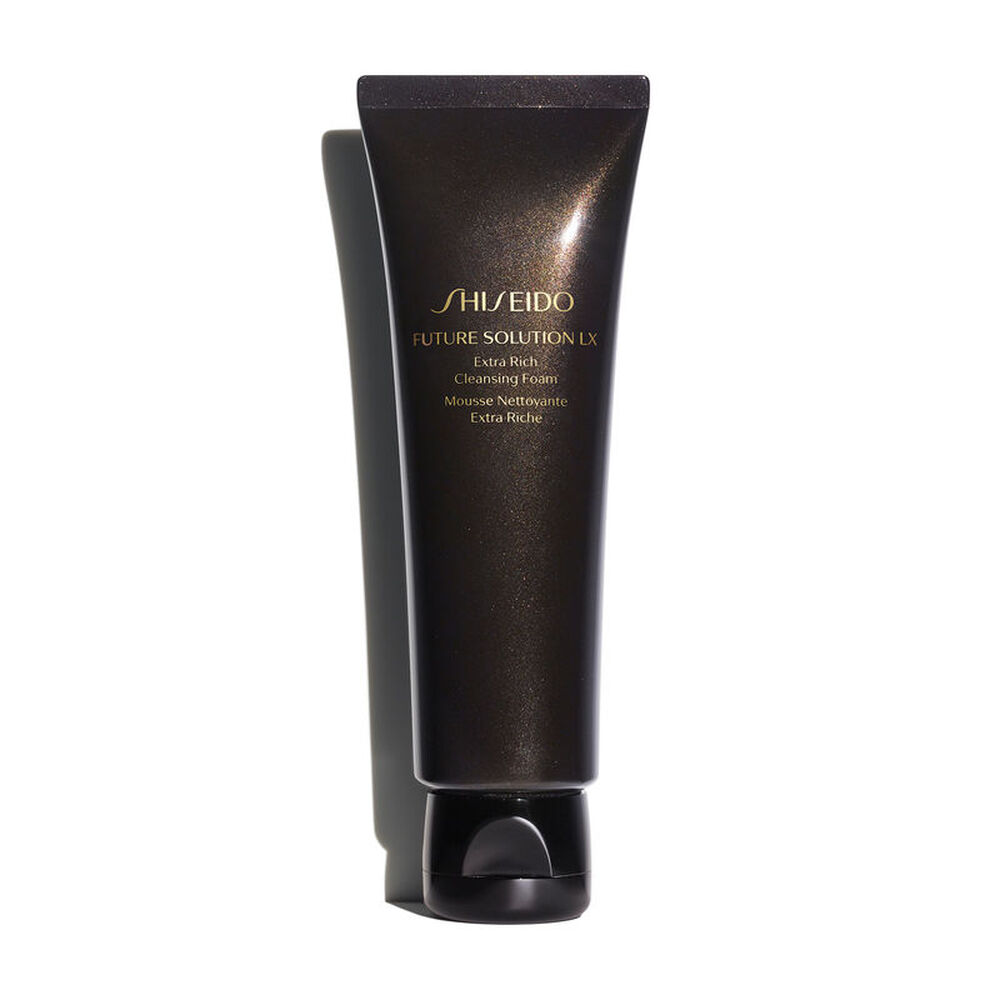 Zoom
Future Solution LX
Extra Rich Cleansing Foam E
Luxurious cleansing foam that envelops skin in a lather of ultimate richness, and

...
gives it a beautifully fresh, smooth feeling.
More
Details
/future-solution-lx-extra-rich-cleansing-foam-e-1021391830.html
It Began Ten Years Ago
In 2009, we introduced the pinnacle of SHISEIDO skincare.
A combination of traditional Japanese aesthetics, breakthrough technology, and ancient botanical wonders – a premium skincare line born of our passion and dedication for beauty that transcends time.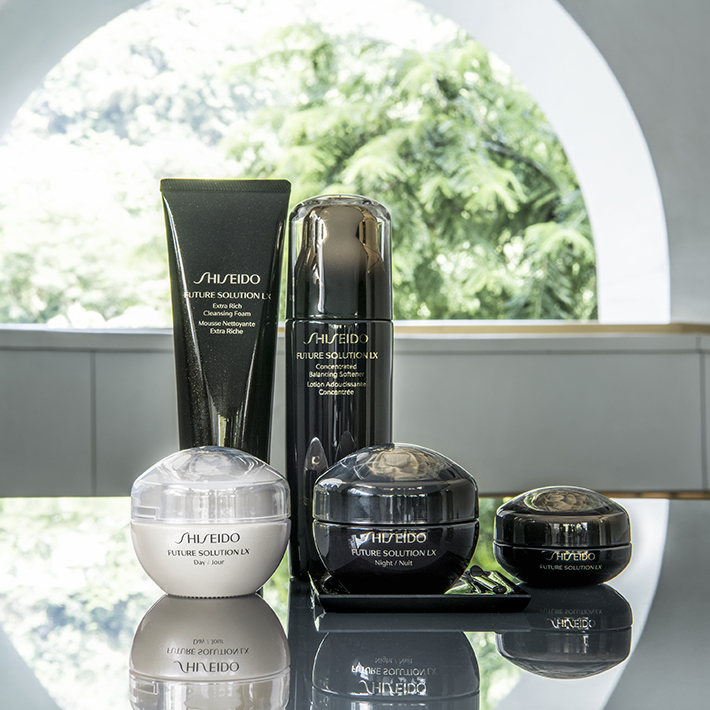 HOW TO: CLEANSER
With water, lather into foam
Gently massage over face
Rinse thoroughly
Prolong your
luminosity
Restore skin's youthful look. Our best-selling anti-aging skincare collection, Future Solution LX boasts SkingenecellEnmei Complex, a proprietary anti-aging ingredient that encourages the vitalizing forces and slows down the appearance of aging. The result: Smoother, softer, more radiant skin.