Beauty from Japan. From our world to yours.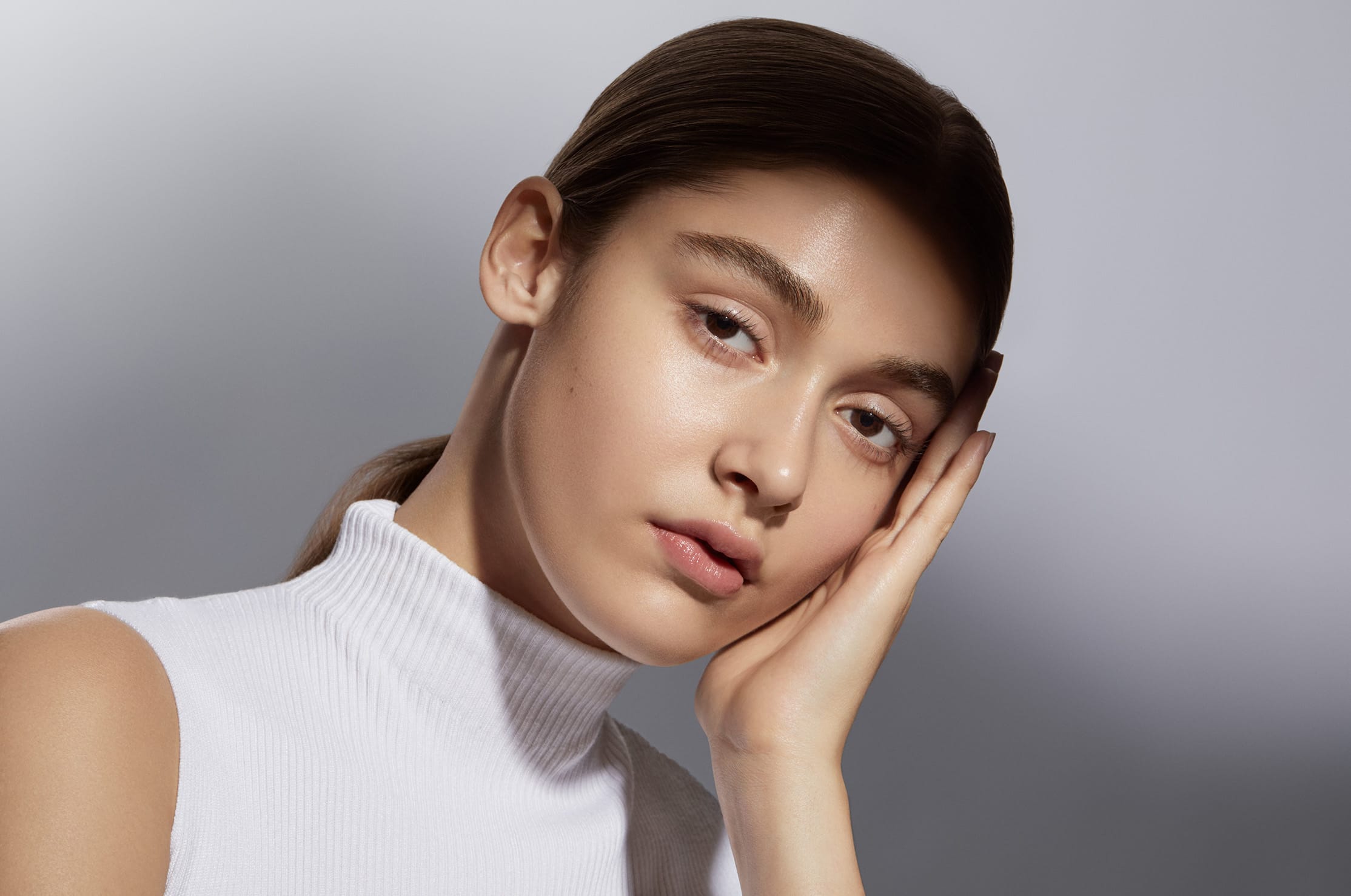 Sleep Your Way to
Better Skin -
Introducing
Benefiance Night
Cream
Is your skin suffering from a sleep debt? Ensure it is rested, even when you're not, with an intelligent night cream that will see your skin refreshed and cared for by morning. Discover the transformative Benefiance treatment by SHISEIDO.
Story by Danielle Fox
For a glowing complexion, timing is everything. Our skin abides by a 24-hour cycle called the circadian rhythm, which guides not only our mood and energy but also how our skin looks. "It's been reported that insufficient sleep causes dark circles under the eyes and makes wrinkles more visible," says SHISEIDO's lead researcher Yoko Gozu. "Therefore, it is extremely important for the skin to have a proper sleep routine. This will lead to healthier looking skin."
The night shift

Your skin works hardest at night, so avoiding that last-minute scroll through your cell phone and screens at bedtime is key. We think of skin resting as we sleep but actually this is when the hard work really begins. While we sleep, our skin repairs, rebuilds and restores balance, helping to soften fine lines and wrinkles. As SHISEIDO research shows, skin regeneration is at its best at night so investing in a good night time skincare routine is not only savvy but essential.
The sleep solution

SHISEIDO Benefiance Overnight Wrinkle Resisting Cream makes for the perfect nocturnal partner. This moisture-rich night cream focuses on the visible signs of sleep loss, such as fatigue, wrinkles and dehydration. The new, potent trifecta - Tencha R.E.M, Kombu Bounce Complex and ReNeura Technology+™ - work in tandem to stimulate and enhance skin, while supporting its natural ability. In short, wrinkles appear reduced, and skin looks smoother and less visible lines.
Your night time skincare steps

Apply SHISEIDO Benefiance Overnight Wrinkle Resisting Cream at night after cleansing and softening. Use the spatula to take two pearl-sized amounts of the floral scented cream and dot them on your face in five points (cheeks, forehead, nose and chin). Then use your fingertips to smooth the cream from the center outwards. Your skin will look refreshed and bright, and any lines and wrinkles will appear softened.
A regular sleep-
wake rhythm
will
lead to healthier
skin.