Beauty from Japan. From our world to yours.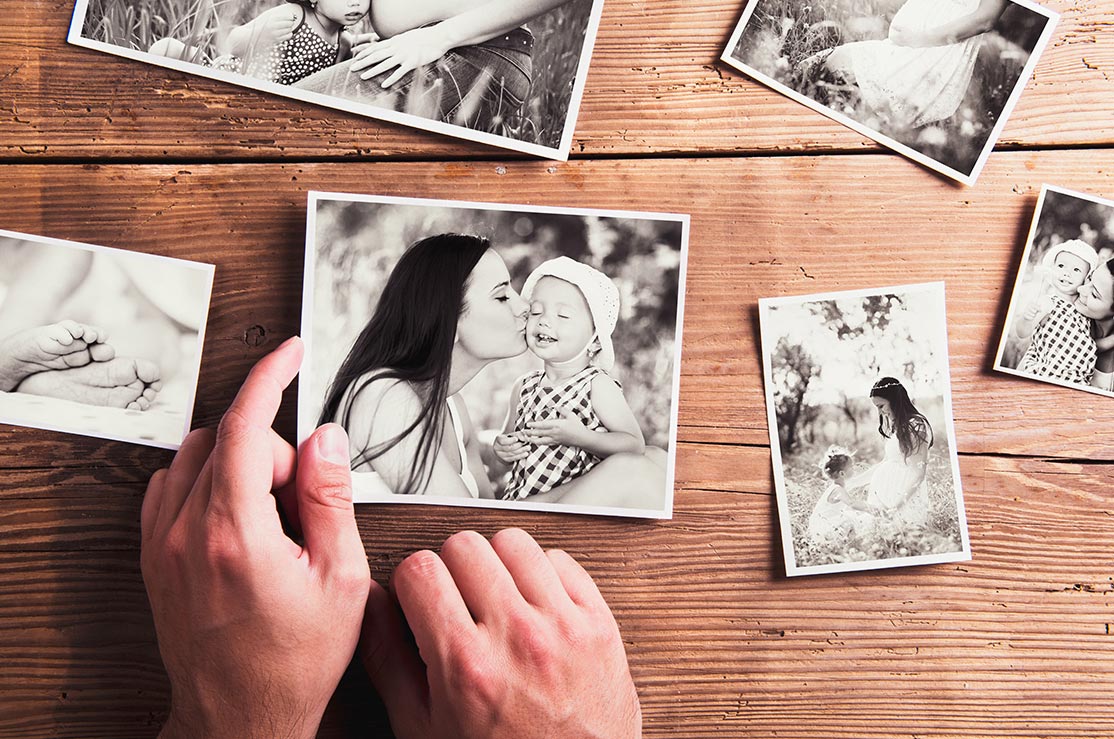 Mother Knows Best
4 stylish women share sage beauty advice from their moms
Story by Marlena Harbers
You can find countless makeup tutorials on YouTube, but it's the beauty rituals passed from mother to daughter that mean the most. The kind of advice that stays with you and forms your view of beauty and self-image. So, in celebration of Mother's Day, here are some of motherly words of wisdom.
Wash your face

My mom believes if we don't clean our skin thoroughly, there's no point in skincare afterwards. It's like putting newly made soup in a dirty bowl. She's adamant that if you take good care of your skin and you're healthy, it will show in your complexion and you won't need to use makeup.

JUNO SHEN | Age: 25
Location: New York
Occupation: Neon Artist and Visual Reality Developer
Mind Your Manners

My mother was a classical Japanese dancer, so poise, etiquette and manners have always been important to her. She's also hot on posture and appearing pulled together at all times. I've definitely taken that with me as I've grown up. My mother always celebrated my mixed ethnicity, and I hope to impart that lesson to my 5-year-old daughter, who is a quarter British, a quarter Spanish, a quarter Austrian and quarter Japanese.

EMMA STRENNER | Age: 41
Location: Singapore
Occupation: Editor and writer
Be Comfortable in Your Skin

When you have dark skin, there is nothing worse than being ashy. I was taught to slather myself with body lotion every time I got out of the shower. Growing up as a dark-skinned girl, you're made to feel you're less beautiful because you don't see anyone who looks like you in the media. My mother always made sure I knew that I was beautiful because of my dark skin, not in spite of it. It took some time for this to stick, but now my skin is my favorite thing about myself, and what I get the most compliments on.

FEDORA ABU | Age: 24
Location: London
Occupation: Copy Editor
True Beauty Comes from Within

My mom taught me that concealing your skin with foundation never looks better than natural, radiant skin. True beauty comes from inside. It stems from eating healthy and sleeping well from a young age, so that children can grow up with beautiful skin. This is why my 11-year-old daughter goes to bed at 8 o'clock and so do I.

MIKI YAMAGUCHI | Age: 42
Location: Tokyo & London
Occupation: Facialist
Pamper Your Mom This
Mother's Day
With everything she does for you on the daily, your mom deserves to be spoiled with a luxurious skincare treat. Here's how to choose the perfect gift, based on her skincare needs...
For all skin types

Powered by The Lifeblood™, new ULTIMUNE is evolved. Its ImuGenerationRED Technology™ pulses beauty throughout the skin and strengthens skin's inner defensive powers, regardless of age, ethnicity or skin type.
ImuGenerationRED Technology™ generates this continuous inner defense boost into every part of the skin, renewing beauty with every heartbeat.
For dullness and uneven tone

If her main concern is uneven skin tone and a dull, lackluster complexion SHISEIDO White Lucent Overnight Cream & Mask will target dark spots, dullness and an uneven tone.
For softening lines and wrinkles

If she wants to soften lines and wrinkles, SHISEIDO Benefiance Wrinkle Smoothing Day Cream targets the visible signs of fatigue that come from a manic lifestyle.
For dryness and dehydration

If she normally targets dryness or dehydration, gift her both Ultimune and SHISEIDO Essential Energy Moisturizing Cream. This lightweight formula is the ultimate hydrator.
For firmer skin

If she's looking for a boost, SHISEIDO Vital Perfection Uplifting and Firming Cream will firm and tighten her skin, while brightening, hydrating her complexion too in as little as one week.*
*Clinically tested on 35 women.