Beauty from Japan. From our world to yours.
Give Yourself a Special Gift
to Make the Most of Being at Home.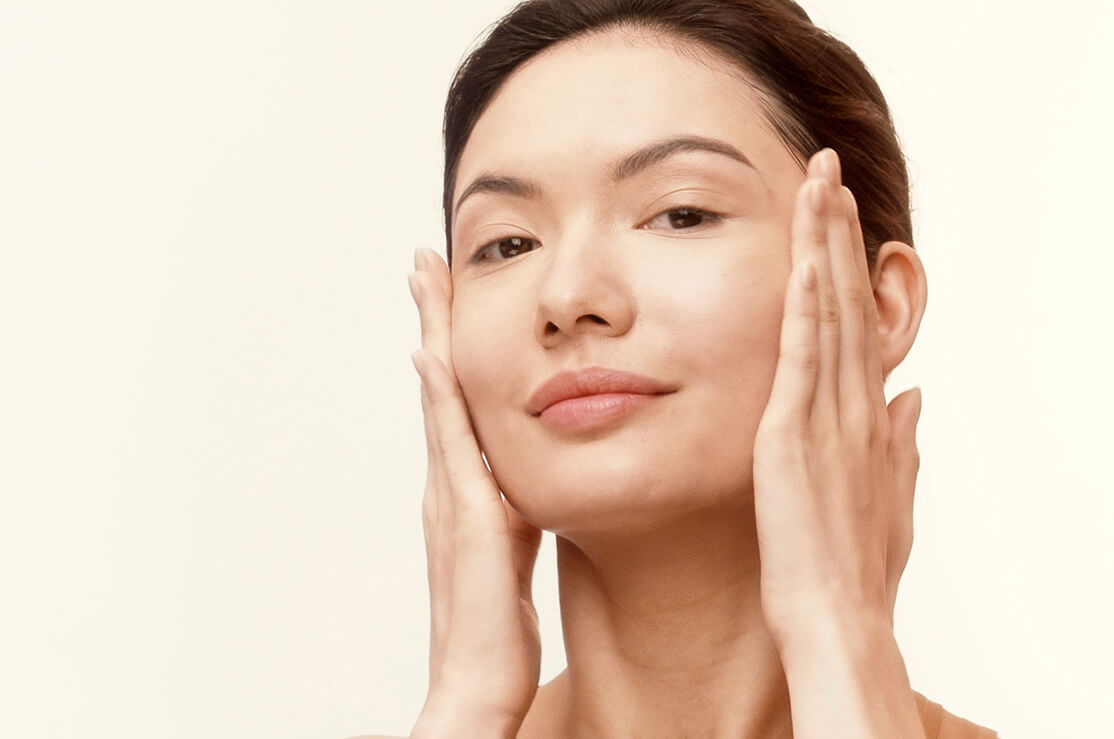 You work from home, cook all your meals at home, and spend time doing your favorite things at home.
Sure, it's nice to give gifts to that special someone, but you've been working overtime and you deserve something special.
We've got the perfect skincare pick-me-ups that will lift your spirits at home.
The Gift of a Luxurious Experience that Satisfies the Five Senses.

If you want to indulge in moments of luxury with a hint of the unexpected, give yourself the gift of serum and cream from the Future Solution LX Legendary Series, Shiseido's most luxurious skincare line. Harnessing the life force of Japan's lush nature, the legendary Enmei herb and the exceptionally rare Green Treasured Silk revitalize your skin's potential from within.

The smooth, rich texture and main notes of Hanamasu (rugosa rose), Sakura (cherry blossom), and Ume (Japanese plum) combined with traditional Japanese aesthetics have the potential to not only enrich your skincare experience but to take you on an extraordinary sensory journey.

Future Solution LX

Legendary Enmei Ultimate Luminance Serum

VIEW DETAILS

Future Solution LX

Legendary Enmei Ultimate Renewing Cream

VIEW DETAILS
Not Your Everyday Skincare—A Mask To Give Your Eyes a Boost

When it comes to skincare, we don't often give much consideration to products that target the area under our eyes, but they really shouldn't be considered specialty products. If you're thinking of treating yourself to a special gift, perhaps this is the perfect item.

Uplifting and Firming Express Eye Mask is a multi-benefit eye mask formulated with Retinol and ReNeura Technology++™ to hydrate, boost radiance visibly lifting and firming. Immediately see a more radiant eye area with a simple addition to your standard skincare regimen.

Vital Perfection

Uplifting and Firming Express Eye Mask

VIEW DETAILS
Gift Yourself a New Modern Look with Matte Lips.

If you want to give yourself the gift of a mood-boost, the best way to do it is with color. How about a matte lipstick that combines weightless full coverage with the most beautiful colors in the world?

With its impressive lineup of 30 shades to choose from, Modern Matte Lipstick easily lets you change your look when the mood strikes. One swipe instantly transforms your look and makes a bold statement. Formulated with a unique blend of waxes and oils, it's hydrating and provides a powder-soft finish on the lips that stays put for long-lasting impact.