Japanese
Beauty
Beauty from Japan. From our world to yours.
The Simple Life: What Wabi-Sabi Can Do For Your Skin
Beautiful skin is always in. But this season, the fall runways celebrated a distinctly pared-back complexion. Here's how to simplify your skincare and makeup routine in line with the Japanese aesthetic of wabi-sabi.
Explore the exhibit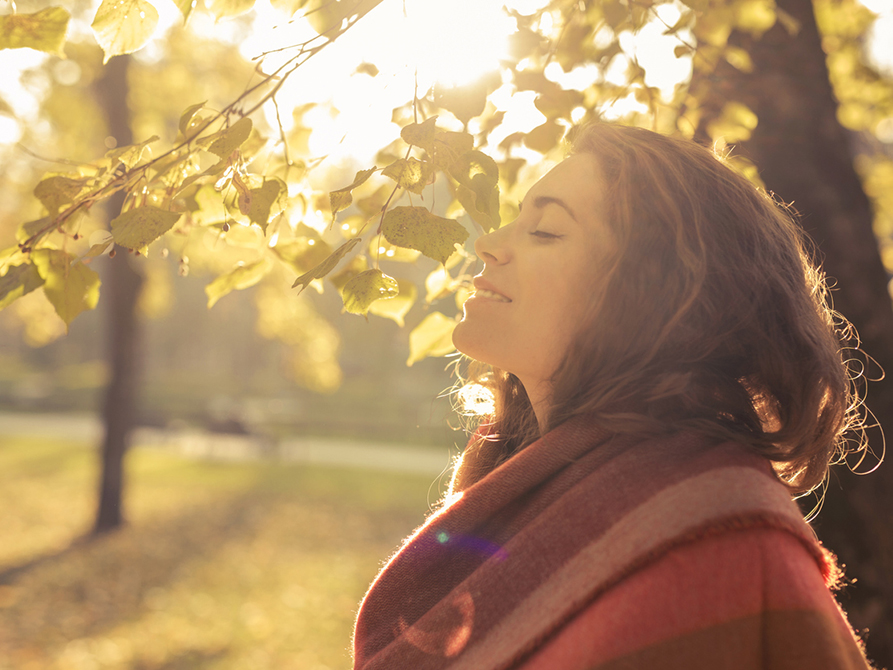 How to Find Your Ikigai – The Japanese Path to Fulfillment
Forgot hygge or lagom, here's why ikigai is what we should all be searching for…
Explore the exhibit
Discover The Art of Furoshiki
Embrace the ancient wrapping technique that's steeped in Japanese tradition
Explore the exhibit