The Benefiance Collection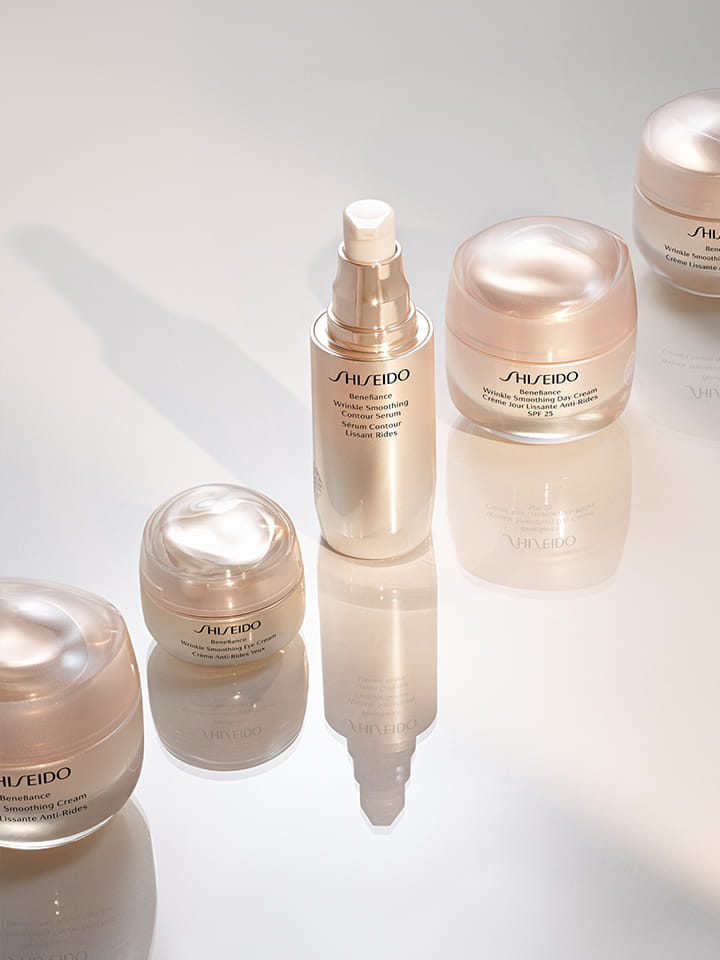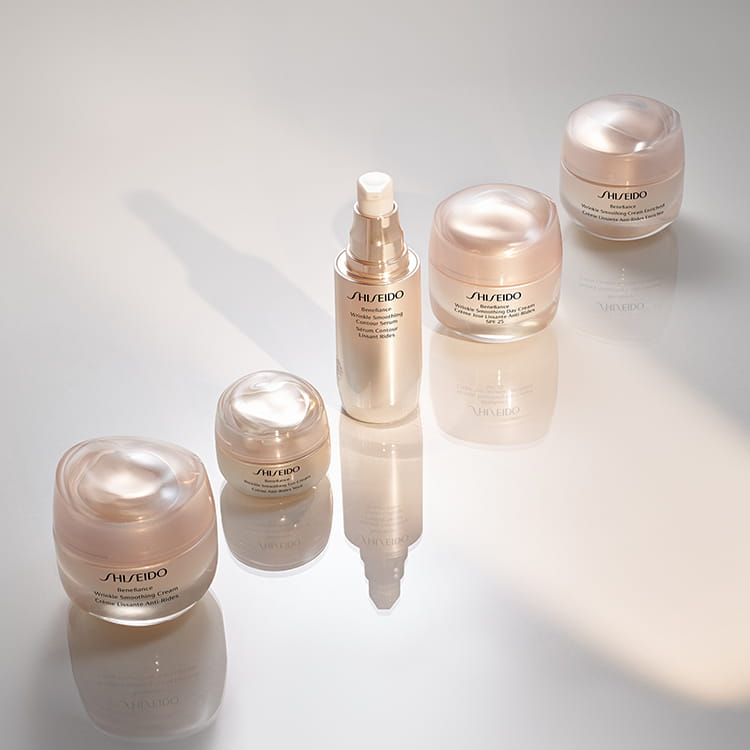 Visibly correct
wrinkles with
ReNeura
Technology+™
Benefiance targets and defies wrinkles to
create a smooth, youthful complexion. Born
from over 140 years of skincare heritage as
well as groundbreaking research,
including SHISEIDO's innovation: ReNeura Technology+™.
This revolutionary development helps skin
fight back against the key signs of aging and
generates a youthful radiance from within.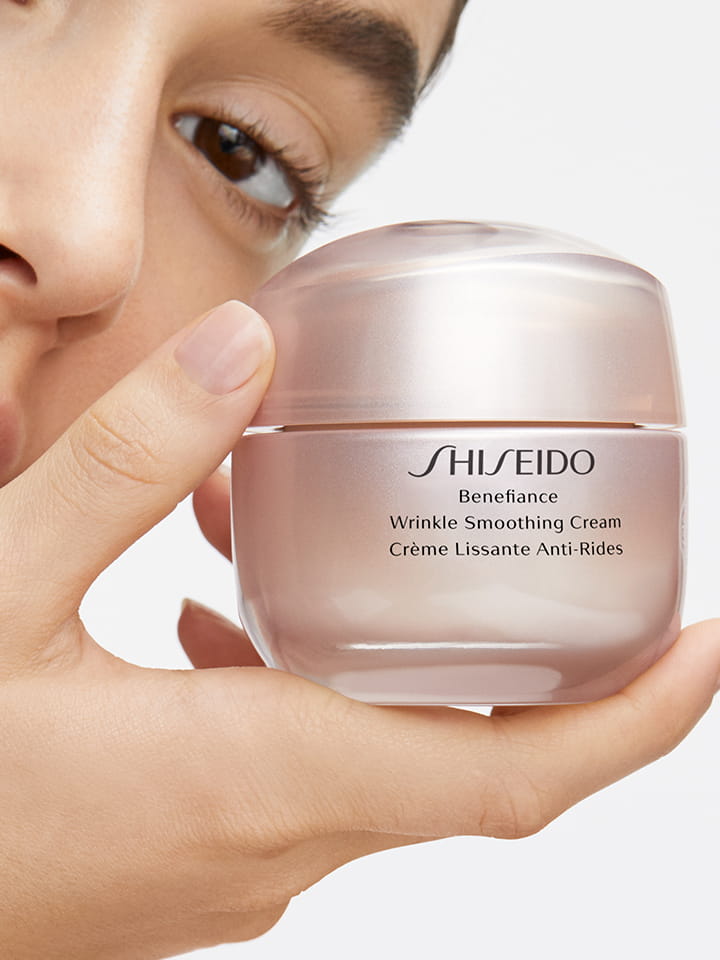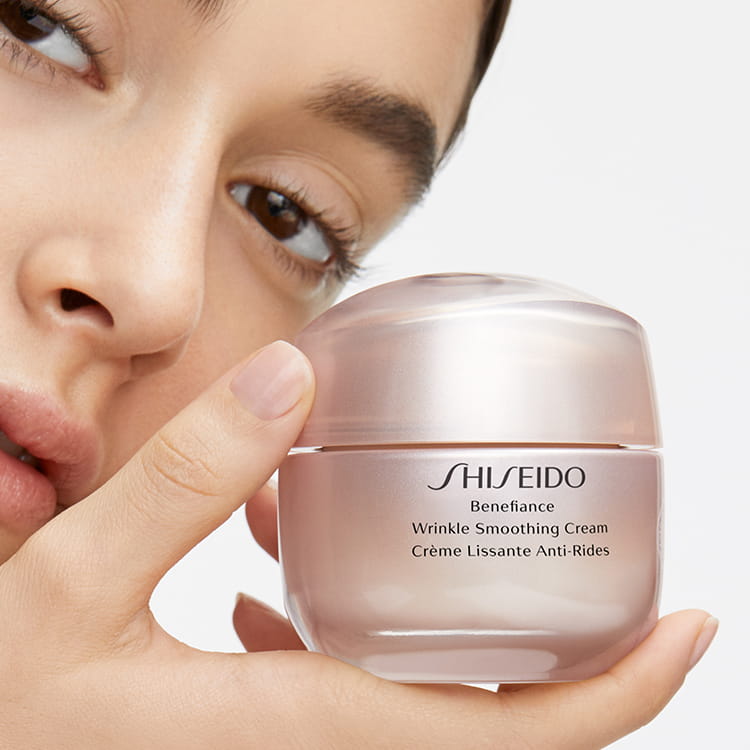 A Timeless Technology
Inspired by
Neuroscience
Inspired by neuroscience, ReNeura Technology+™
enhances the skin's sensory receptors and boosts responsiveness to skincare. For faster, more intensive wrinkle improvement.
1. Reawaken

Enhances skin's ability to quickly target damage
and stimulate self-repair.

2. Respond

Promotes faster signaling to improve
responsiveness to skincare.

3. Reconnect

Prevents β noise and fights against signs of aging,
dryness, and UV damage by improving sensory communication.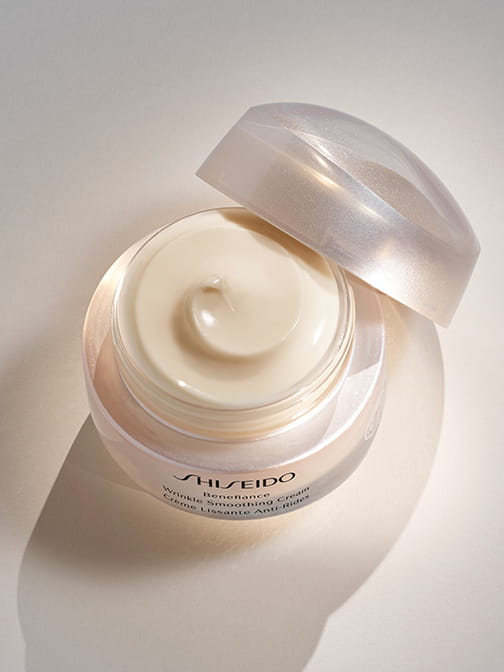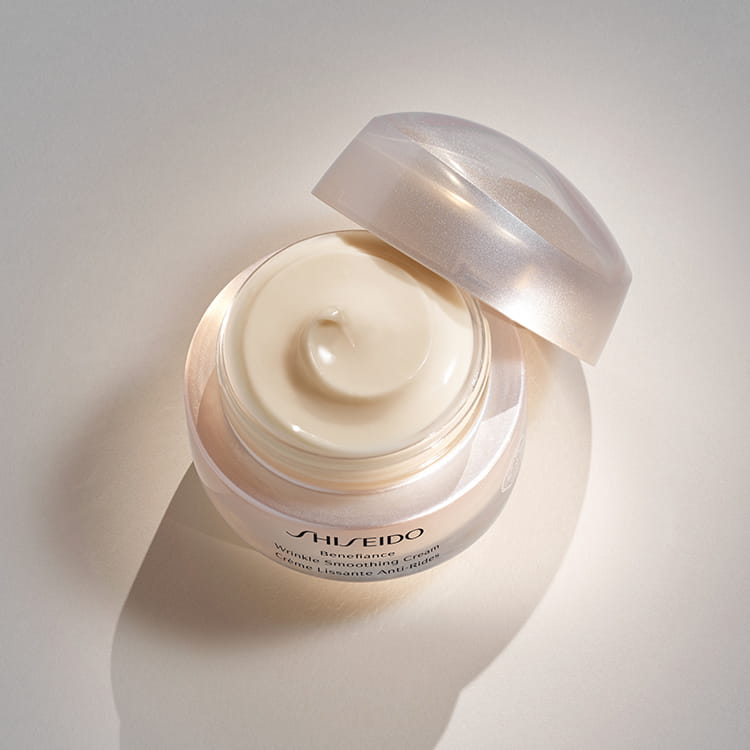 Proven wrinkle smoothing
and skin improvement.
EFFICACY RESULTS
Wrinkle Smoothing Cream
80% felt lines were
visibly smoothed*
* Tested on 117 women
aged 35-49 for 4 weeks.
POWERFUL
SKIN-REPAIRING
INGREDIENTS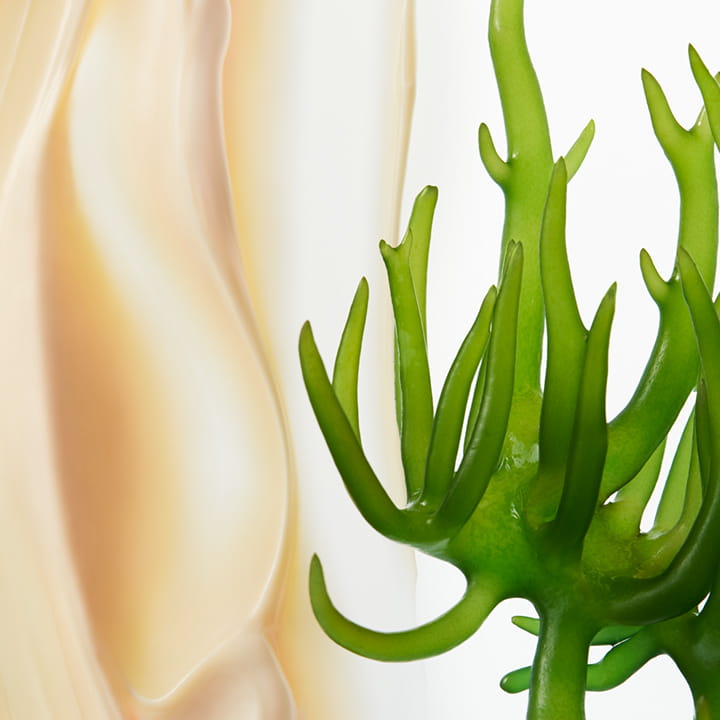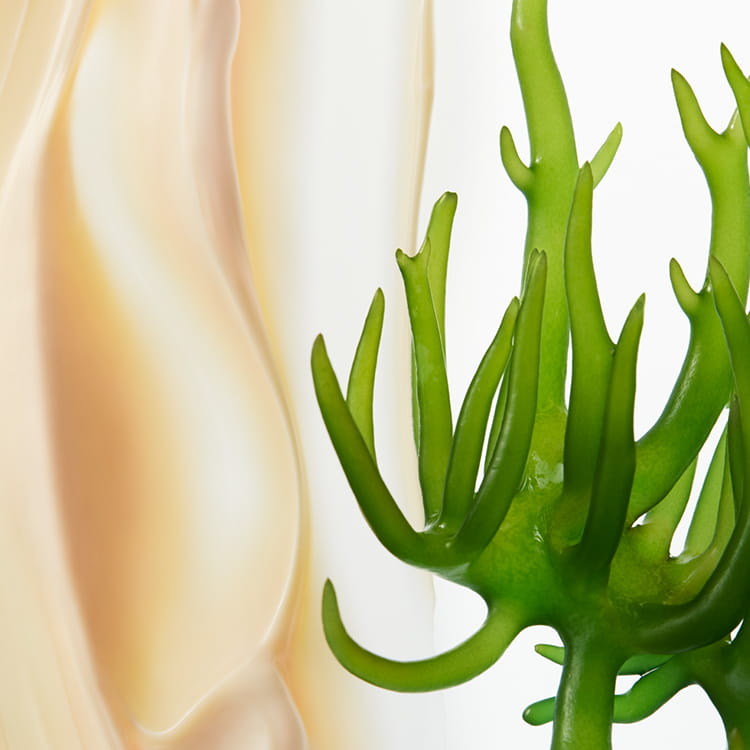 KOMBU-Bounce
Complex
In tandem with ReNeura Technology+™,
SHISEIDO created KOMBU-Bounce Complex.
KOMBU-Bounce Complex contains powerful
ocean minerals that help to create smoother,
firmer, more resilient skin.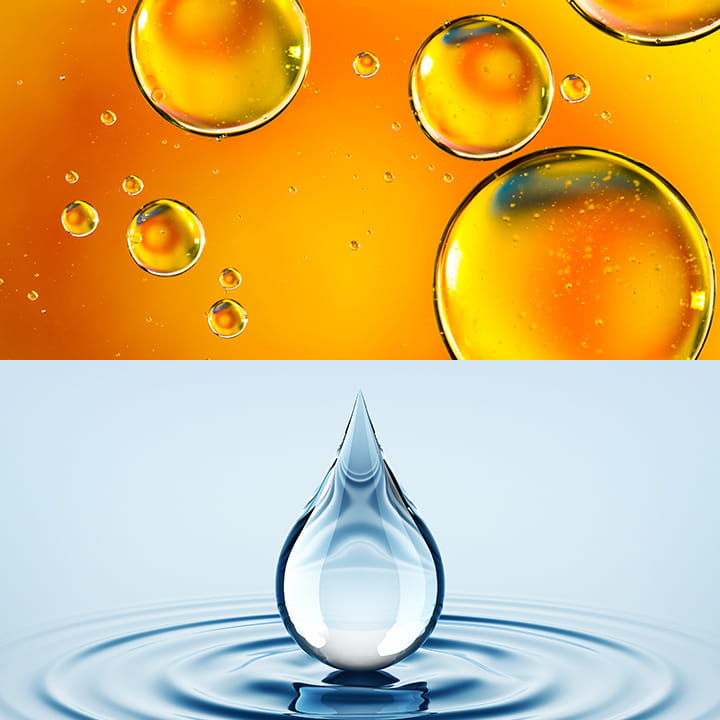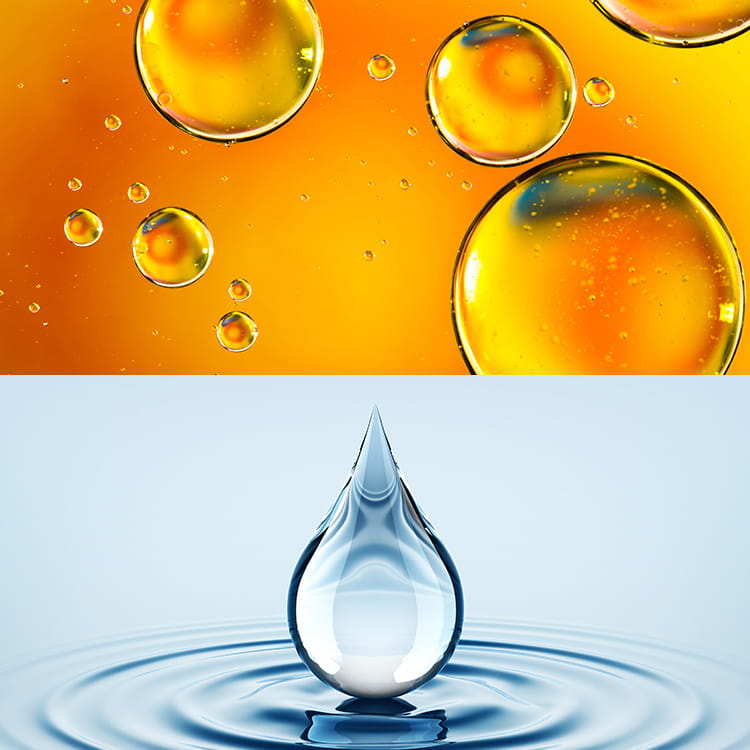 Retinol Soft Caps
Exclusively formulated for Wrinkle Smoothing
Contour Serum. Help to smooth wrinkles.
Aqua Peptide
Exclusively formulated for
Wrinkle Smoothing
Eye Cream. Helps to soften skin.
FRAGRANCE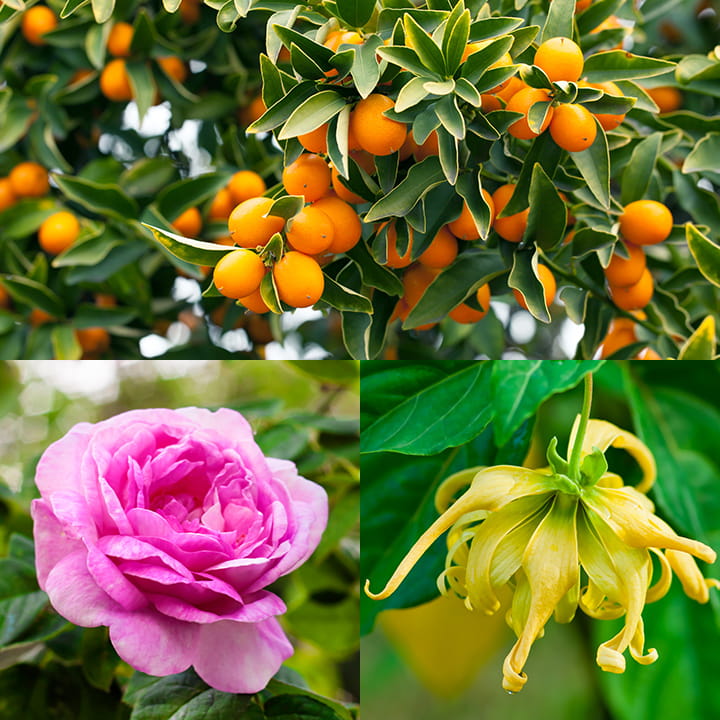 A gentle, relaxing,
floral-green
fragrance
A gentle, relaxing, floral-green fragrance with notes of Japanese kumquat, rose, ylang ylang, jasmine, and musk.
It is also blended with sweet orange.