All things beautiful come from nature.
Inspired by the Japanese philosophy of Washoku, WASO skincare is crafted with a respect for nature. Using simple ingredients to bring out a simple, natural beauty that exists between worlds, genders and styles.
The comforting scent alleviates the feeling of fatigue, and improves concentration, motivation and activity.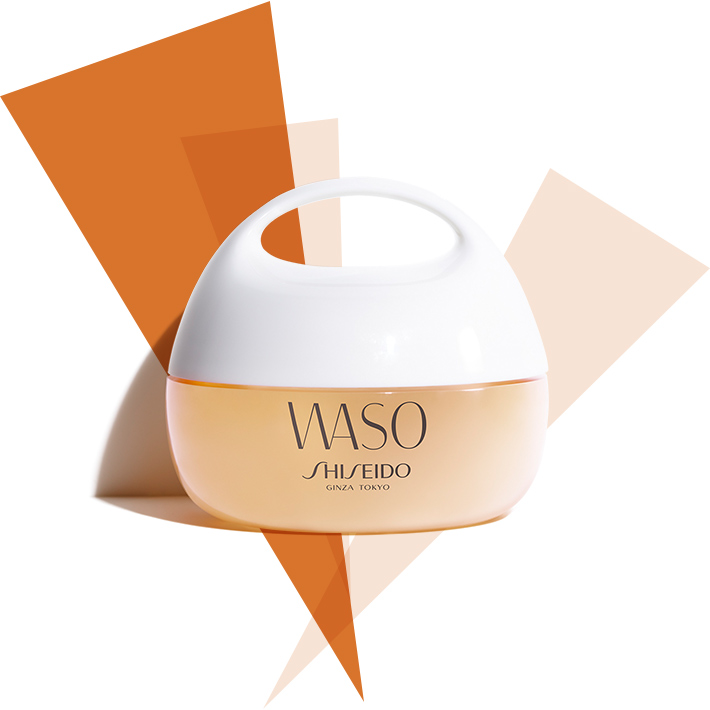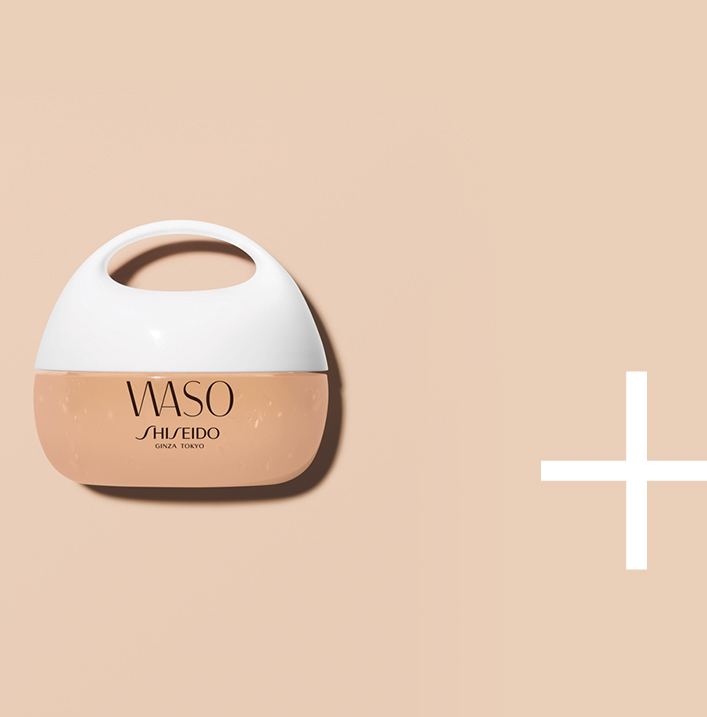 Carrot for nourishment
A pure, clear cream that plumps, softens and hydrates from the get-go. Serious nourishment under or over makeup.
Waso skincare
Collection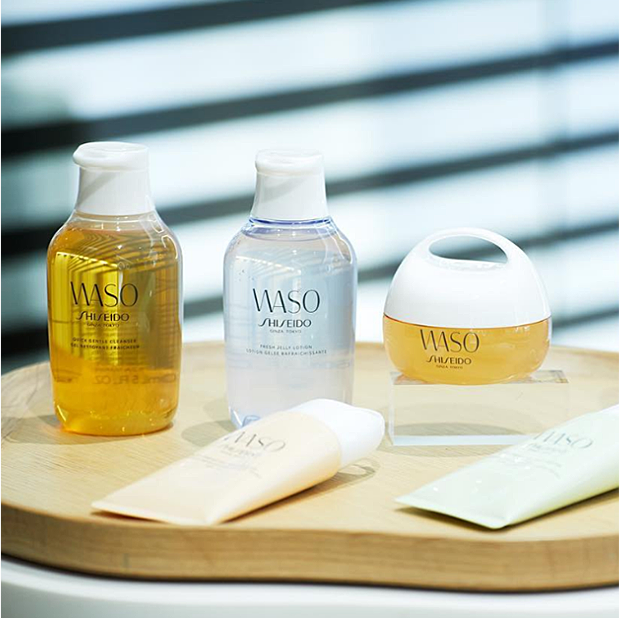 Try select SHISEIDO products for free in the comfort of your own home. To receive a complimentary bottle, simply fill out a sample form. You may also download a coupon to redeem in-store if you prefer.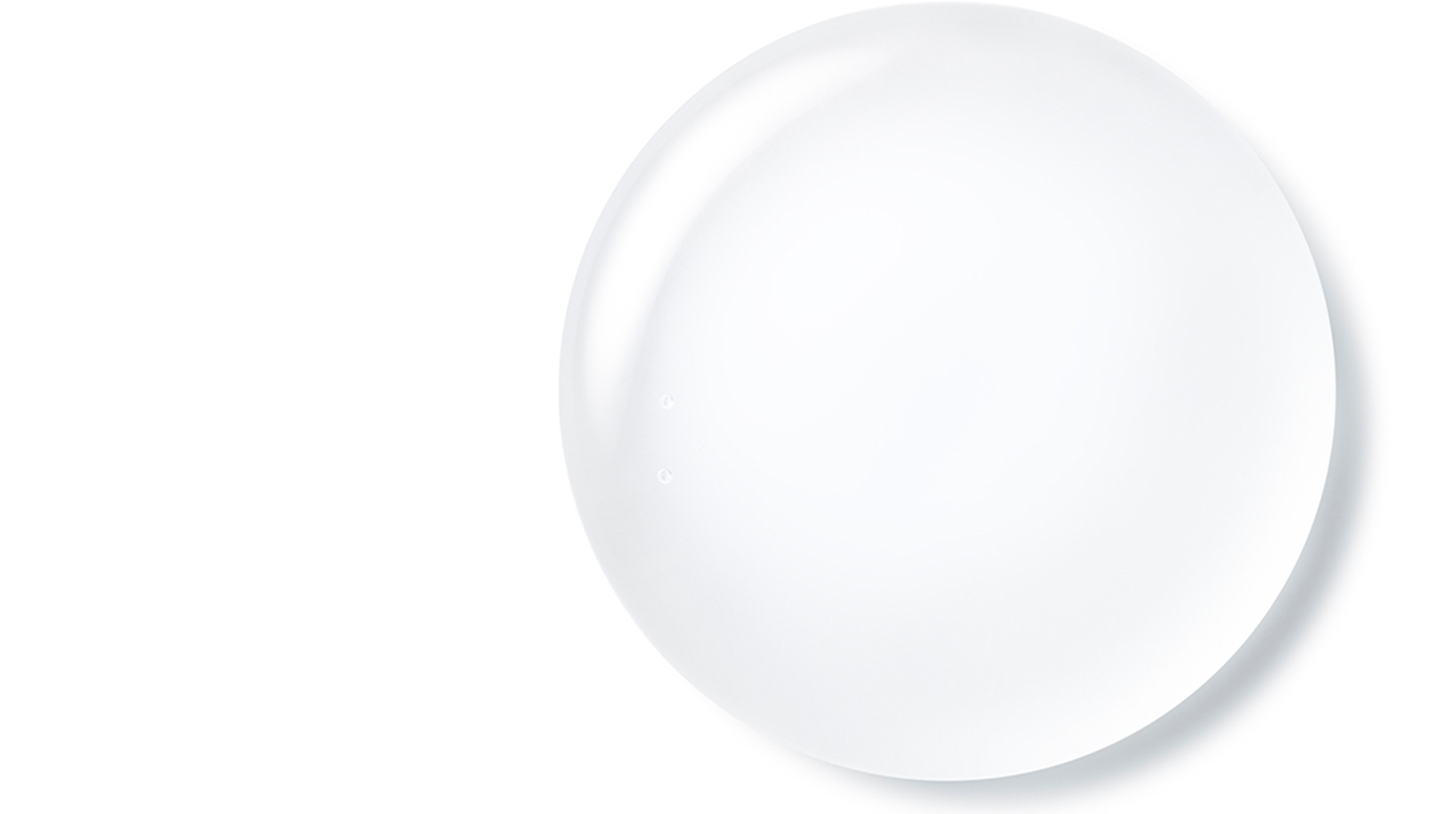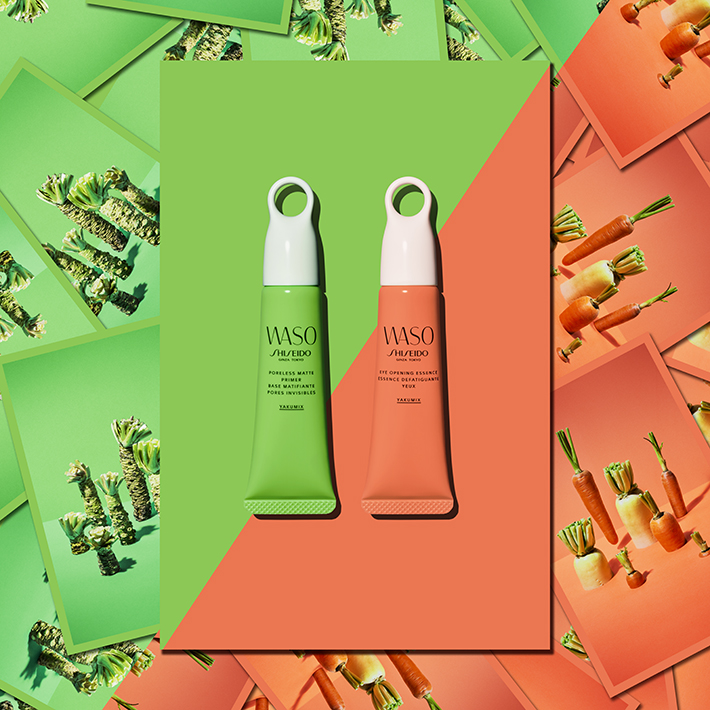 Two Japanese yakumi-spice inspired, on-the-go products.
Poreless Matte Primer is inspired by WASABI. Eye Opening Essence is inspired by Momijioroshi.
WASO
Poreless Matte Primer