WASO
KOSHIRICE TINTED SPOT TREATMENT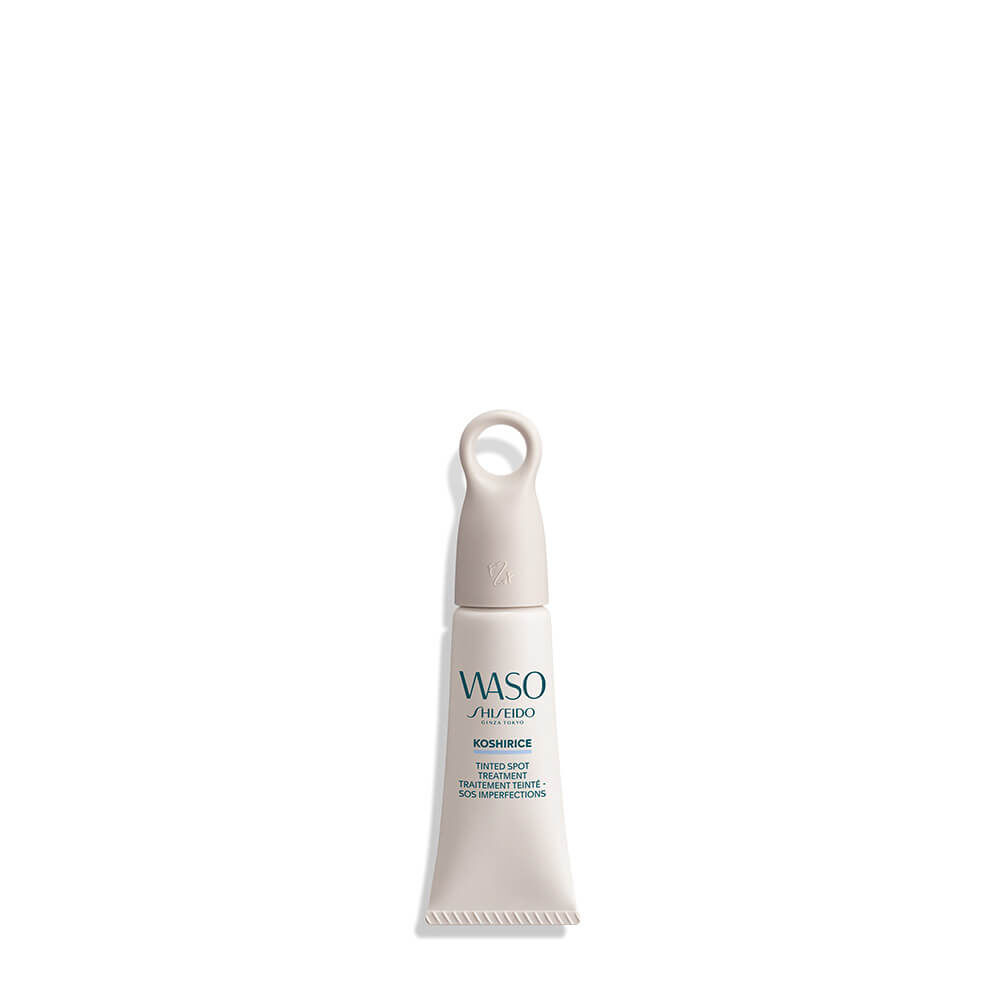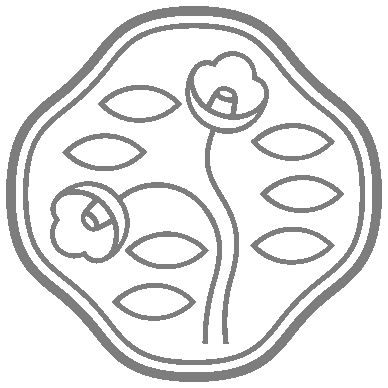 Welcome to Virtual Try-On
Follow the steps to find your perfect shade.
Face the light to look your best.
Try on any shade of Shiseido.
Share your favourite looks.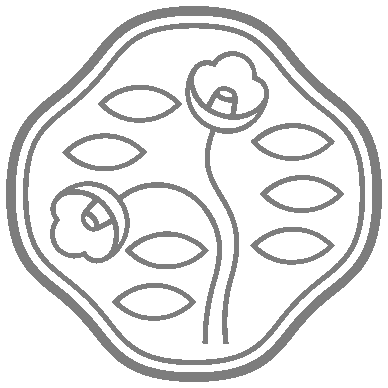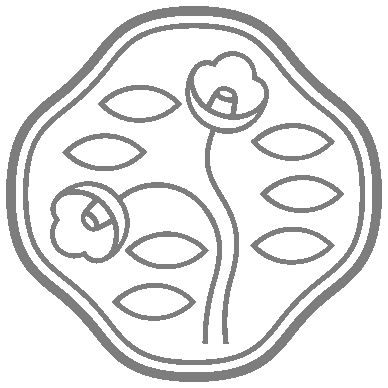 Your virtual artist is loading, please wait.
Ooops! Turn your phone back to continue finding your color
Image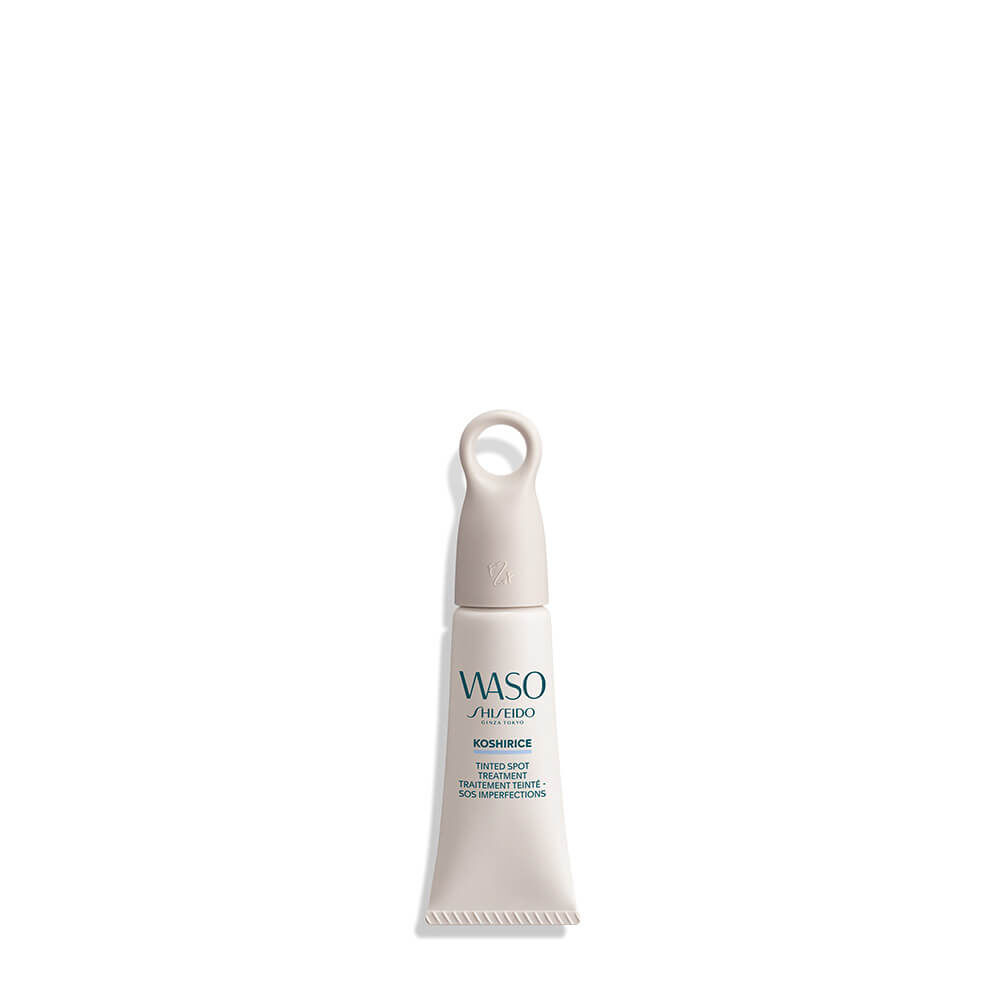 Zoom
WASO
KOSHIRICE TINTED SPOT TREATMENT
A hybrid spot treatment and concealer that lets you instantly perfect blemishes while caring for them. More Details
Details
/waso-koshirice-tinted-spot-treatment-1011795410.html
A hybrid spot treatment and concealer that lets you instantly perfect blemishes while caring for them. More Details
A hybrid spot treatment and concealer that lets you casually and instantly perfect blemishes while caring for them. The Tinted Spot Treatment contains a balance of antioxidant Koshihikari Rice and salicylic acid to help reduce the look of imperfections and visible redness to help Gen-Z worry less about their skin and focus on enjoying the skin they're in.
Key Benefits
• Clinically demonstrated to reduce the appearance of blemishes in 4 weeks*.
• Available in 3 different shades for diverse skin tones.
* Clinical visual assessment on 22 women.
Skin Type

All skin types

Scent

Only scented by botanical extracts

Period of Use

1.3 months
(once per day)

Texture

Breathable light creamy texture

Note

NON-COMEDOGENIC. OPHTHALMOLOGIST-TESTED. DERMATOLOGIST-TESTED.
How to use
Take one rice-sized drop onto your fingertip and apply to areas of concern.
Blend gently until skin tone looks even and blended evenly.
The Tinted Spot Treatment can be used on bare skin or over make up, both achieving a natural even finish.
Treatment can be applied to problem areas 2-3 times a day for better results.
Notes
• Avoid applying on severe acne with bleeding or pus draining condition.
• Avoid contact with eyes. If contact occurs, rinse eyes thoroughly with water.
• Wipe the mouth of the container and replace the cap firmly after use.
• Store away from direct sunlight and high temperatures.
• Keep out of the reach of children.
Make Your Skincare Regimen More Powerful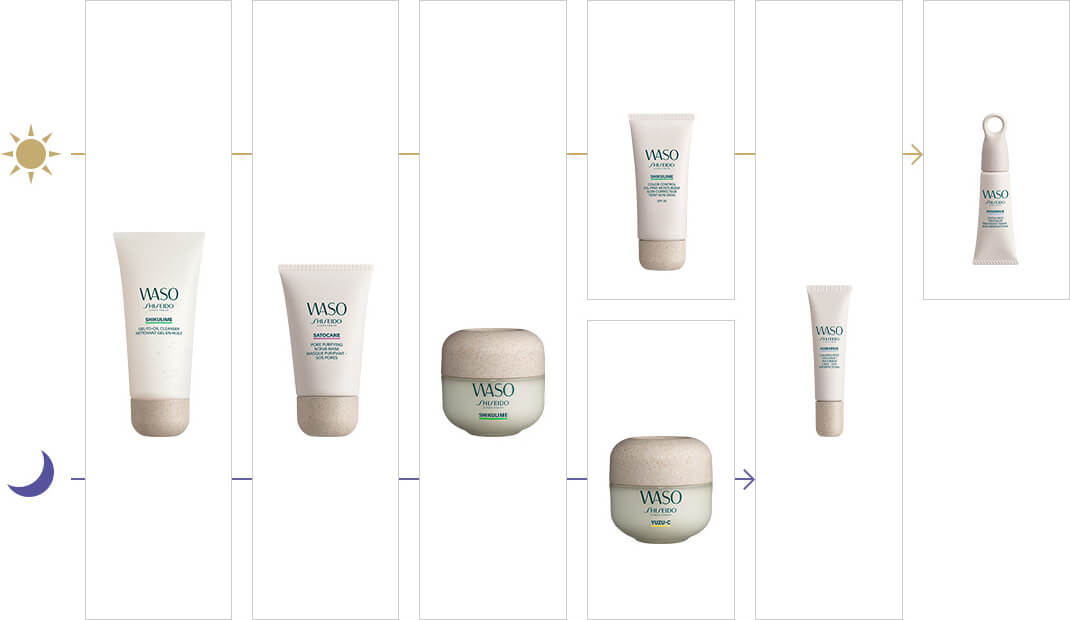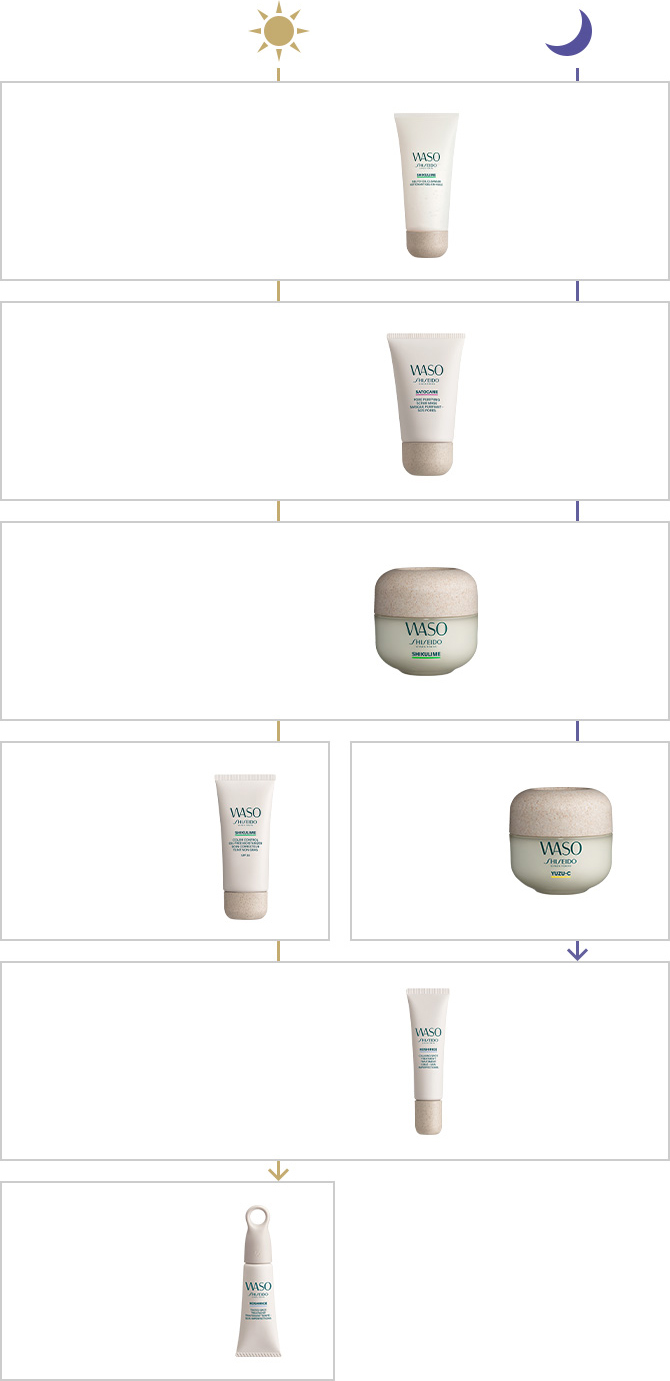 Cleanser
Polisher/
Mask*
Moisturizer **
Daytime
Moisturizer
(w/ SPF)
Mask
Acne
Treatment
(Clear)***
Acne
Treatment
(Tinted)***
* Twice a week.
** In the morning, use before applying a product with SPF.
*** Use either Calmig Spot Treatment or Tinted Spot Treatment in the morning.
WATER(AQUA/EAU)・DIMETHICONE・TITANIUMDIOXIDE(CI77891)・SDALCOHOL40-B(ALCOHOLDENAT.)・PEG-150・CETYLETHYLHEXANOATE・IRONOXIDES(CI77492)・PEG-9POLYDIMETHYLSILOXYETHYLDIMETHICONE・DISTEARDIMONIUMHECTORITE・IRONOXIDES(CI77491)・GLYCERIN・SORBITANSESQUIISOSTEARATE・PHENOXYETHANOL・SALICYLICACID・ALUMINUMHYDROXIDE・PYRUSMALUS(APPLE)FRUITWATER・POLYSILICONE-2・TRISODIUMEDTA・BUTYLENEGLYCOL・POTASSIUMHYDROXIDE・IRONOXIDES(CI77499)・ALCOHOL・SODIUMCITRATE・DIPROPYLENEGLYCOL・DIPOTASSIUMGLYCYRRHIZATE・CITRICACID・PAEONIAALBIFLORAROOTEXTRACT・HYDROLYZEDRICEEXTRACT・PAEONIASUFFRUTICOSAROOTEXTRACT・CITRUSDEPRESSAPEELEXTRACT・BENZOICACID・
Instantly cares for and perfects blemishes with 16-hour wear*.
Users felt treatment was immediately comfortable and provided natural-looking coverage within 8 hours of application. They also saw redness and texture in skin improve after 1 week of use**.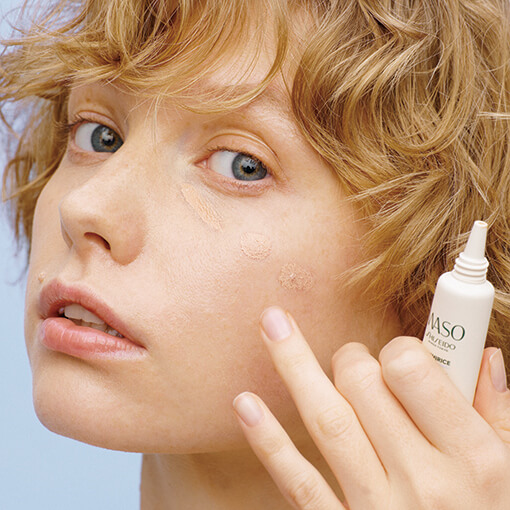 Efficacy Results
Immediately
100%

said there was no uncomfortable feeling on their skin.
After 8 hours
97%

said it provided natural-looking coverage on their blemishes.

96%

said it helped to blur the appearance of blemish scars.
After 1 week
98%

said it visibly reduced redness.

92%

said it visibly improved their skin texture.
* Testing conducted in USA on 22 women ages 12-35.
** Testing conducted in USA on 102 women ages 12-35.
KOSHIRICE
Koshihikari Rice (Japanese Premium Rice)
Rice is one of the staples of a Japanese diet and Koshihikari rice is the most famous cultivar of rice in Japan, generally considered a premium grain.
Koshihikari Rice in WASO
WASO's KOSHIRICE spot clear line features these Shiseido discovered antioxidant properties of Koshihikari essence to help prevent excess sebum oxidation which is a major cause of outbreaks and help soothe skin concerns younger generation may have. The enzymes used for the extraction of Koshihikari's antioxidant rich rice extract are all plant derived*.
Key Technology & Ingredients
Japanese Koshihikari Rice Extract
The extract derived from this premium Japanese rice helps to reduce skin ageing antioxidation*.
Japanese Shikuwasa Extract
This Japanese Shikuwasa extract is key for barrier support*.
Salicylic Acid
The presence of salicylic acid in the Tinted Spot Treatment gently clears dead skin cells and unclogs pores to improve blemishes and help clear concern spots.
Glycyrrhizinate
This effective ingredient helps improve clogged pores caused by rough skin, evening out skin's complexion to allow young people to feel confident.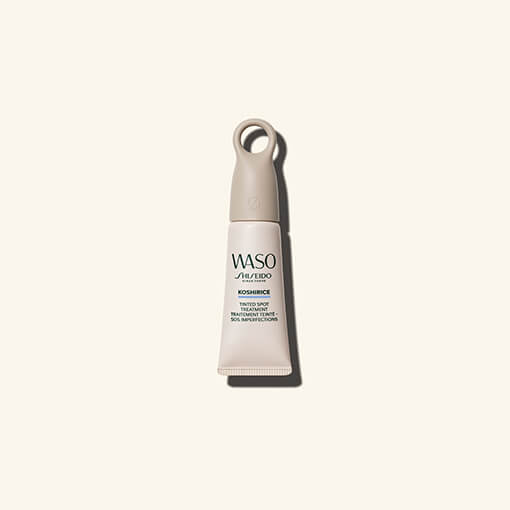 Light and creamy tinted treatment
Designed to have perfect texture, this treatment allows for direct application onto blemishes and concern areas without worrying about dripping. Once applied, the area is then tightly wrapped by active ingredients for better efficacy while the breathable texture leaves skin with a natural finish.
Long-lasting Technology
Helps to prevent makeup from fading with sweat and water.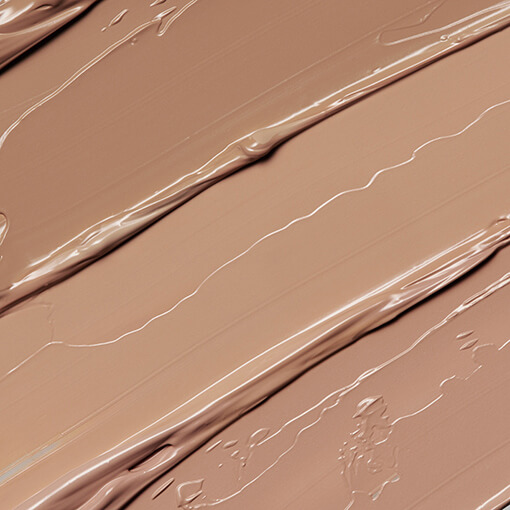 Sustainability Story
Our Promise to Skin
We strive to make our products WASO clean, which is why we say no to unwanted ingredients. WASO is about fundamentals, focusing on maximizing the benefits of what's proven to work and leaving out unnecessary bells and whistles.
Our Promise to Nature
Prioritizing recycling and upcycling as a target to minimize waste. For example, we use upcycled water from apple juice production to reduce our overall water consumption.
Our Promise to People
Working together with farmers to help revitalize local economies.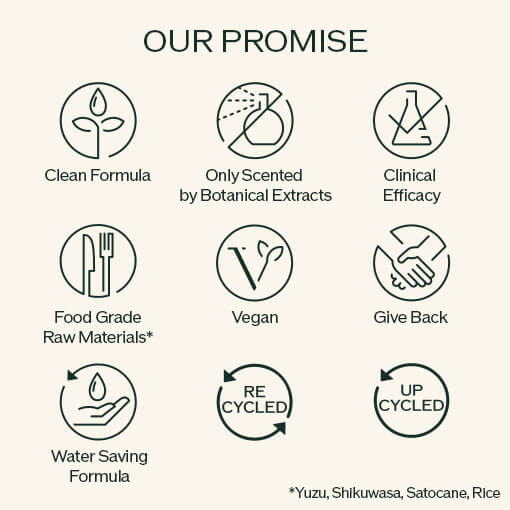 No Filter Beauty from the heart of Japan
WASO Is: No Filter Beauty from the heart of Japan.
It is honest skincare that brings locally sourced Japanese super ingredients from the farm to your face. It is the innovative power of Japanese botanicals harnessed to encourage beautifully healthy skin free from concerns. With the combined power of science and nature, WASO is able to create exciting, clean and sustainable products that work effectively to fundamentally improve skin's condition and bring out honest natural beauty in everyone.