All things beautiful come from nature.
Inspired by the Japanese philosophy of Washoku, WASO skincare is crafted with a respect for nature. Using simple ingredients to bring out a simple, natural beauty that exists between worlds, genders and styles.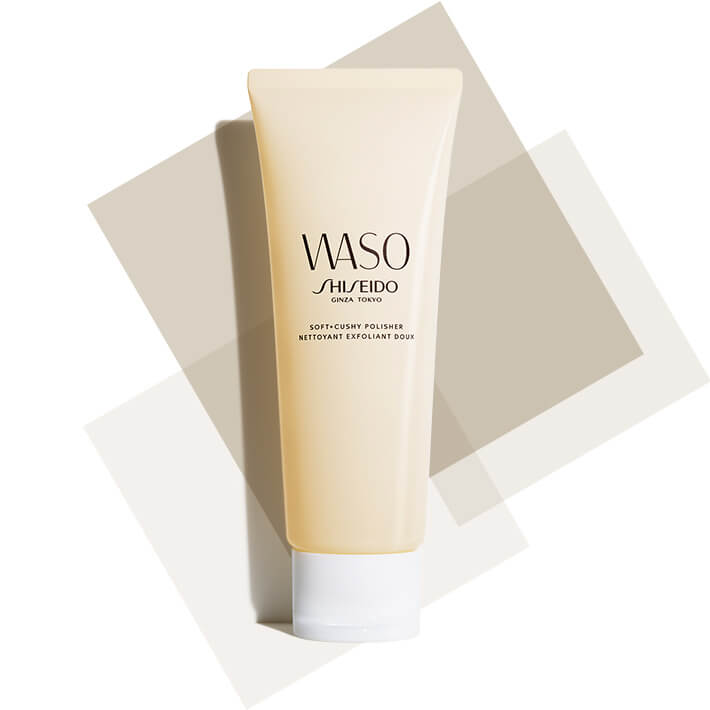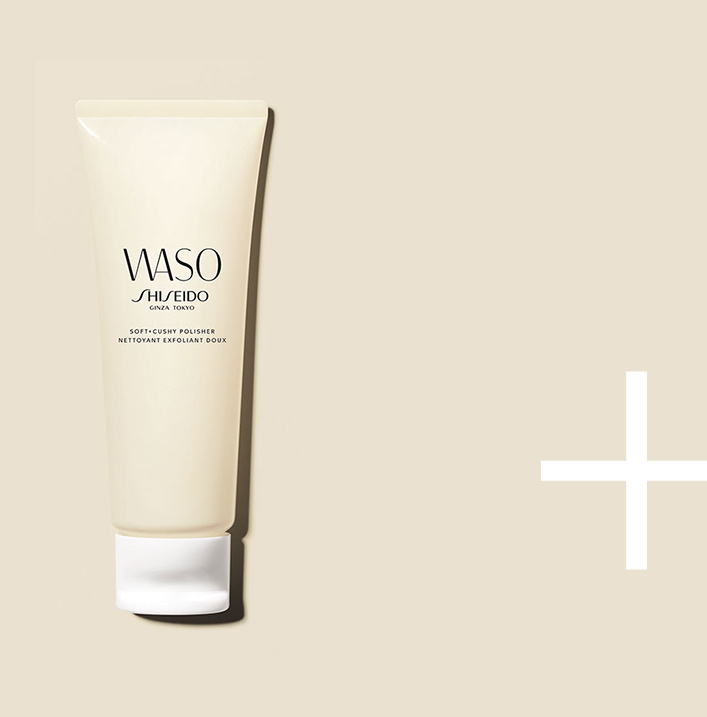 Tofu-like formula polisher
Plant-based cellulose granules in a whipped, tofu-like formula. Gently reveals fresh-looking skin and leaves it feeling smooth.
Waso skincare
Collection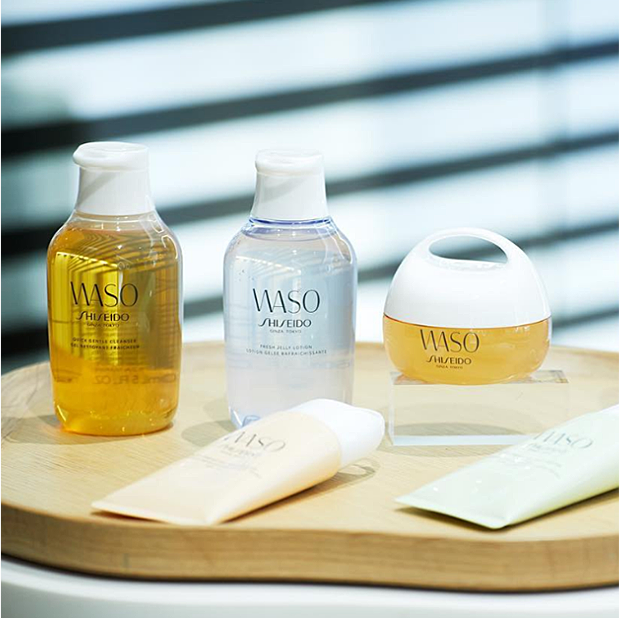 Try select SHISEIDO products for free in the comfort of your own home. To receive a complimentary bottle, simply fill out a sample form. You may also download a coupon to redeem in-store if you prefer.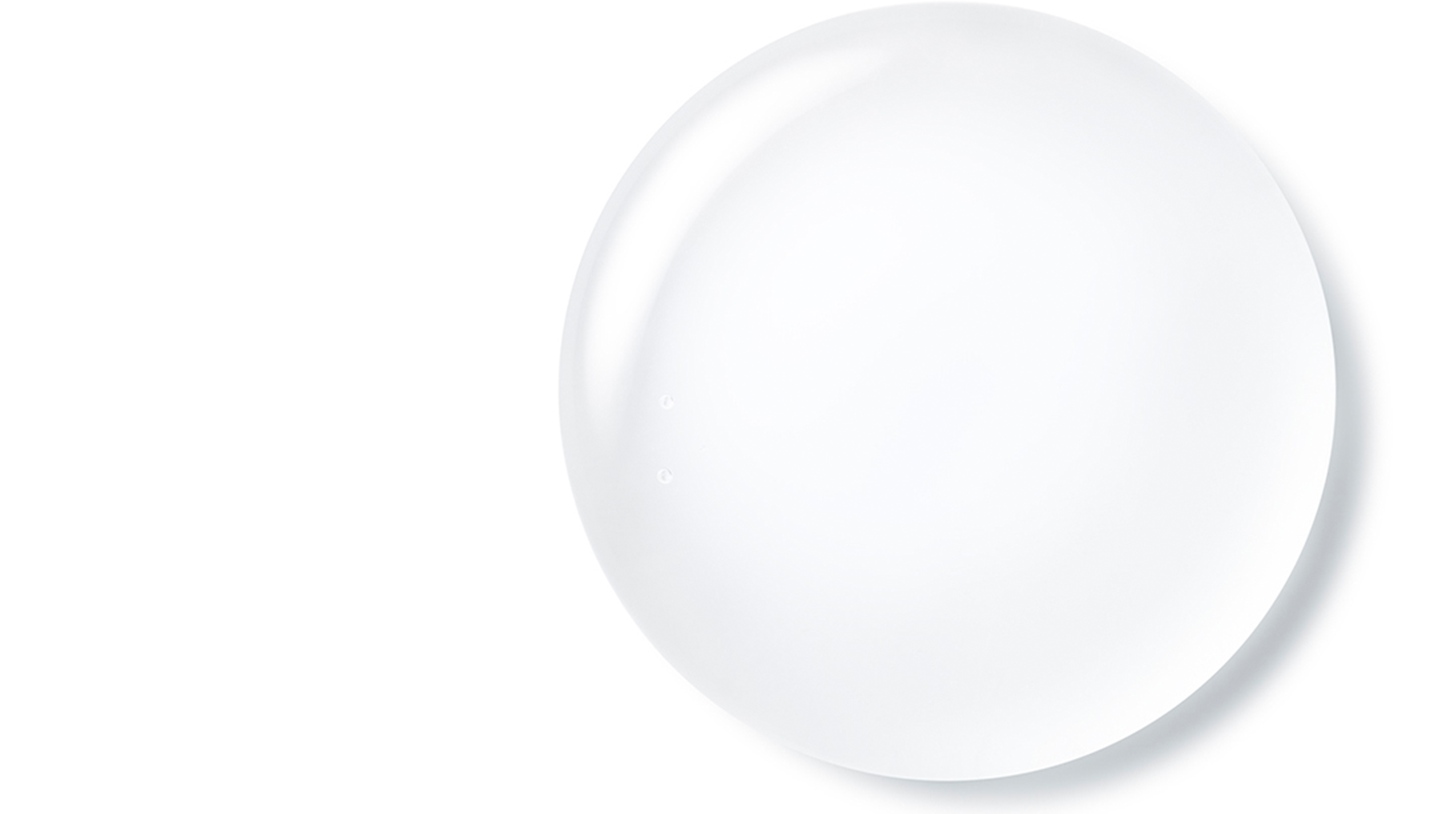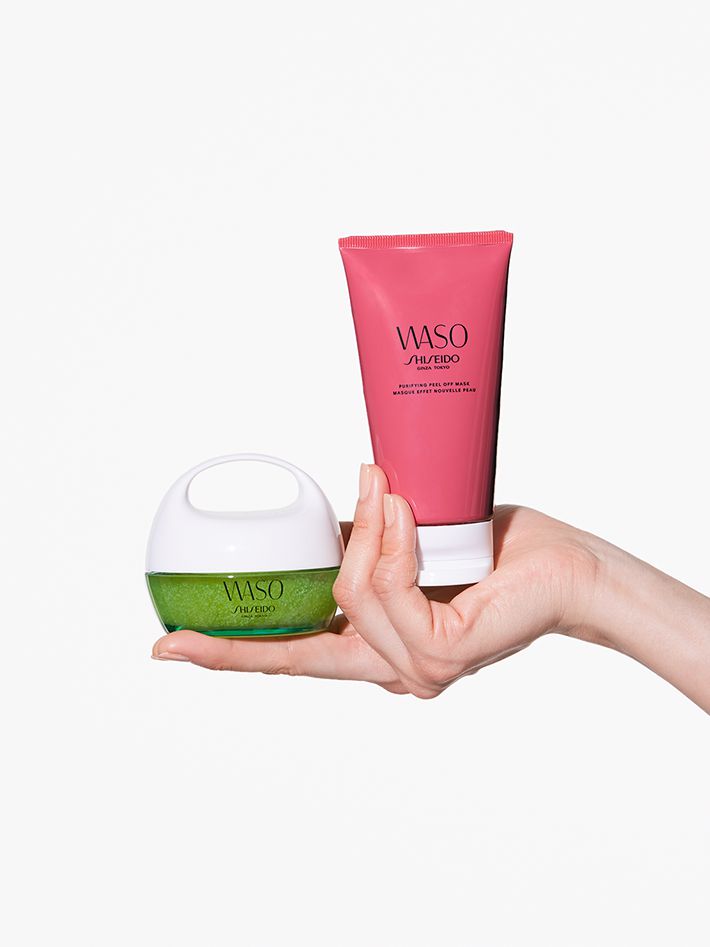 Seasonal:
Reset & Recharge
Constant exposure to the stresses and strains of modern living: late nights, overwork and pollution. Your skin, as well as your mind, deserves a break. A sanctuary of calm created from the beauty of nature.
WASO
Beauty Sleeping Mask
WASO
Purifying Peel Off Mask