WASO
YUZU-C BEAUTY SLEEPING MASK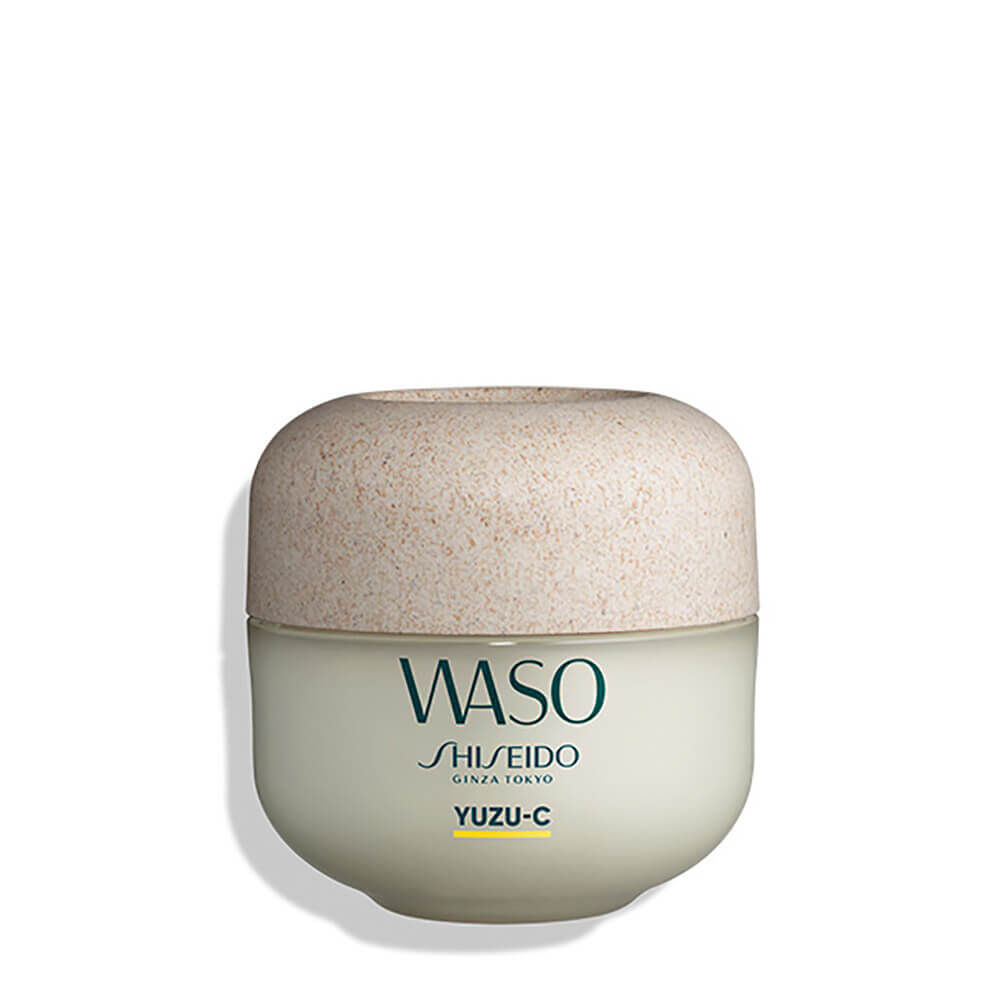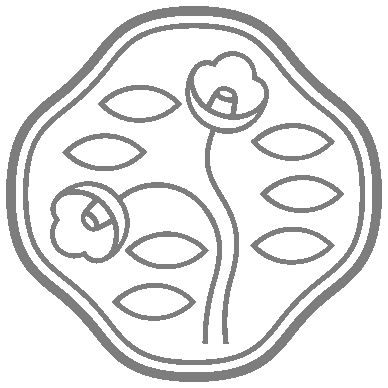 Welcome to Virtual Try-On
Follow the steps to find your perfect shade.
Face the light to look your best.
Try on any shade of Shiseido.
Share your favourite looks.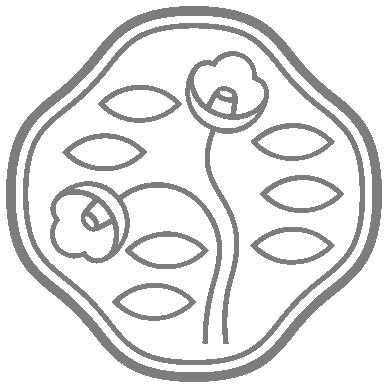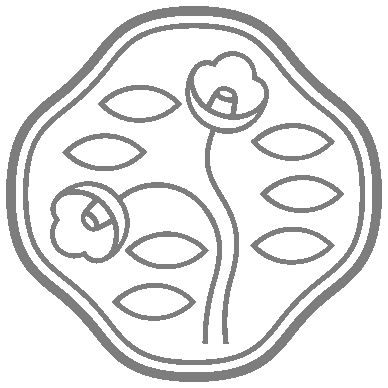 Your virtual artist is loading, please wait.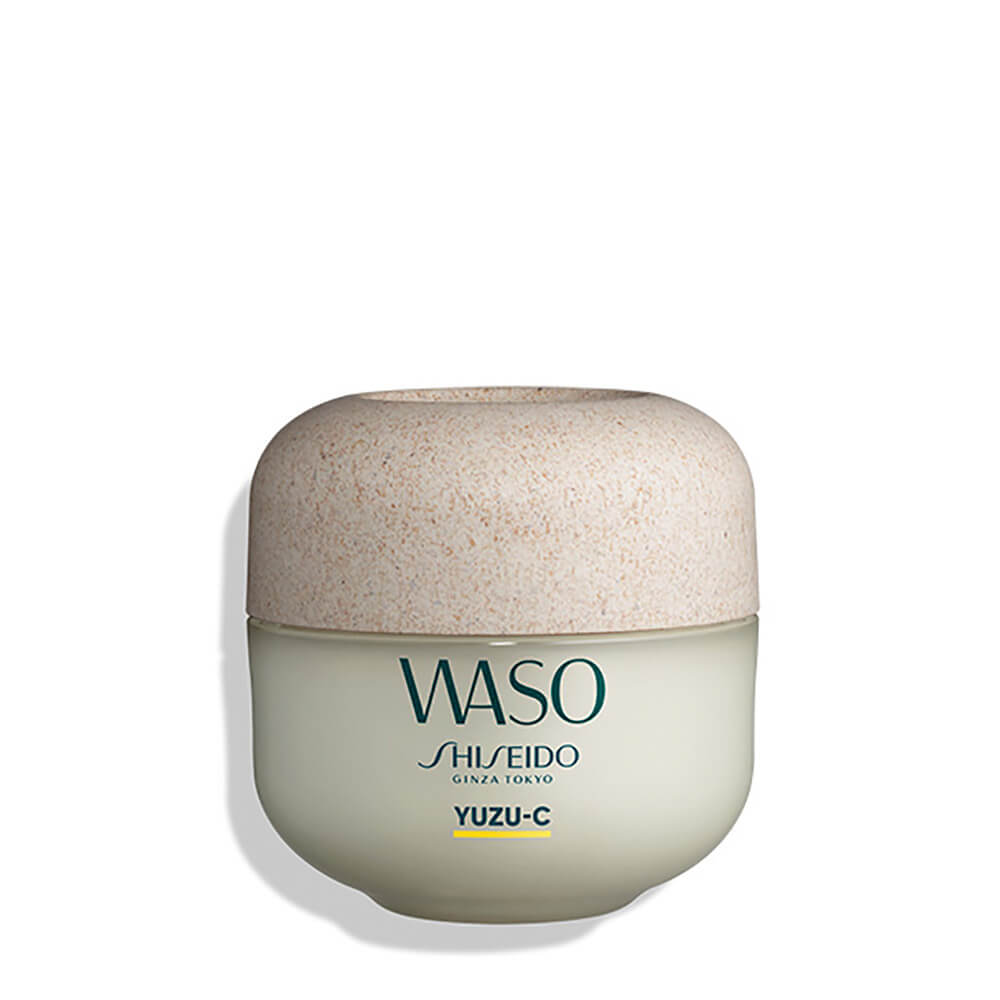 YUZU-C BEAUTY SLEEPING MASK
Ooops! Turn your phone back to continue finding your color
Image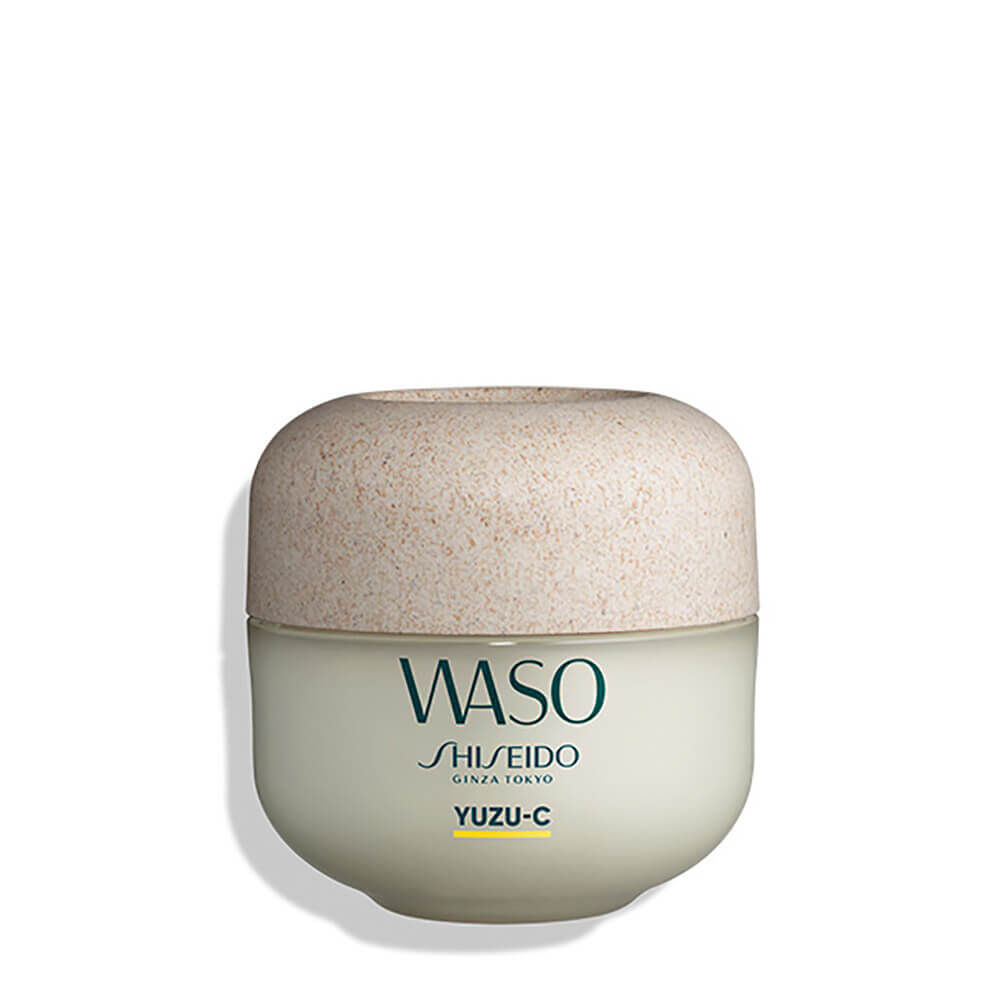 Zoom
WASO
YUZU-C BEAUTY SLEEPING MASK
Details
/waso-yuzu-c-beauty-sleeping-mask-1011787910.html
Variations
Size :
50mL / Refill (50mL)
Powered by sun-ripened Yuzu Citrus, this is a hydrating mask that was carefully crafted to recharge skin's radiance overnight for a water-fresh, deeply hydrated feeling. Working like an intensive moisture wrap, even sleep-deprived skin will wake up feeling plumped and refreshed after an overnight skincare dream. Finally, we are proud to say that as we look towards sustainability in skincare, the YUZU-C Beauty Sleeping Mask packaging and formula has been designed to be refillable.
Key Benefits
• Provides continuous hydration to skin for 8 hours
*
.
• Quick absorbing lightweight, water-fresh cooling gel helps avoid transferring onto pillow while sleeping.
• Refillable packaging.
* Clinically tested on 10 subjects.
Skin Type

All skin types

Scent

Only scented by botanical extracts

Period of Use

1.5 months
(three times per week)

Texture

Lightweight, water-fresh cooling transparent gel with yellow capsules

Note

NON-COMEDOGENIC, DERMATOLOGIST-TESTED.
How to use
In the evening as the final step in your skincare routine, apply one small almond-sized drop on fingers, gently smooth over face and leave on overnight. For better results, we recommend using twice a week to help support healthy skin.
Notes
• Cap contains natural materials that may change color/texture over time. This doesn't affect product quality. Wipe any liquid or dirt off the cap and store in a dry area.
Make Your Skincare Regimen More Powerful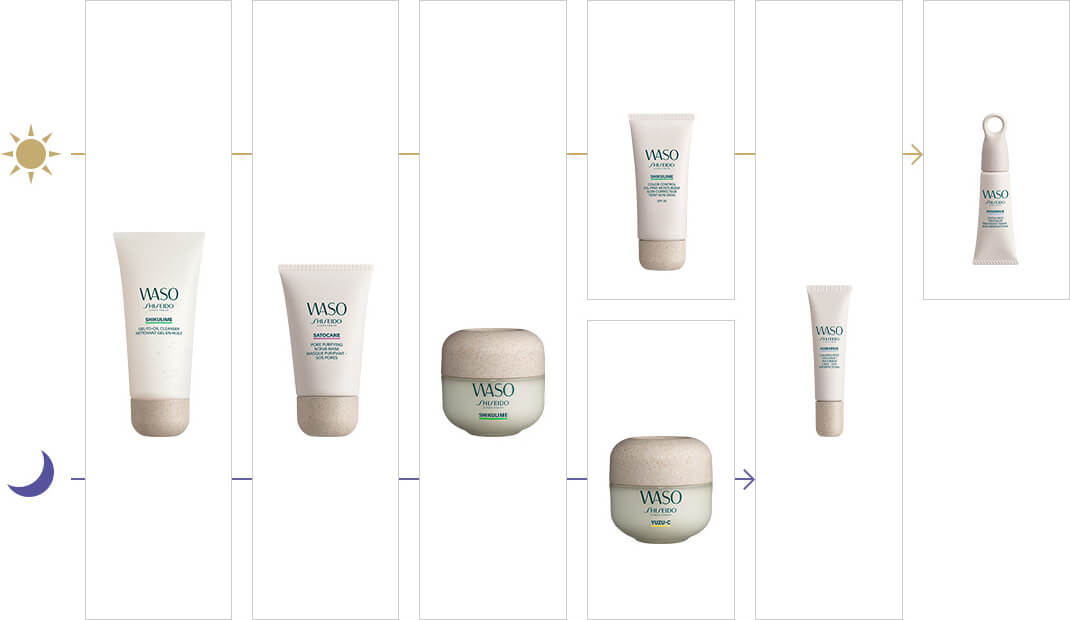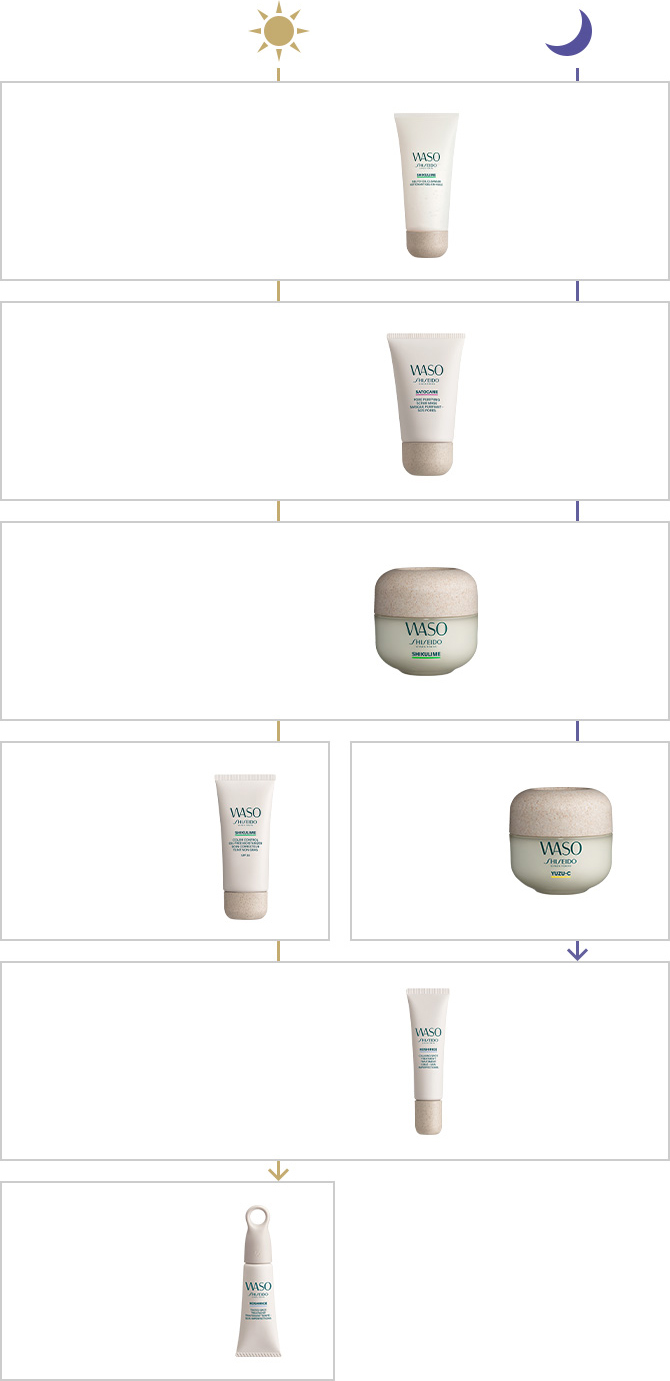 Cleanser
Polisher/
Mask*
Moisturizer **
Daytime
Moisturizer
(w/ SPF)
Mask
Acne
Treatment
(Clear)***
Acne
Treatment
(Tinted)***
* Twice a week.
** In the morning, use before applying a product with SPF.
*** Use either Calmig Spot Treatment or Tinted Spot Treatment in the morning.
ATER(AQUA/EAU)・DIPROPYLENEGLYCOL・ALCOHOLDENAT.・GLYCERIN・PENTAERYTHRITYLTETRAETHYLHEXANOATE・MALTITOL・DIMETHICONE・TREHALOSE・EUPHORBIACERIFERA(CANDELILLA)WAX(CANDELILLACERA/CIREDECANDELILLA)・PHENOXYETHANOL・PEG-240/HDICOPOLYMERBIS-DECYLTETRADECETH-20ETHER・PYRUSMALUS(APPLE)FRUITWATER・CARBOMER・ALCOHOL・POTASSIUMHYDROXIDE・PEG/PPG-17/4DIMETHYLETHER・LAUROYLLYSINE・BUTYLENEGLYCOL・SODIUMMETAPHOSPHATE・ASCORBYLTETRAISOPALMITATE・SODIUMMETABISULFITE・DISODIUMEDTA・DEXTRINPALMITATE・ACRYLATES/C10-30ALKYLACRYLATECROSSPOLYMER・PHYTOSTERYL/OCTYLDODECYLLAUROYLGLUTAMATE・ROSMARINUSOFFICINALIS(ROSEMARY)LEAFOIL(ROSMARINUSOFFICINALISLEAFOIL)・IRONOXIDES(CI77492)・LIMONENE・CITRUSAURANTIUMDULCIS(ORANGE)OIL・LAVANDULAANGUSTIFOLIA(LAVENDER)OIL・TRIISOSTEARIN・CITRUSJUNOSSEEDEXTRACT・TRIMETHYLOLPROPANETRIETHYLHEXANOATE・CITRUSDEPRESSAPEELEXTRACT・CITRUSJUNOSFRUITEXTRACT・SALVIAOFFICINALIS(SAGE)OIL・METHICONE・BHT・TETRADECENE・TOCOPHEROL・
A 1-step overnight mask that delivers 8-hour hydration for fully rested, plump skin.
Leaves skin feeling intensely hydrated and recharged for a fully rested appearance the next morning and overall softer skin with fewer dry patches after 1 week*.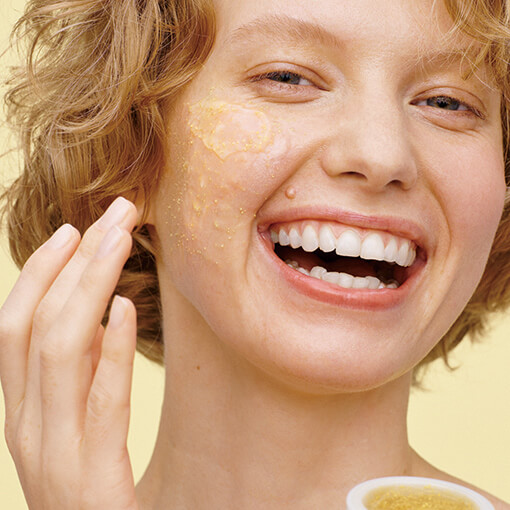 Efficacy Results
Next Morning
99%

said it intensively hydrated their skin.

81%

said it recharged their skin for a fully rested look.
After 1 week
96%

said it softened their skin.

95%

said it visibly reduced dry patches.
* Testing conducted in Canada on 100 women aged 22-40.
YUZU-C
Yuzu (Japanese Citrus)
Yuzu is a type of citrus that is commonly found in parts of East Asia and widely produced in the Japanese region of Kochi.
Yuzu in WASO
The WASO YUZU-C moisture line uses "Yuzu-Complex" to help maintain skin's moisture levels*. This complex contains Yuzu seed extract and fruit extract from Yuzu cultivated in the sunny coastal hills of Nakayama, Kochi.
Key Technology & Ingredients
Japanese Yuzu Complex
Unique Yuzu Complex helps to intensively replenish moisture and brighten skin*.
Japanese Shikuwasa Extract
Japanese Shikuwasa Extract is a key ingredient in the formula that hydrates and preserves moisture levels while preventing skin problems.
Hydro-Balancing Complex: Trehalose & Glycerin
The use of these two complexes further helps reinforce skin's moisture barrier. This formula is designed to lock in moisture to provide skin with long-lasting hydration and avoid dryness.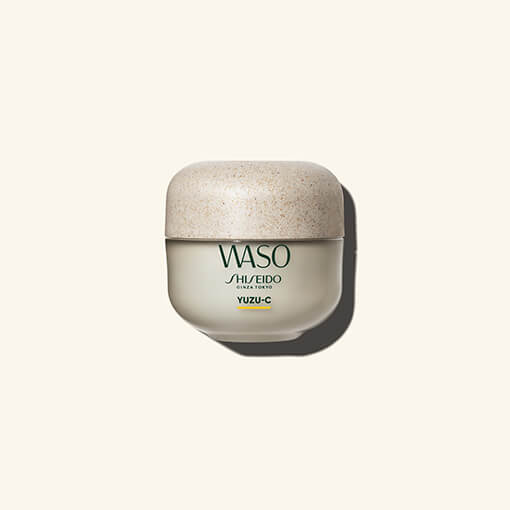 Feels water fresh
Vitamin C Capsules
Upgraded technology concentrated with an oil-soluble Vitamin C derivative and Boosting Radiance Oil visibly improves 3 of the key signs of sleep-deprived skin: lack of moisture, dryness and dullness.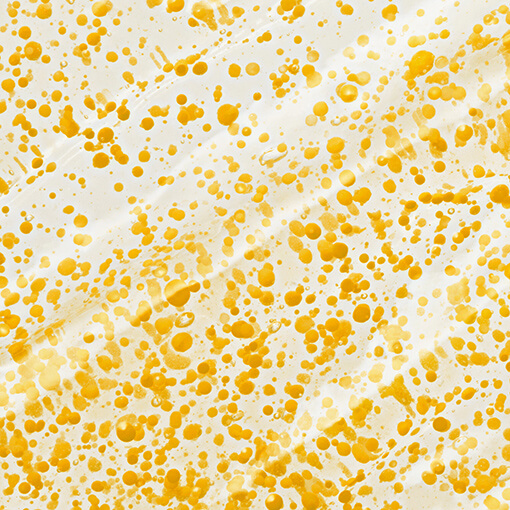 Sustainability Story
Our Promise to Skin
We strive to make our products WASO clean, which is why we say no to unwanted ingredients. WASO is about fundamentals, focusing on maximizing the benefits of what's proven to work and leaving out unnecessary bells and whistles.
Our Promise to Nature
We prioritize recycling and upcycling to minimize waste. For example, we use upcycled water from apple juice production to reduce our overall water consumption.
Our Promise to People
We work together with farmers to help revitalize local economies.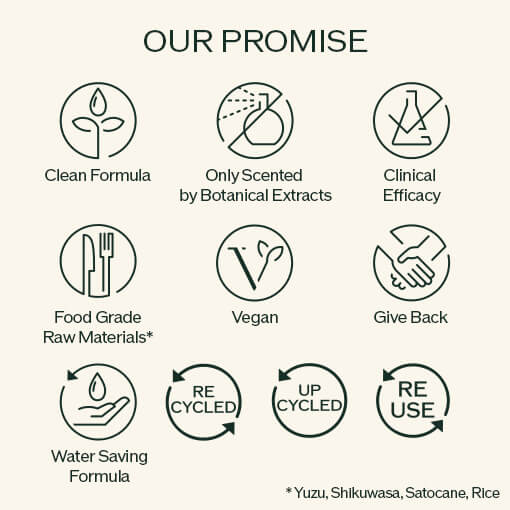 USE 89% LESS PLASTIC*
More beauty, less waste. Get this refill pod instead of replacing your WASO YUZU-C BEAUTY SLEEPING MASK jar to reduce use of plastic by 89%. It fits in quickly and easily, opens quickly, makes no mess, and can be recycled** when you replace it.
* Based on calculating the weight of plastic saved by not purchasing a new jar.
** Recyclable in most countries and regions. For details, please check your local recycling guidelines and regulations. Not applicable to aluminum seal.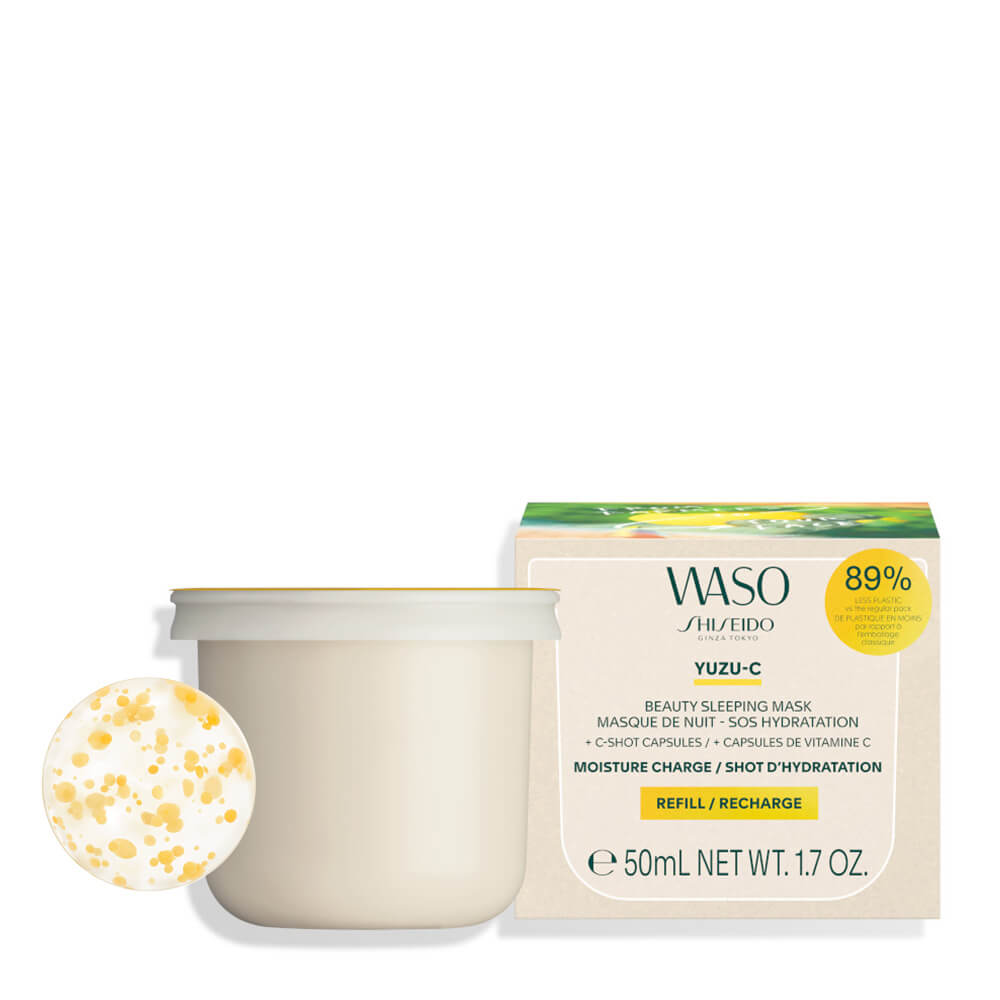 No Filter Beauty from the heart of Japan
WASO Is: No Filter Beauty from the heart of Japan.
It is honest skincare that brings locally sourced Japanese super ingredients from the farm to your face. It is the innovative power of Japanese botanicals harnessed to encourage beautifully healthy skin free from concerns. With the combined power of science and nature, WASO is able to create exciting, clean and sustainable products that work effectively to fundamentally improve skin's condition and bring out honest natural beauty in everyone.