Shiseido on Creating a New Image for Women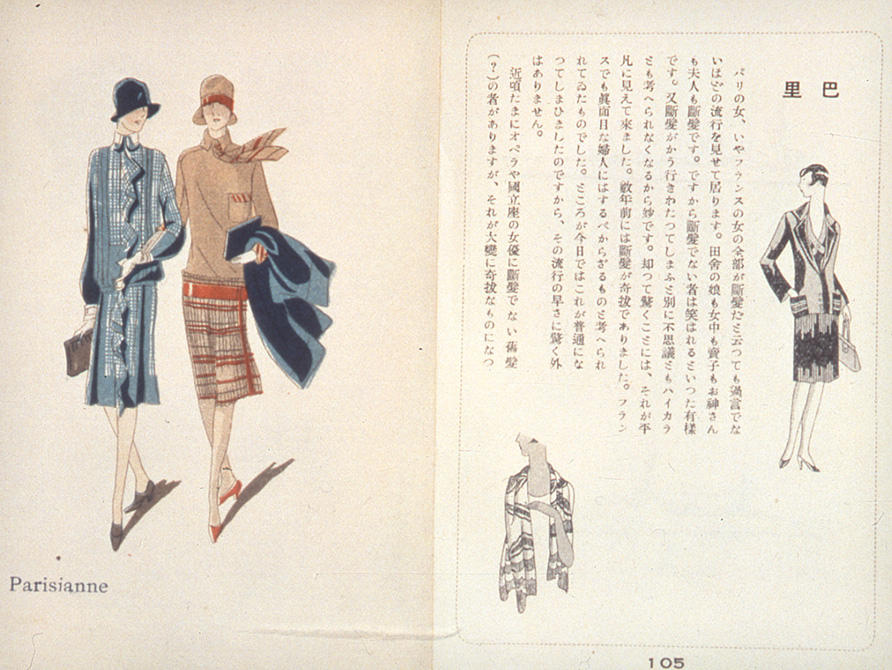 Graceful. Discerning. Creative. Curious. Authentic. We know the Shiseido woman is a global citizen who strives to lead a full, rich life and that's why Shiseido is not just content to cater to her beauty and skincare needs—we also want to engage her intellect. Throughout our history, our publishing ventures and advertising campaigns have set out to empower our customers by highlighting lifestyle trends and values for the modern woman. And in the course of what we've created, we've influenced the social history of Japan.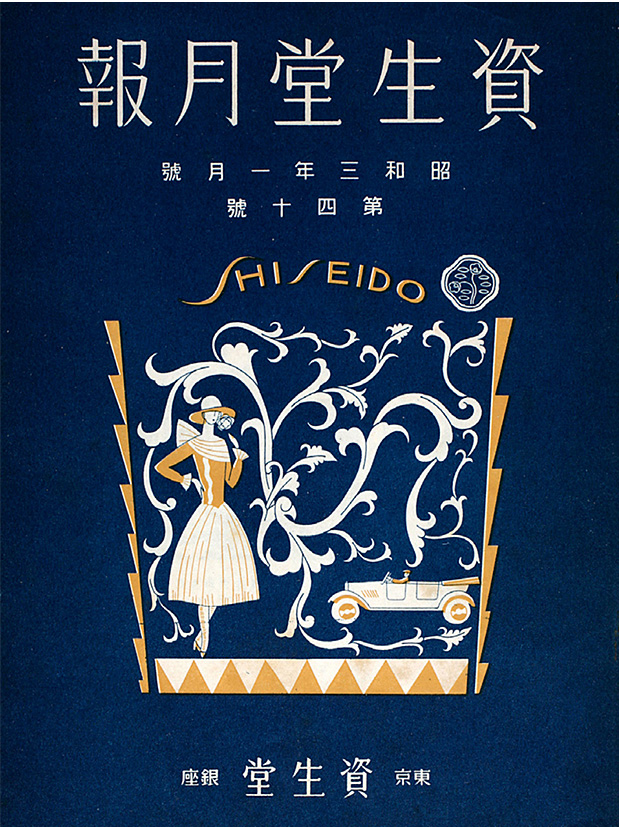 In 1924, we published the first edition of The Shiseido Geppo, a thought-provoking newsletter aimed at a female audience, which offered information on Western living. There were articles on makeup and cosmetic care, short stories by fashionable authors, and information about fashion and cultural trends abroad. In 1933, The Shiseido Geppo gave way to Shiseido Graph, a photography-led magazine dedicated to building an image of "the next-generation woman," by showcasing images of modern women engaged in activities that were then unheard of in Japan, such as golfing, tennis and skiing.
In 1927, Shiseido published the Ladies' Pocketbook, a 233-page book with beautiful photography and illustrations, which described Western lifestyle and culture. Aimed at enriching and expanding Japanese women's lifestyles, the book covered all aspects of modern Western culture, from manners and customs, to sports, architecture and even modern appliances of the day, such as the hairdryer.
Not content to just inspire women, Shiseido also sought to create opportunities for them in the workforce. In 1934—at a time when some women were eager to make a name for themselves outside the home—we pioneered careers for Japanese women with the introduction of the Miss Shiseido beauty consultants. Clad in designer Western-style uniforms instead of traditional kimonos, Miss Shiseido beauty evangelists completed seven months of rigorous training in beauty techniques, cosmetic science, public speaking, fashion, and Western culture and manners, so they could demonstrate knowledge of a wide range of subjects.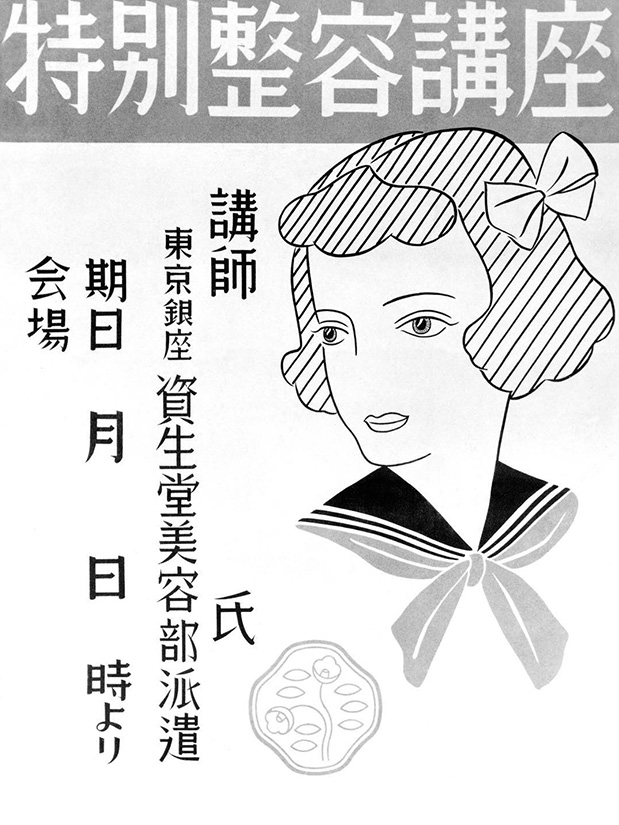 Miss Shiseido demonstrated the latest beauty regimens through skits called "Modern Beauty Theatre" and treated audience members to personal cosmetic consultations after the show. By 1948, the program had gained such a prestigious reputation that more than 1300 women applied for just 15 coveted openings. Shiseido reps are still renowned for their disciplined training, knowledge and expertise to this day. What began as something that was bold for the time is now something that Shiseido is well known for, and the Miss Shiseido program has expanded globally to more than 20,000 beauty consultants in 85 countries.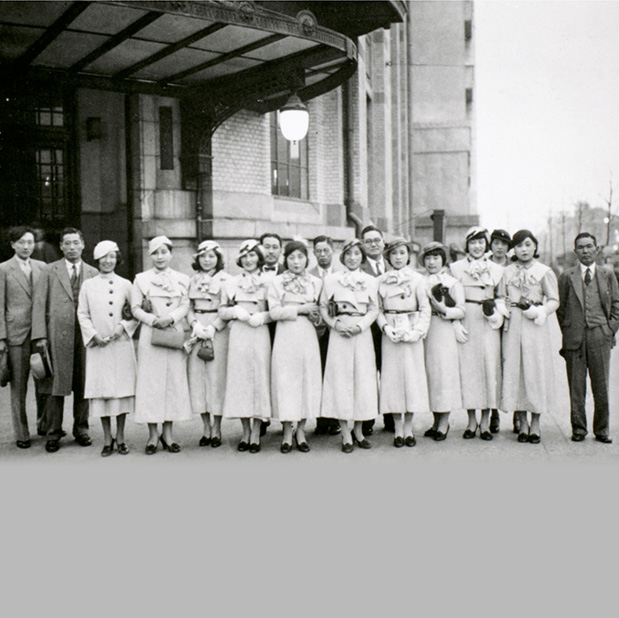 In 1977, Shiseido continued to champion working women in their advertisements at a time when women in the workplace wasn't a fashionable concept. With the campaign tagline, "The beauty is not in her but in her lifestyle," the advertisements idealized the new working woman as an aspirational figure.
Even today, Shiseido continues to push the envelope and pave the way for working women. As a corporation, we are proud to be made up of an 80 percent female workforce. To support working mothers (and fathers), we established an in-house daycare in our Tokyo headquarters in 2003, and have offered flexible and reduced working hours to parents with school-age children since the 90s.
While around the globe many companies struggle to represent their female workforce in the boardroom, Shiseido President Masahiko Uotani has already significantly increased the number of female board members, with a goal of a 50/50 ratio by the year 2020. He said in a 2017 press conference: "My goal is to create equal opportunities for men and women. And I'm sure Shiseido is going to make it happen."