EXPERIENCE

Sakura-Bright Skin
In Just 1 Week.*

Visibly improve dullness and dark spots
with Highly Concentrated 4MSK. For a
smoother, brighter, more even-toned look.

* Tested via questionnaire on approximately 100 women.
White Lucent
NEW Illuminating Micro-Spot Serum Limited Edition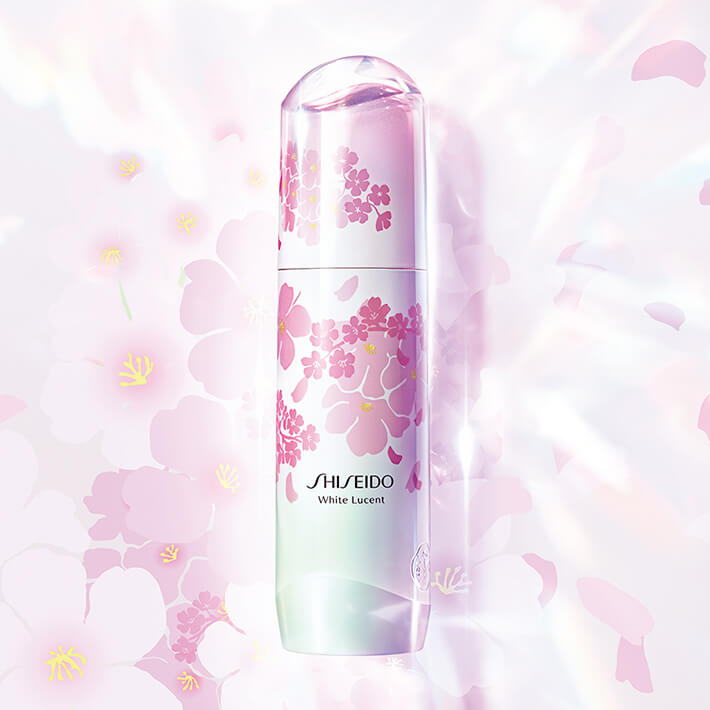 TOUCH-FREE APPLICATION.
PEAK PROTECTION. Anytime & Anywhere.
HeatForce and WetForce strengthen the UV
protective veil when exposed to heat and water.
Applies invisibly under and over makeup.
For powerful, on-the-go protection.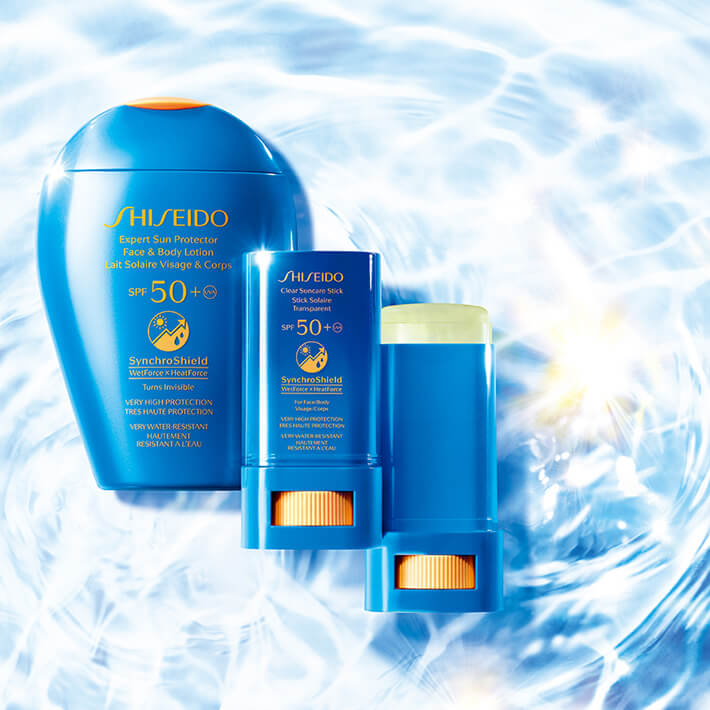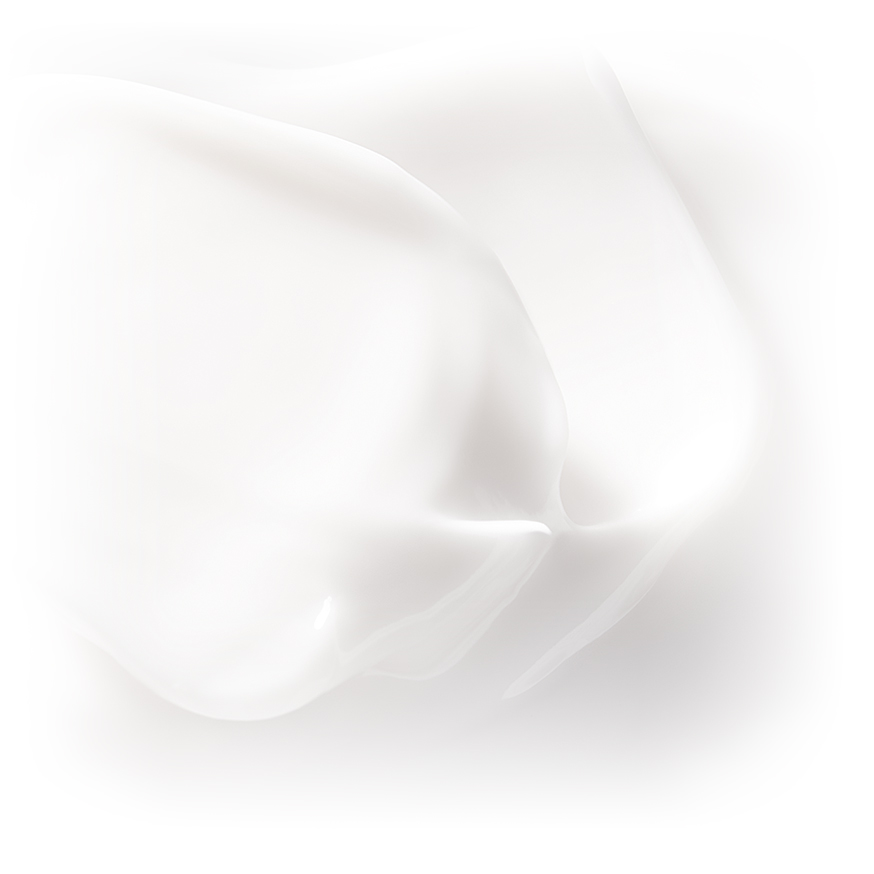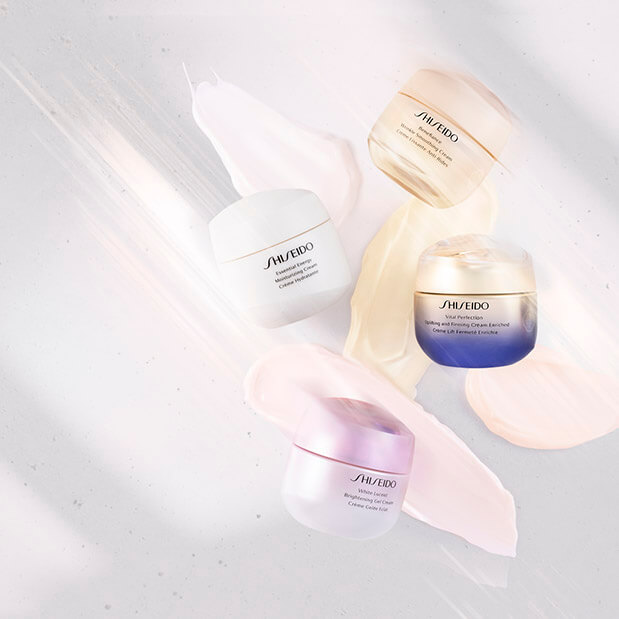 UNCOVER YOUR IDEAL SKIN
Let your skin radiate from within with a personalized skincare regimen—start with a better understanding of your skin type.
LET'S BEGIN
SHISEIDO
LATEST HIGHLIGHTS