Defend and regenerate.
Supreme beauty with every heartbeat.
Fueled by SHISEIDO's innovative The Lifeblood™, Power of Science.
One defends, the other regenerates, and the cycle of beauty flows right through you, for a healthy vibrant skin. Renew your beauty with every heartbeat.
Now, tomorrow, beyond.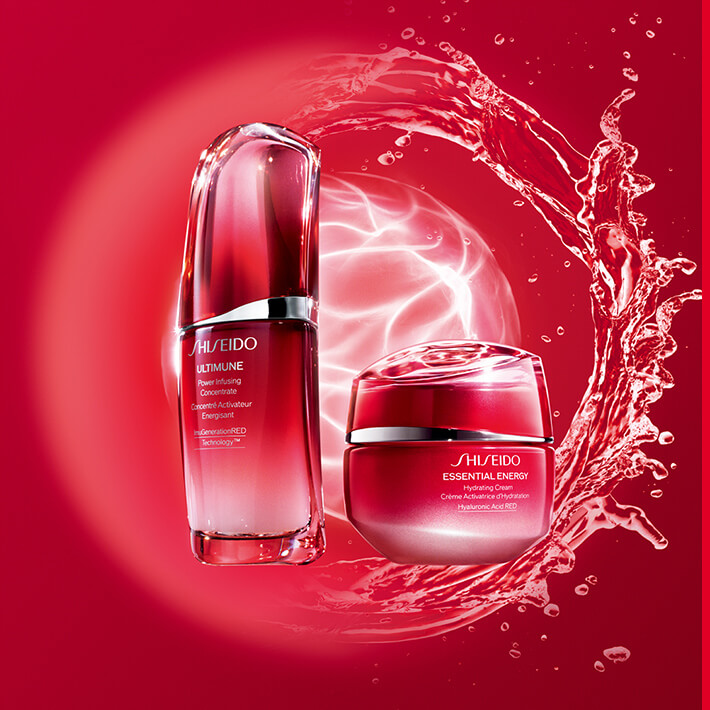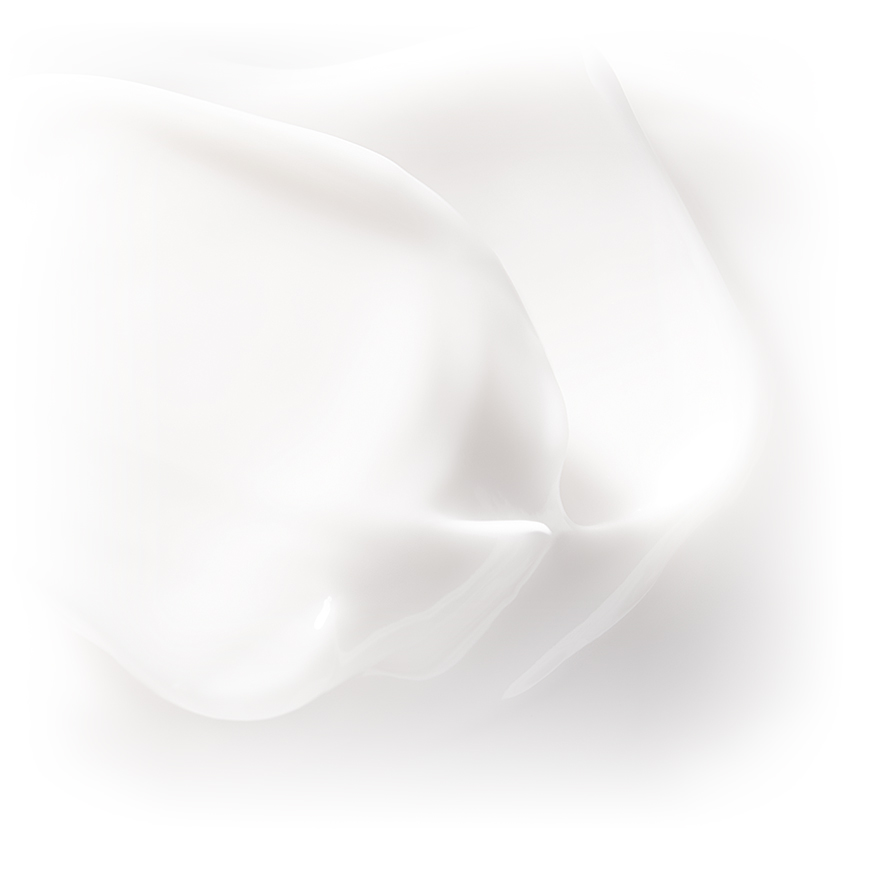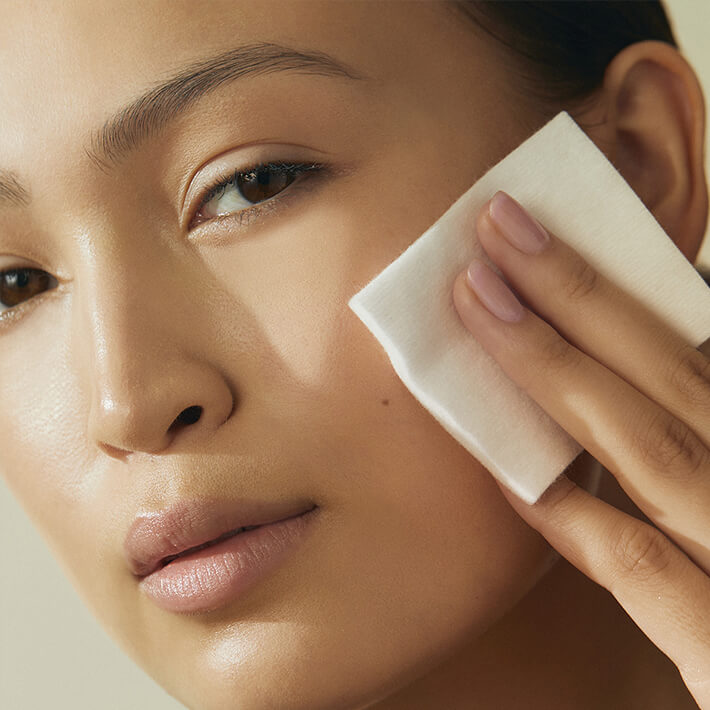 PERSONALIZE YOUR
SKINCARE ROUTINE
Get customized product
recommendations with our
online skincare consultation.
START ONLINE CONSULTATION
SHISEIDO
LATEST HIGHLIGHTS