Renew Your Beauty with Every Heartbeat.
Our award-winning serum, the NEW Ultimune, now features the power of science: The Lifeblood™. The serum helps achieve radiance, smoothness, and resilience for Healthy Vibrant Skin.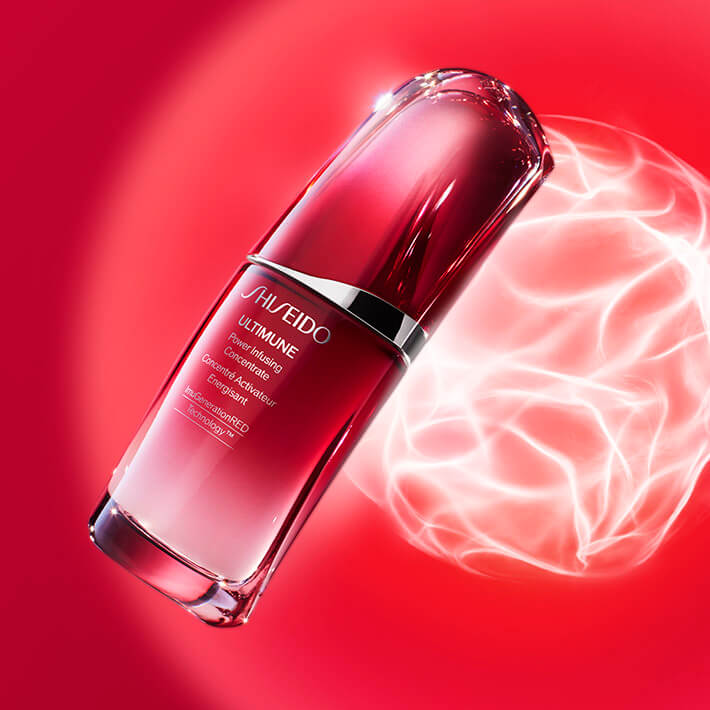 Timeless Luminosity Decoded
The secret rests in the longevity gene. Awaken youthful luminance with the Legendary Enmei Herb. From the depths of time, the future of skin.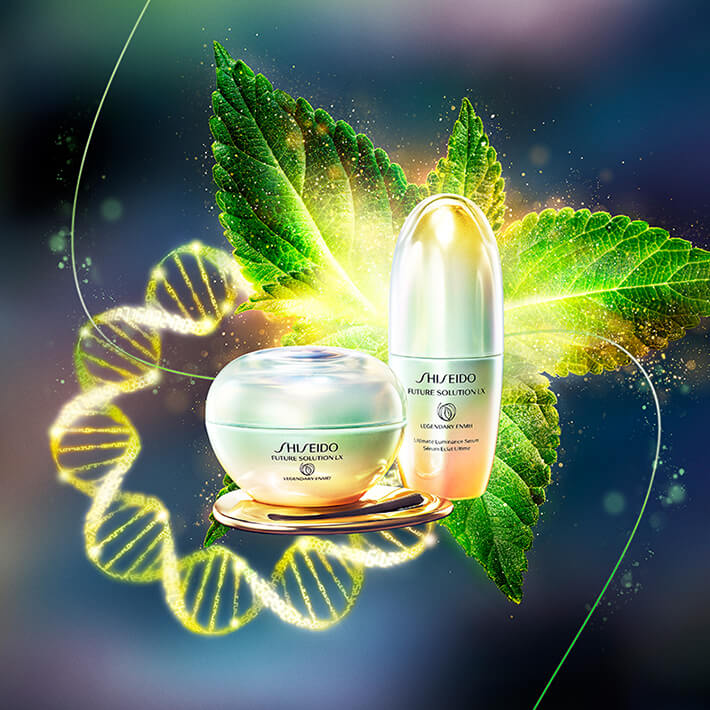 TOUCH-FREE APPLICATION.
PEAK PROTECTION. Anytime & Anywhere.
HeatForce and WetForce strengthen the UV
protective veil when exposed to heat and water.
Applies invisibly under and over makeup.
For powerful, on-the-go protection.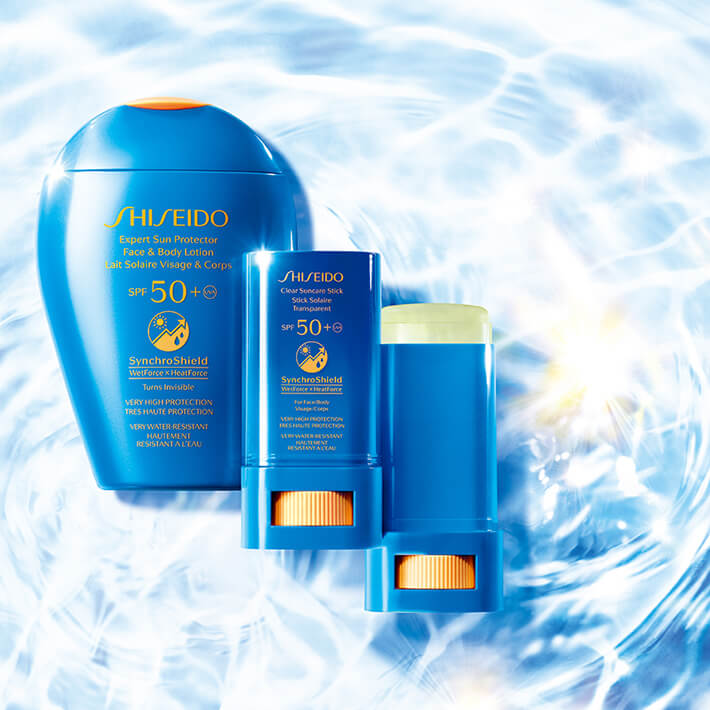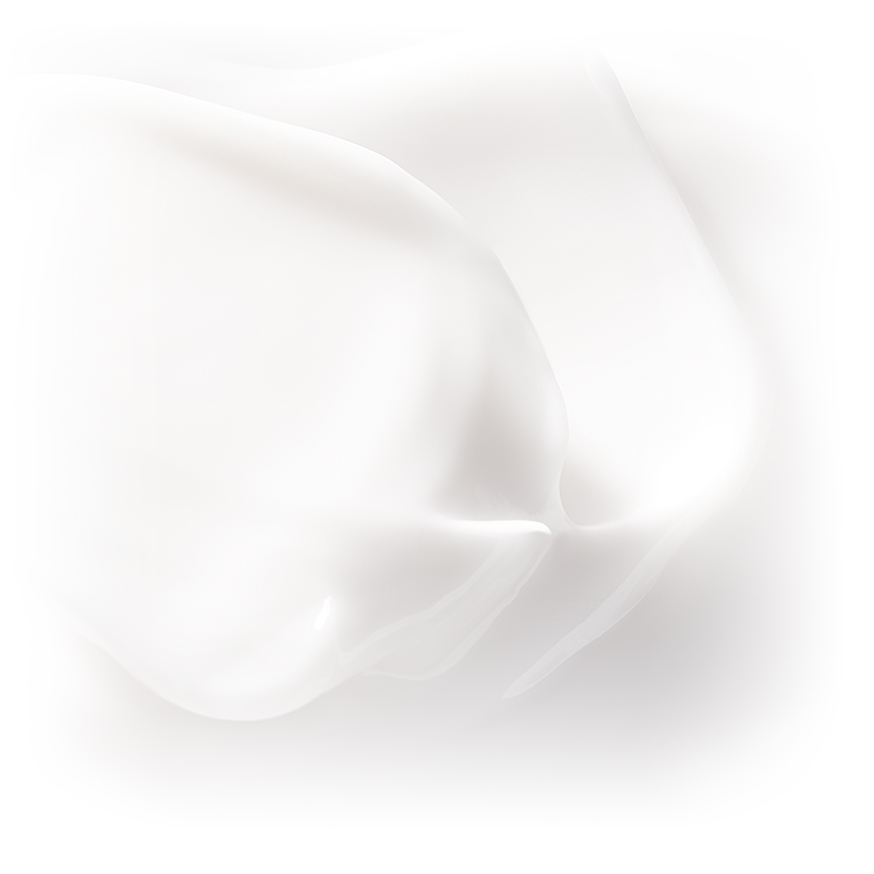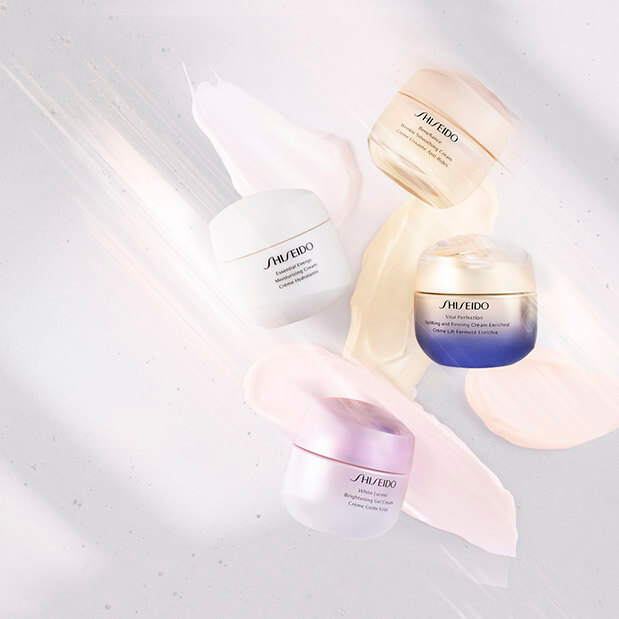 PERSONALIZE YOUR
SKINCARE ROUTINE
Get customized product
recommendations with our
online skincare consultation.
START ONLINE CONSULTATION
SHISEIDO
LATEST HIGHLIGHTS