VISIBLY IMPROVE

Deep Wrinkles & Dark Spots
In Just 4 Weeks.*

Target the most visible signs of aging
– deep wrinkles, smile lines and dark
spots – with Pure Retinol and 4MSK.
For a firmer, brighter, more lifted look.

* Intensive WrinkleSpot Treatment clinically tested on 37 women.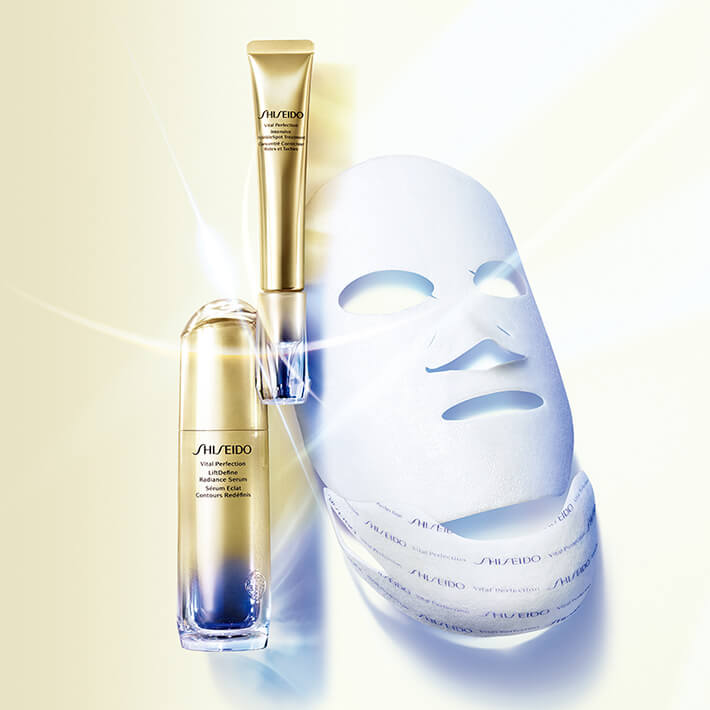 TOUCH-FREE APPLICATION.
PEAK PROTECTION. Anytime & Anywhere.
HeatForce and WetForce strengthen the UV
protective veil when exposed to heat and water.
Applies invisibly under and over makeup.
For powerful, on-the-go protection.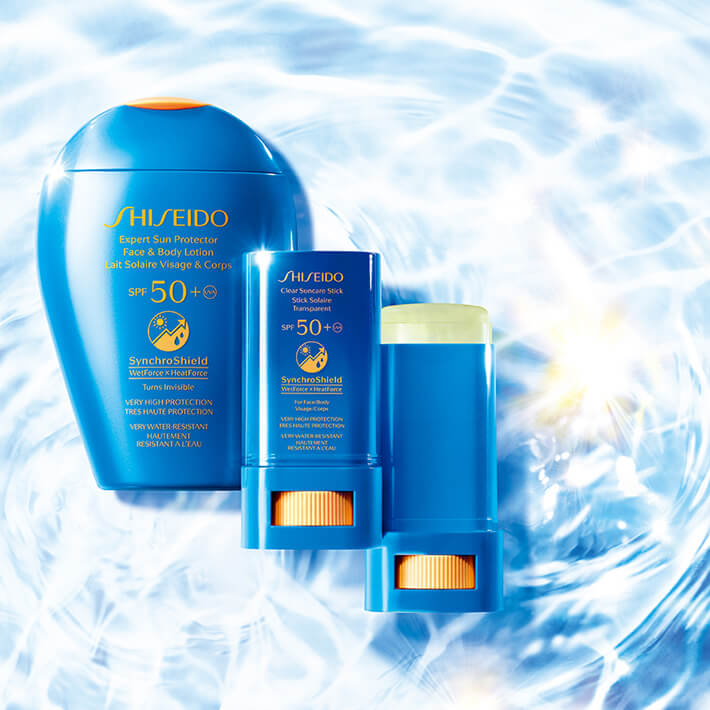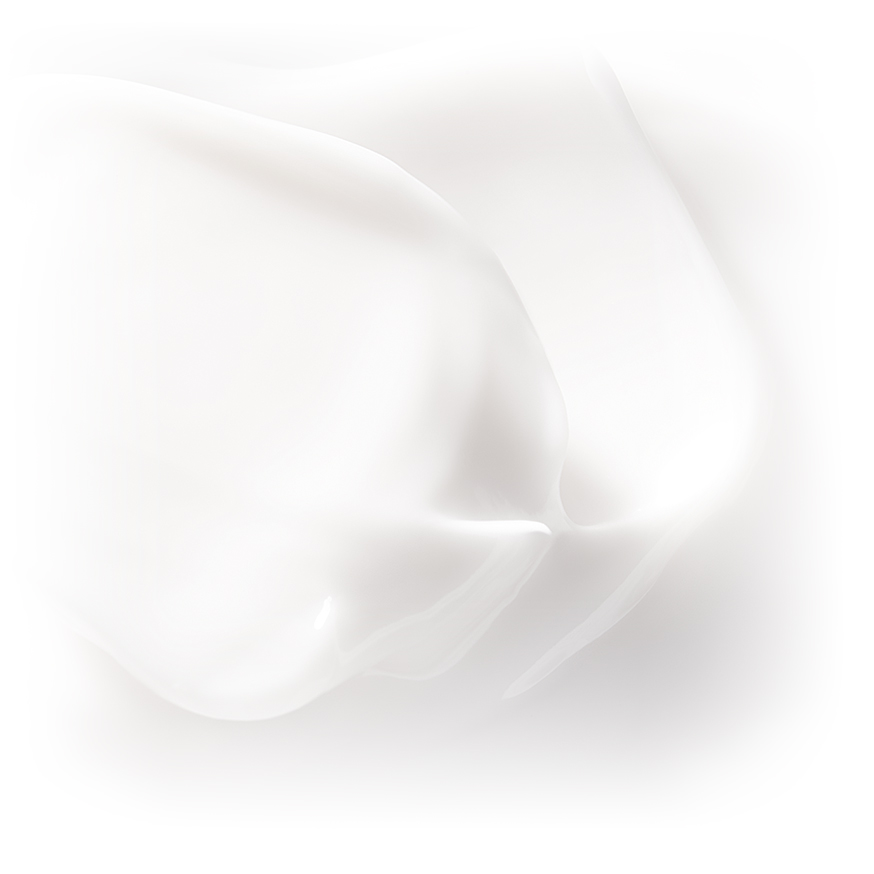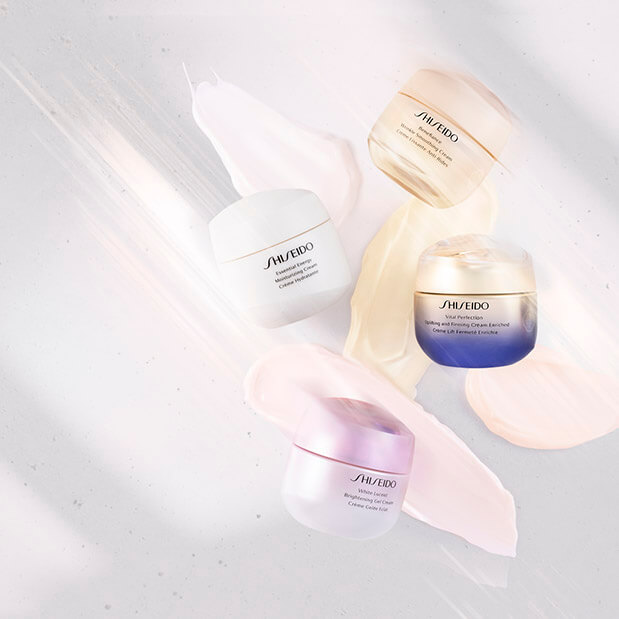 UNCOVER YOUR IDEAL SKIN
Let your skin radiate from within with a personalized skincare regimen—start with a better understanding of your skin type.
LET'S BEGIN
SHISEIDO
LATEST HIGHLIGHTS