new
SHISEIDO
eudermine
activating essence

Activate Your
Self-Restoring
Power.
For Renewed
Healthy Clarity.
concept
SHISEIDO's SkinCyclopedia is a resource
collection
to help you renew your beauty
day by day by becoming
more attuned
to your body's own skin cycle that
continuously regulates your beauty.
SkinCycle + Encyclopedia
Learn which products can best condition
and stabilize
your skin cycle, read tips
from our SHISEIDO ambassador
on
the importance of maintaining a balanced
lifestyle
to boost your self-restoring power,
and get a deeper look
at the holistic
transformative power of skin beauty with
NEW SHISEIDO EUDERMINE.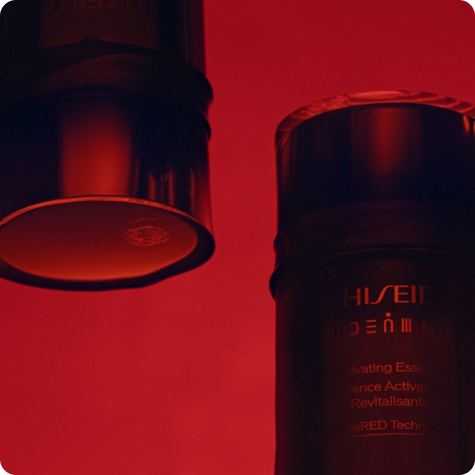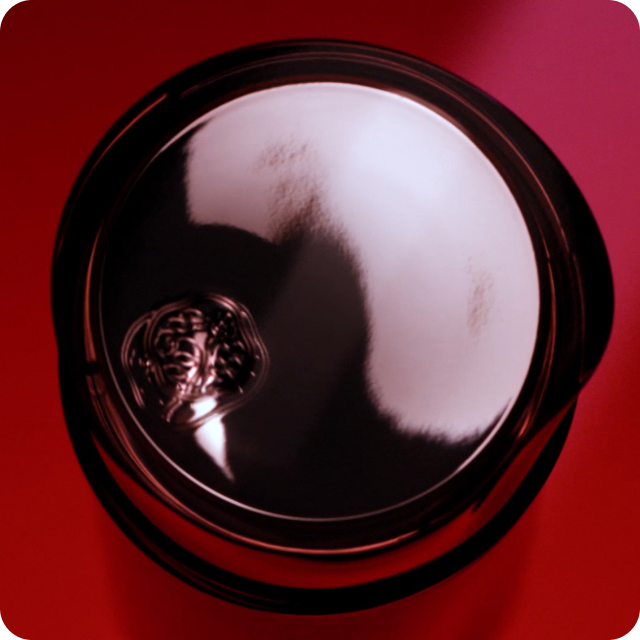 SHISEIDO
EUDERMINE's
Benefits
in Numbers
+17%*1

Instantly boost
radiance

In 1 week

89%*2

felt their skin
was clarified

In 4 week

94%*2

felt their skin
was renewed
*1 Clinical test on 33 women.
*2 Self-assessment by 128 women.
Special Content
Habits


of


Self-Restoration

Learn tips on leading a
rejuvenating
lifestyle from
our SHISEIDO ambassador
along
with how NEW EUDERMINE
supports not only their habits for
self-
restoration but their skin
beauty as well.
Technology
#Behind
TheShiseido
Eudermine
Step inside the SHISEIDO laboratory
for an in-depth look
at NEW SHISEIDO
EUDERMINE's remarkable technology
and ingredients, such as fermented Kefir
Extract using
northern Japanese Hokkaido
brown rice.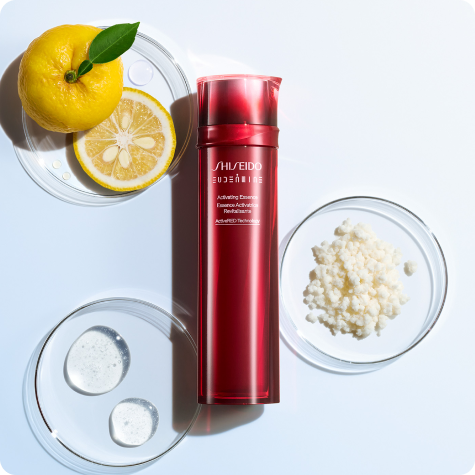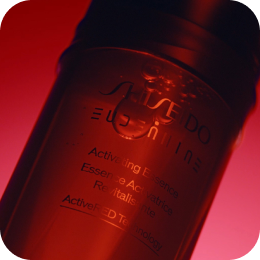 #4WeeksWith
ShiseidoEudermine
#BoostRestoration
Power
Learn how the versatile power of NEW
SHISEIDO
EUDERMINE can compliment
a range of different skin
concerns
and living environments with its potential
to renew your skin cycle.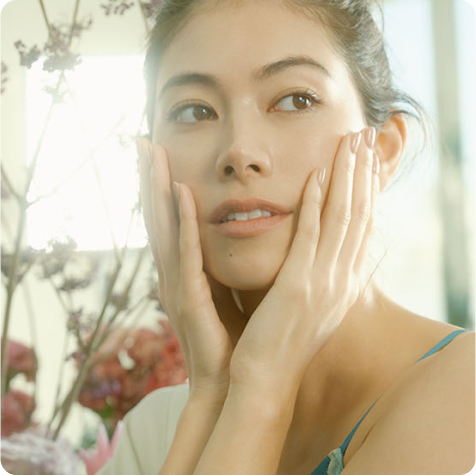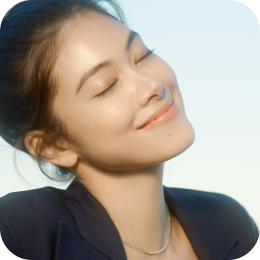 Product
1 Activate

Essence Lotion

SHISEIDO Eudermine

Activating Essence

Activate your self-restoring power. Renew skin's healthy clarity in 4 weeks*
Benefit-rich essence lotion taps into skin's own energy to unlock its full potential. Recharge nutrition, remove impurities, and renew your radiance.
*Self – assessment by 128 women

145ml

2 Strenghten

Serum

Ultimune

Power Infusing Concentrate 

Our award-winning ULTIMUNE serum builds a powerful skin barrier, to replenish skin's resilience. Experience radiance, smoothness, and resilience, for Healthy Vibrant Skin.

50ml

3 Regenerate

Moisturizer

Essential Energy

Hydrating Cream

Activate your skin's ability to produce moisture, 24- hour long lasting hydration for healthy glowing skin.

50ml
For a Clean
and
Beautiful
Global
Environment
#ShiseidoSBAS