Beauty from Japan. From our world to yours.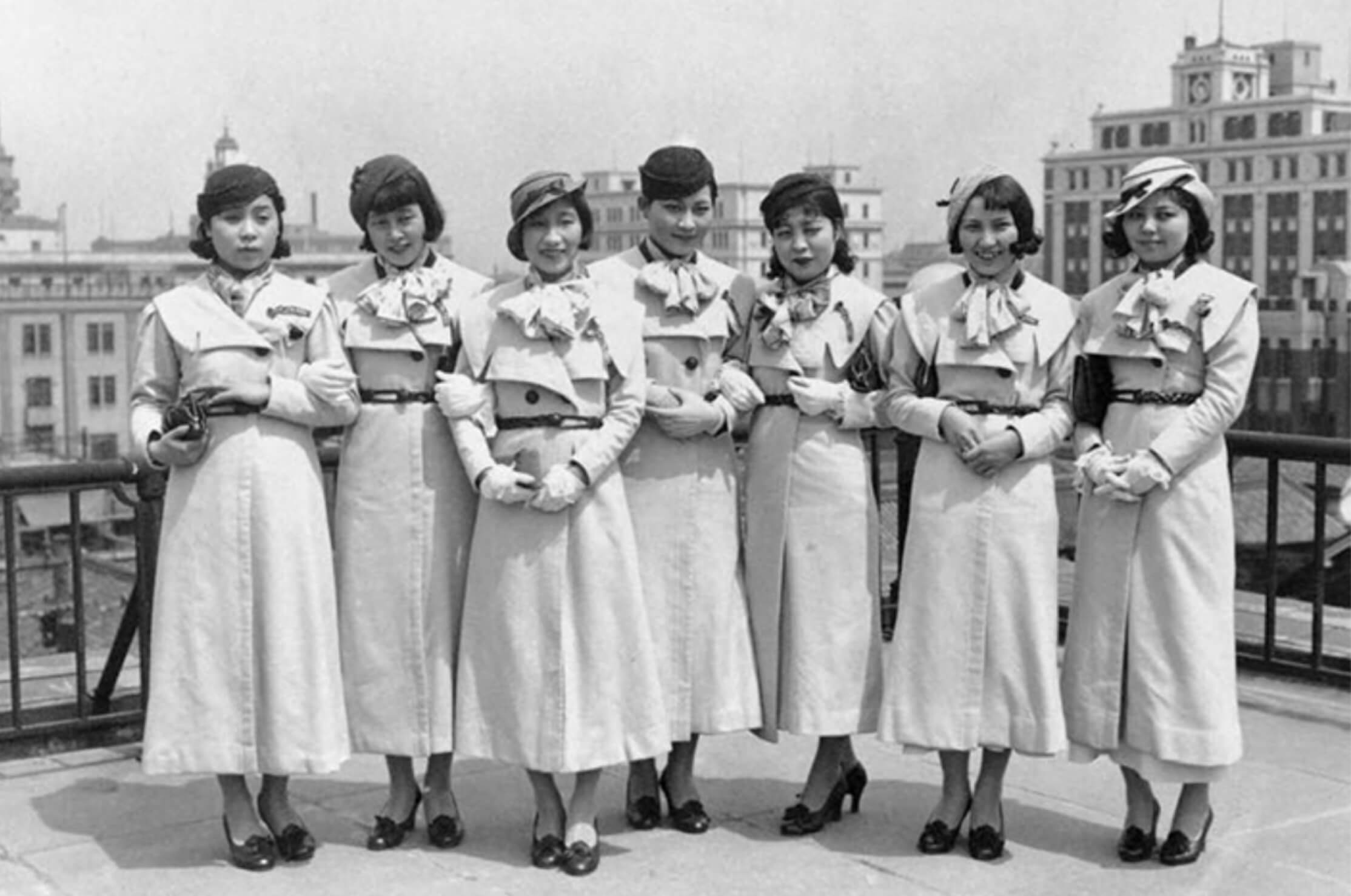 SHISEIDO: A Brief
History
Discover the original Japanese beauty brand that transcends boundaries
Story by Laura Brown
Our love of beauty begins when we're children, watching our mothers and grandmothers carefully applying lotions and potions; a puff of powder, a swipe of lipstick, the intoxicating cloud of perfume left in their wake. Then we grow up, and those puffs and clouds become ours, and if we're lucky, our bathroom cabinets are filled with the same brands so beloved by those wonderful women who taught us the meaning of life, beauty, and everything.
Beautiful Beginnings

SHISEIDO has been adorning dressing tables since 1872, when Arinobu Fukuhara founded Japan's first Western-inspired pharmacy in Ginza, Tokyo and has empowered generations of women to experiment with their style, and find beauty in every aspect of their lives. For SHISEIDO, skincare and makeup have always been an important part of that—but so have culture, learning, work and play.
Introducing SHISEIDO EUDERMINE

When the still-iconic SHISEIDO EUDERMINE lotion launched in 1897, it heralded SHISEIDO's arrival as a pioneer of Japanese beauty. Not only was it very effective, it also proved the power of a pretty bottle and a feminine formula. Women in Japan now had something that brought glamour to their routines, rather than the medicinal products of the past. Beauty had become special.
The Art of Science

Arinobu's son, Shinzō, a talented photographer, took over the company in 1915. He soon produced its first cosmetics, blending science and nature like his father before him. He also created the company's in-house design department in 1917, and opened the SHISEIDO gallery in Ginza two years later, exhibiting the work of up-and-coming young artists.

Beyond Beauty

Shinzō looked beyond beauty and helped build a brand that not only made women feel great, but challenged them to explore the wider world, too. The launch of SHISEIDO's newsletters and magazines, such as Hanatsubaki, blazed a trail in the world of publishing and introduced Japanese women to Western trends, global innovations and lifestyle tips.
A Woman's Work

Established in the 1930s, the Camellia Club encouraged women to meet up and share their wisdom. Beauty became fun and transformative for women across the country—but SHISEIDO also used it to change lives. The company started its groundbreaking Miss Shiseido program in 1934, which gave women across Japan the chance to study and work at a time when such opportunities were scarce.
Creating skills for the future

Seven months of training in subjects as diverse as cosmetic science, public speaking, dermatology, makeup artistry, singing and etiquette equipped the nine newly minted Miss Shiseido consultants to entertain and educate in their Modern Beauty Theatre shows. Championing working women has been at the heart of SHISEIDO's values for decades, and nowadays, it is proud to have a workforce that's 80% women-powered. With One Another. Without Limits. Our Future is Beautiful.