Men's skin shows
signs of aging
10 years
earlier than women's
Men's skin is tougher at the surface, and less elastic at the deeper dermal layer. This key difference leads to the appearance of wrinkles at a younger age.
OPTIMIZED AGING CARE
BY SHISEIDO MEN
Pair ULTIMUNE with NEW TOTAL
REVITALIZER
and target the signs of aging
DEFENDSHISEIDO MEN
ULTIMUNE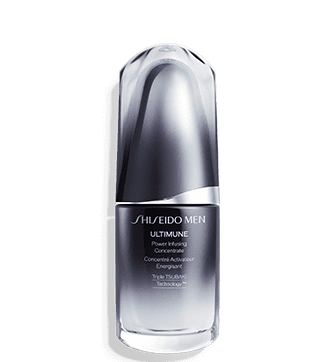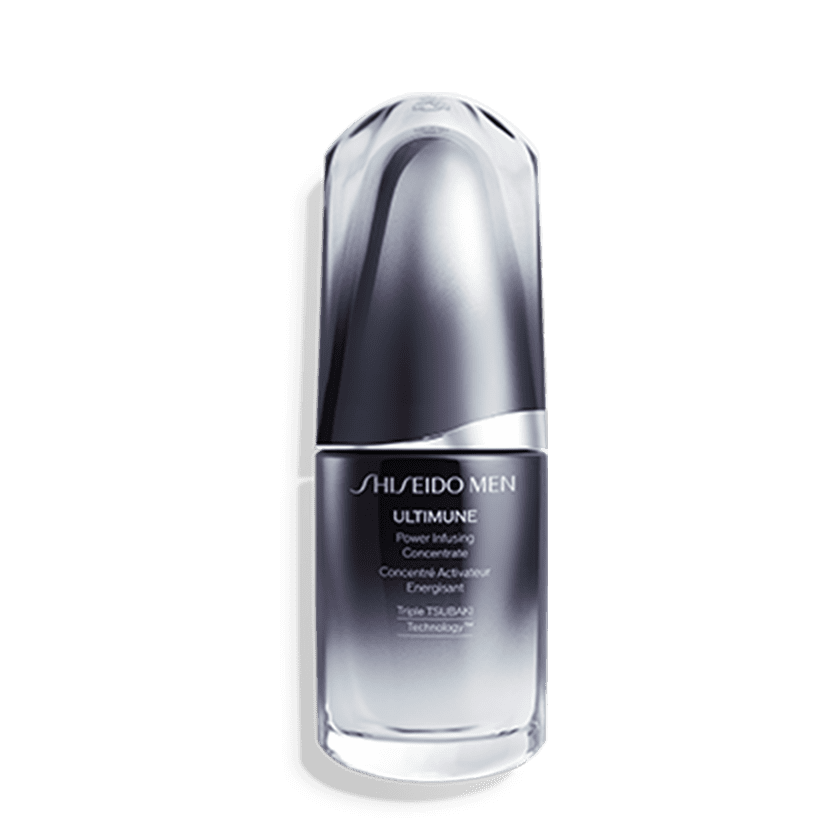 REGENERATENEW Total
Revitalizer series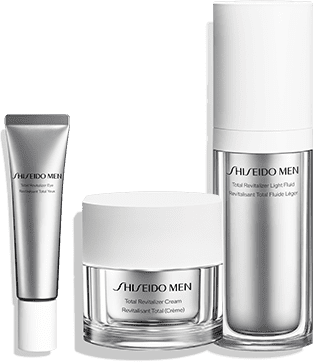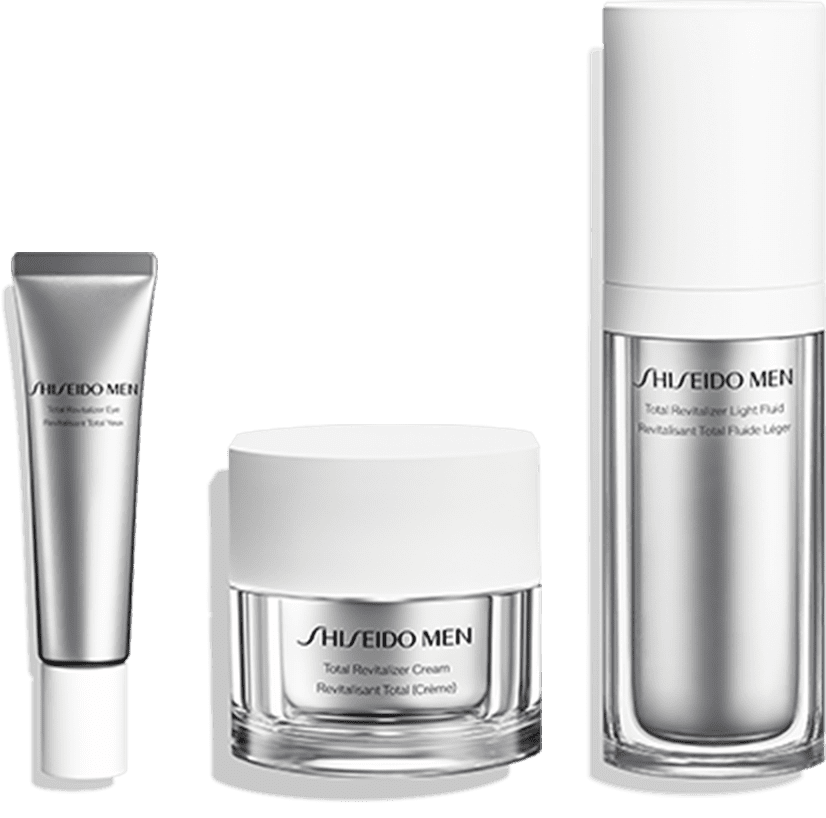 DEFEND
Combat the 3 main weaknesses of male skin*
* fine lines, roughness, and dryness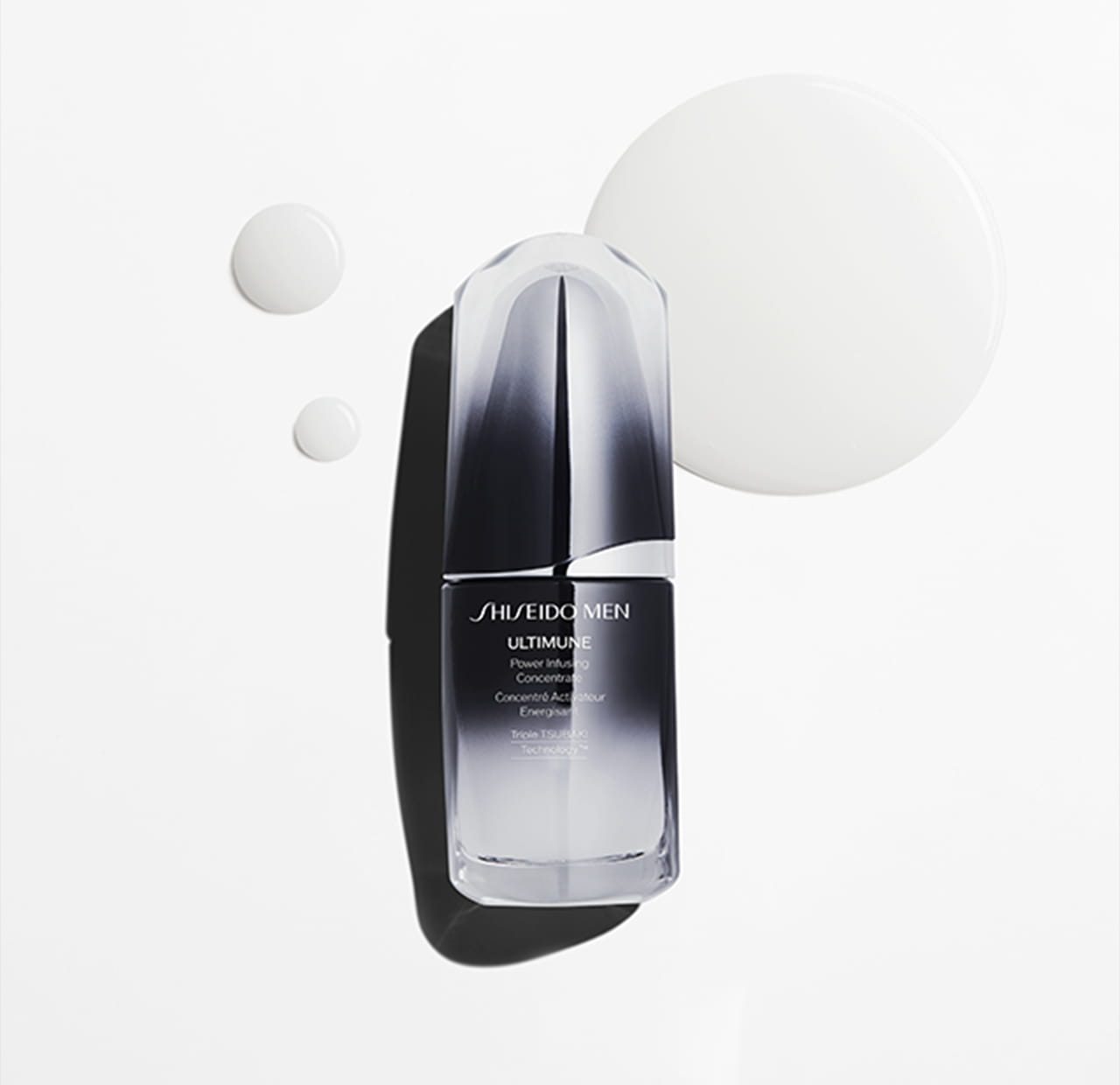 SHISEIDO MEN

ULTIMUNE
Power Infusing
Concentrate

Multi-defense serum that fortifies against the appearance of fatigue, and kick-starts a long-term lasting defense against the sign of aging.
REGENERATE
Comprehensive strategy against 5 signs of aging**
with Total Revitalizer Series and Rice Bran Technology
**Wrinkles, loss of firmness, sagging, dullness, and roughness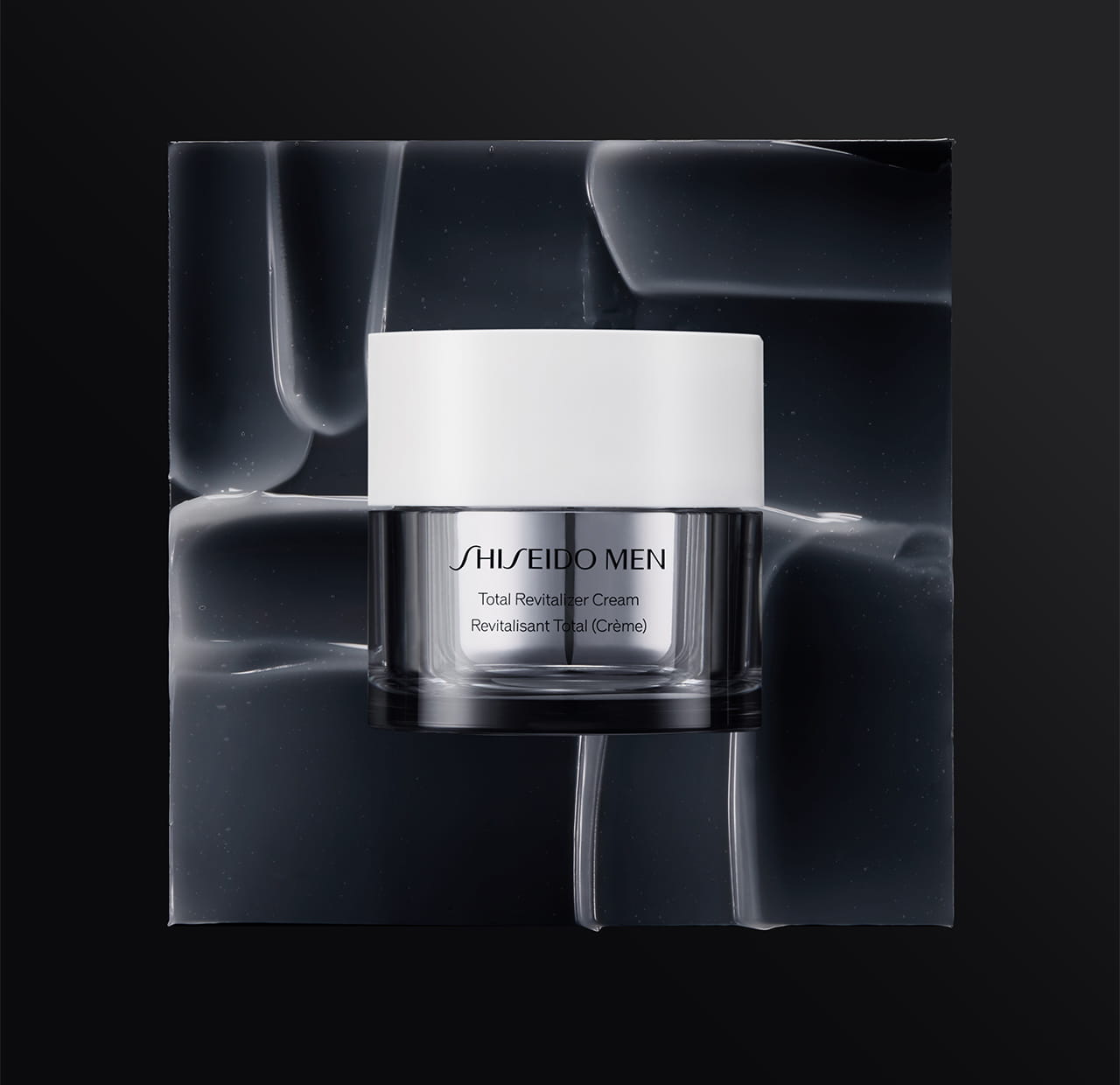 SHISEIDO MEN

Total Revitalizer
Cream

The core of your skincare regimen, the Rice Bran Technology infused formula delivers intense moisture for a healthy, toned, and lifted complexion.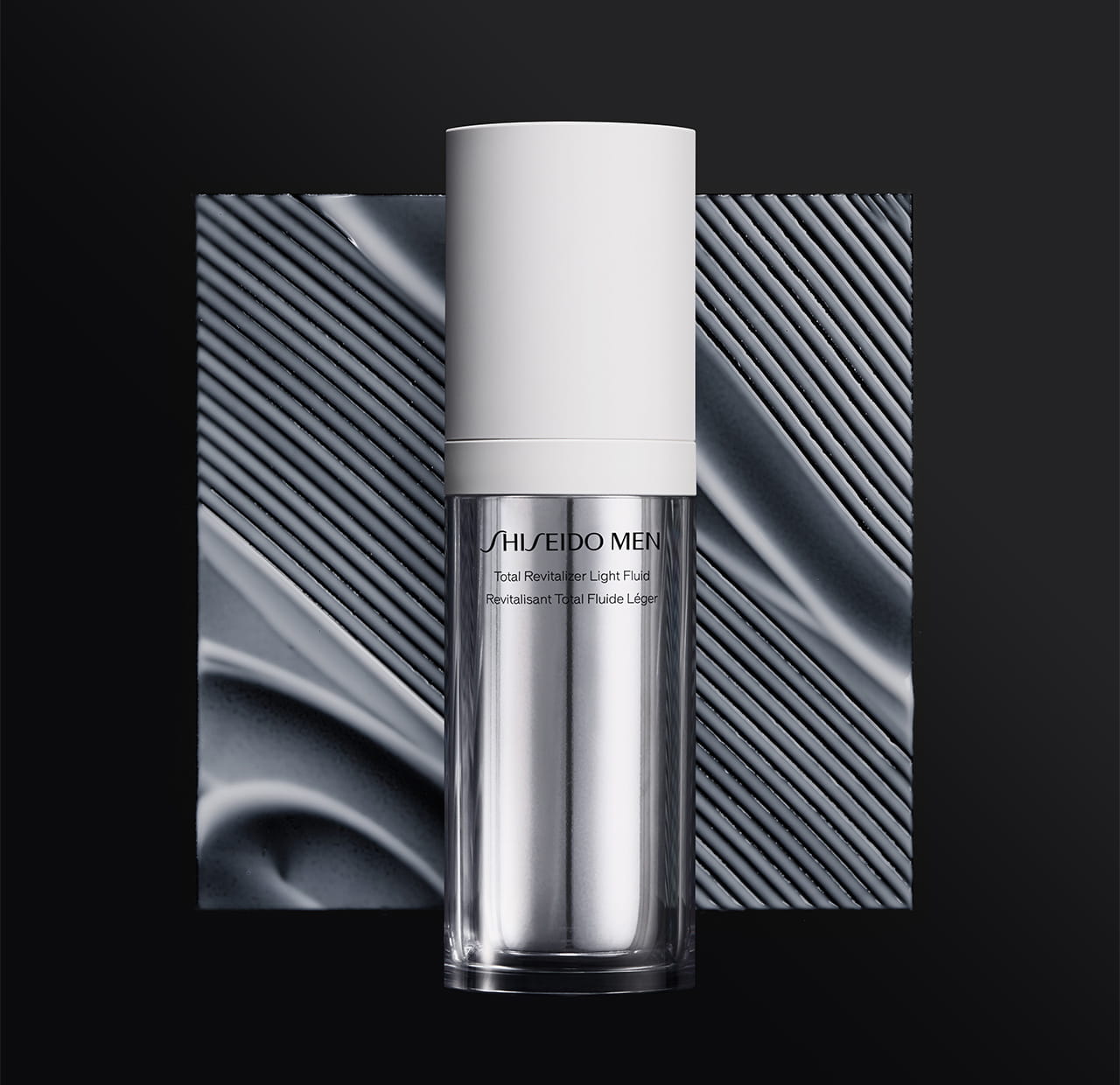 SHISEIDO MEN

Total Revitalizer
Light Fluid

Light and refreshing high-performance anti-aging moisturizer. All-day hydration, while guarding against fine lines, dullness, and sagging.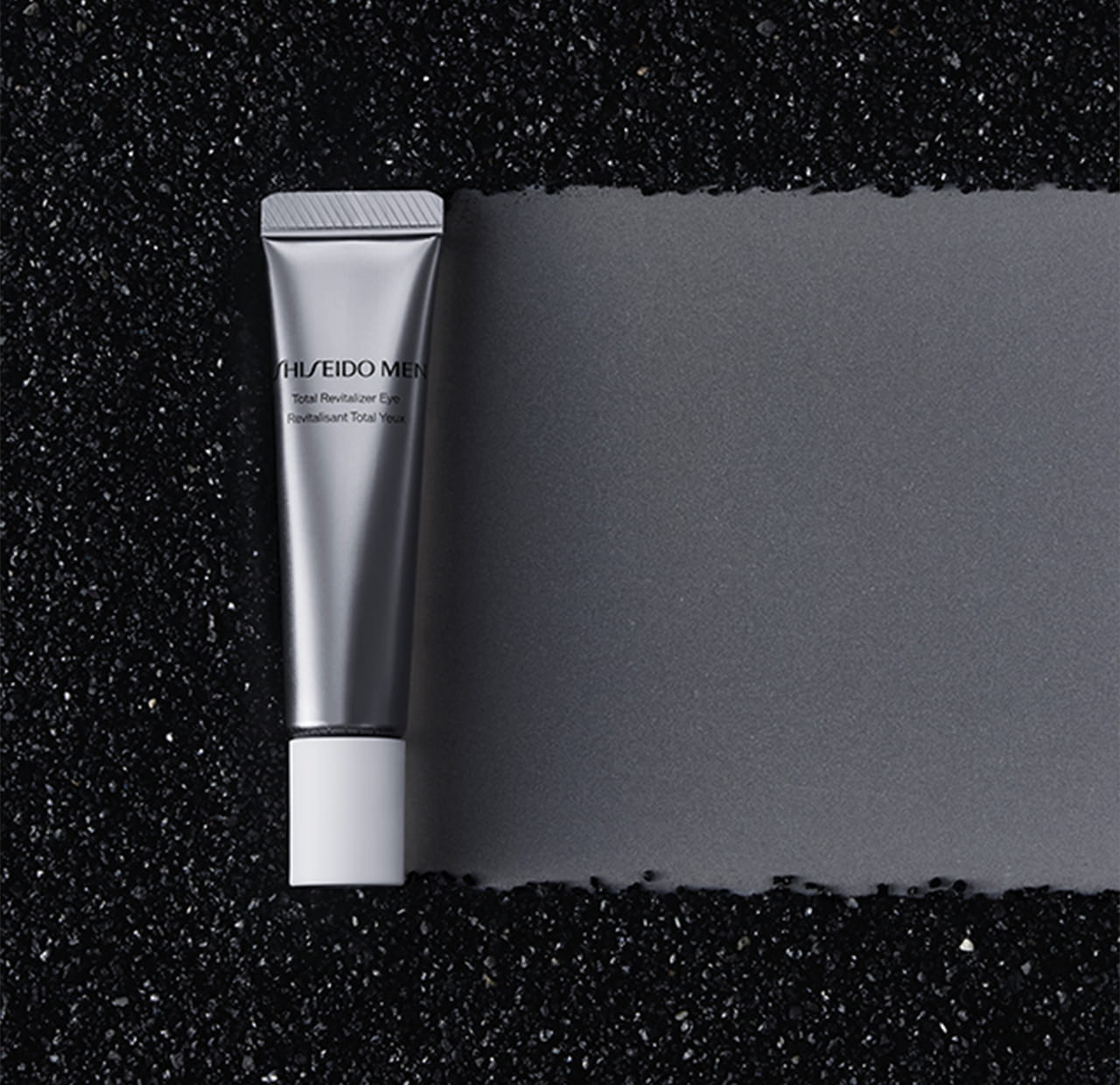 SHISEIDO MEN

Total Revitalizer
Eye

Multi-functional targeted care for the eye area. The comprehensive solution for the appearance of fatigue and signs of aging around eye contours.
Rice Bran Technology*
Actively promotes the production of energy, helping counteract the declining functions of the epidermis* which results in the signs of aging.
*in vitro.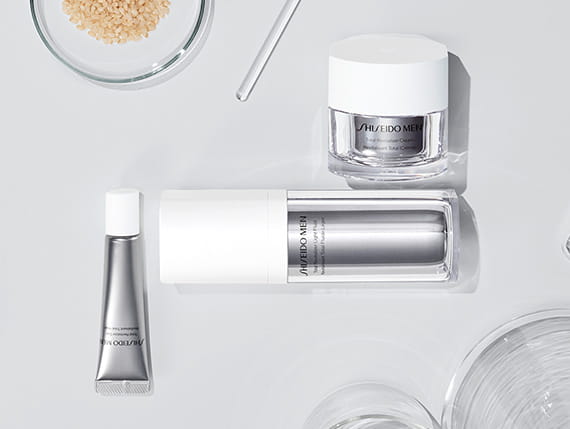 SHISEIDO MEN
COLLECTION