The BENEFIANCE Collection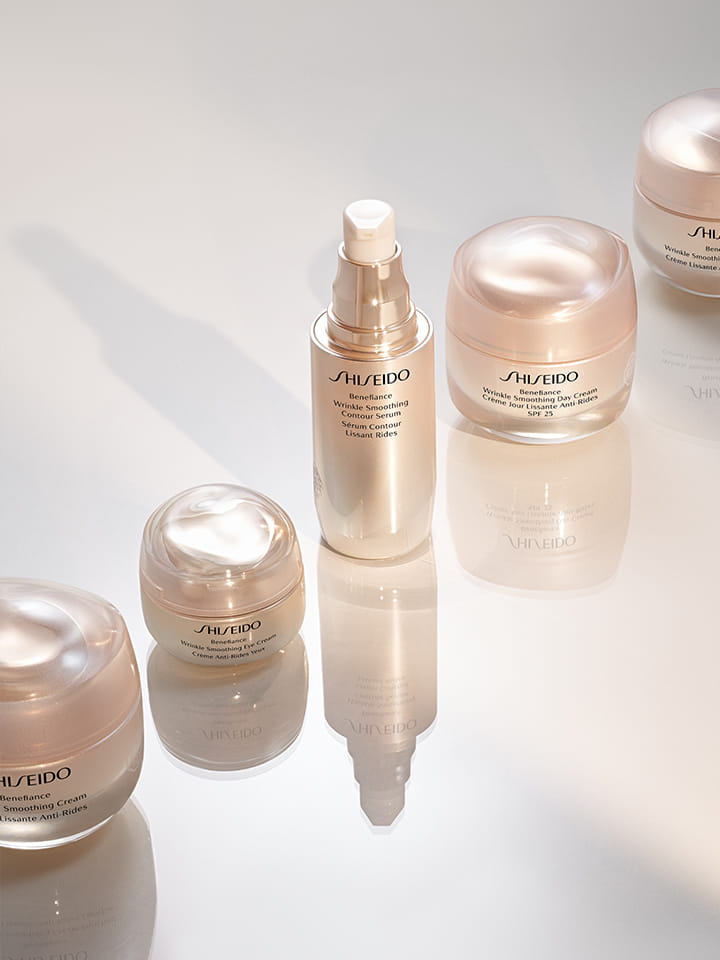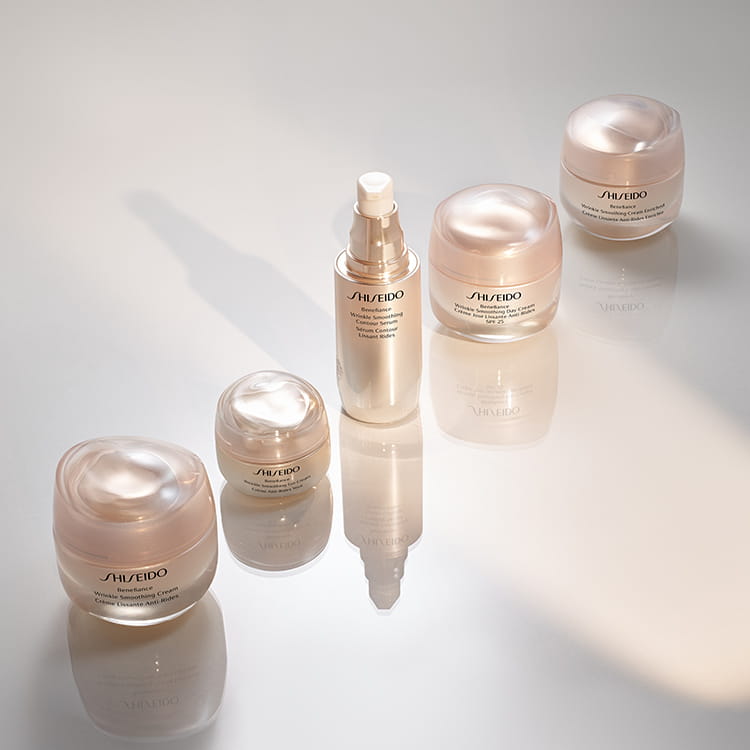 Visibly correct
wrinkles with
ReNeura
Technology+™
BENEFIANCE targets and defies wrinkles to
create a smooth, youthful complexion. Born
from over 140 years of skincare heritage as
well as groundbreaking research,
including SHISEIDO's innovation: ReNeura Technology+™.
This revolutionary development helps skin
fight back against the key signs of aging and
generates a youthful radiance from within.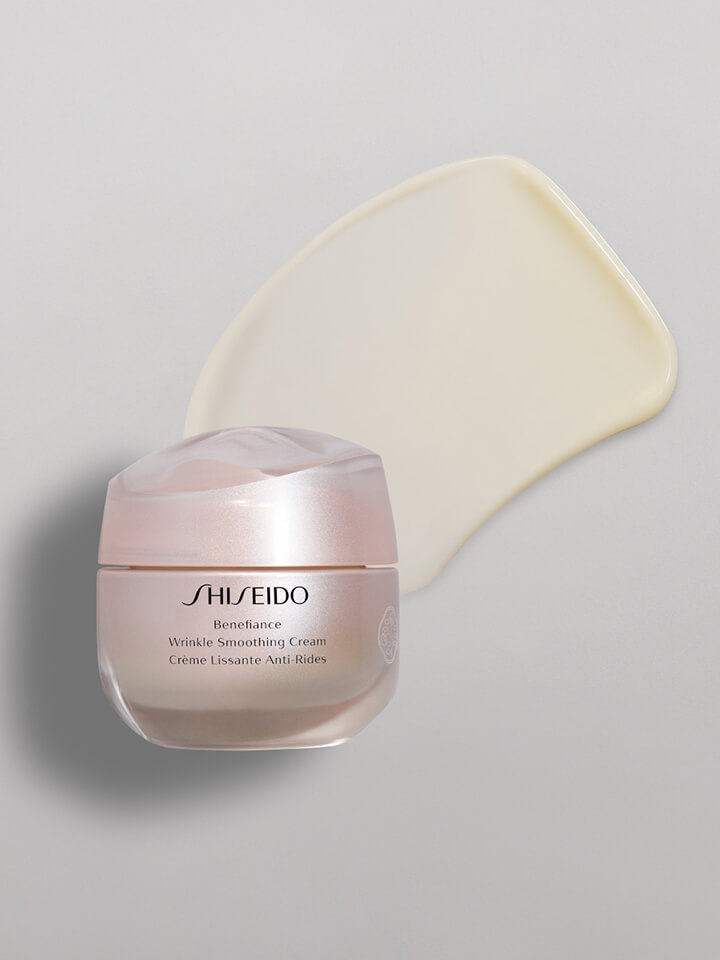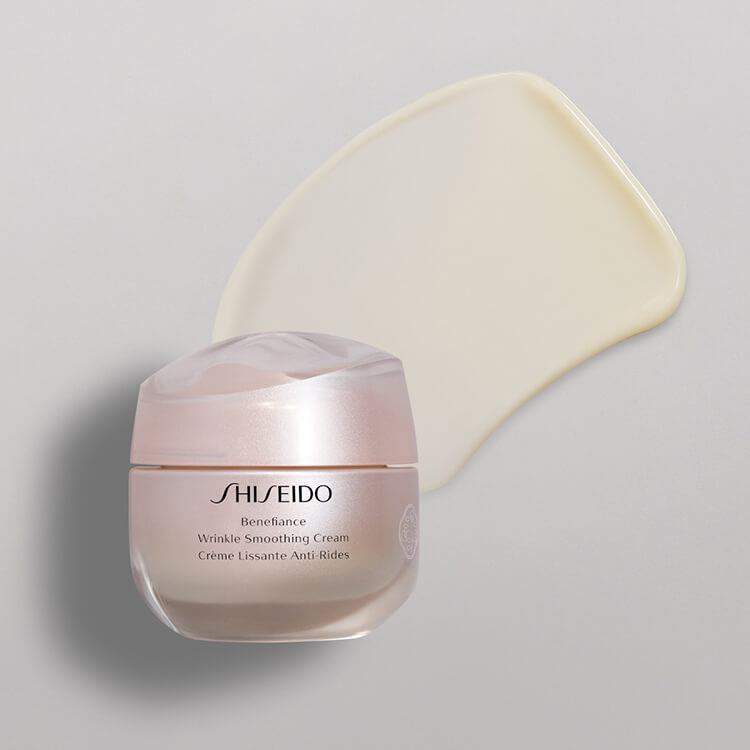 A Timeless Technology
Inspired by
Neuroscience
Inspired by neuroscience, ReNeura Technology+™
enhances the skin's sensory receptors and boosts responsiveness to skincare. For faster, more intensive wrinkle improvement.
1. Reawaken

Enhances skin's ability to quickly target damage
and stimulate self-repair.

2. Respond

Promotes faster signaling to improve
responsiveness to skincare.

3. Reconnect

Prevents β noise and fights against signs of aging,
dryness, and UV damage by improving sensory communication.