A breakthrough in
extending
youthfulness.
The mythical Enmei herb from a sacred Japanese
mountain. Key to SHISEIDO's pioneering research into
longevity and genes.
Encourages skin's regenerative
powers. Extends a youthful look.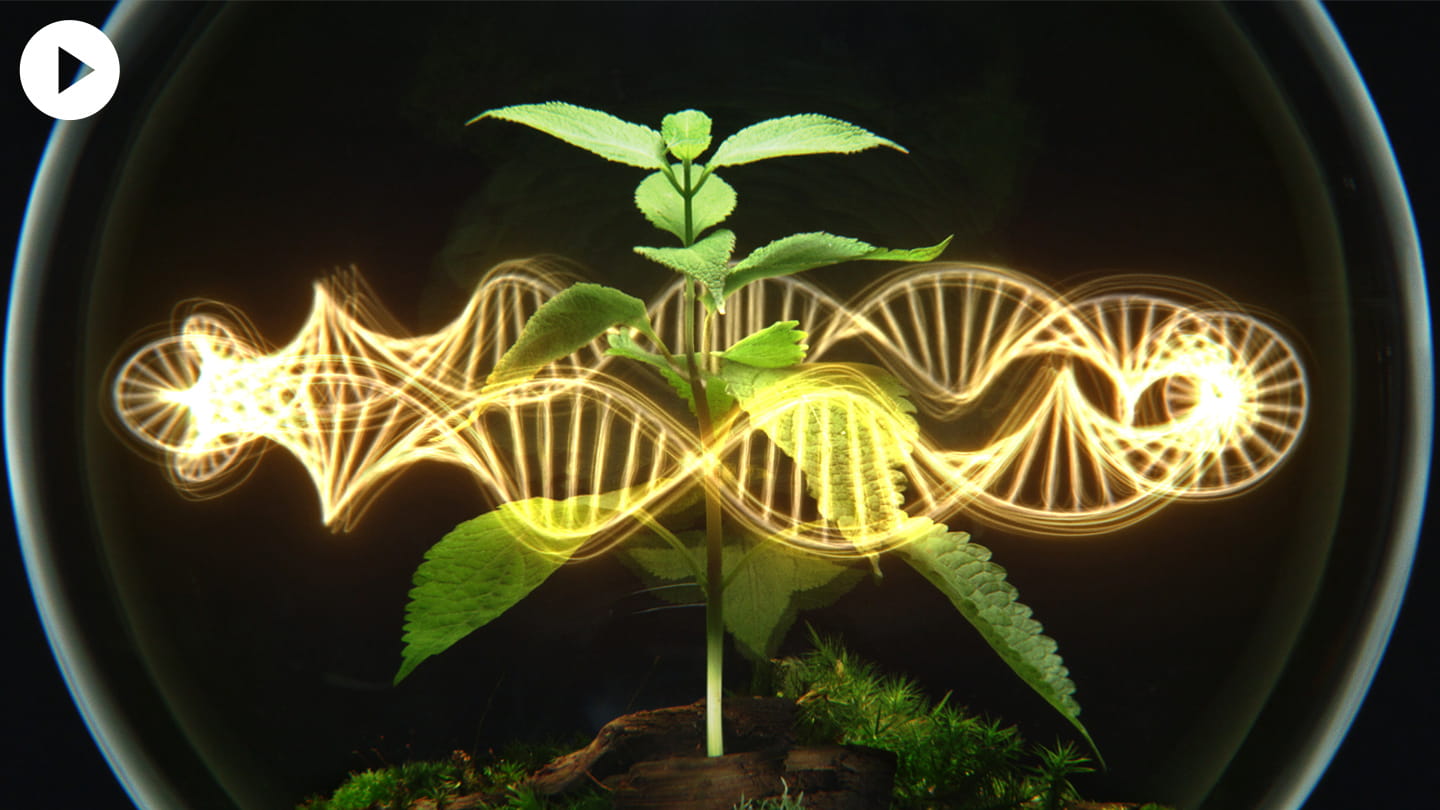 Skingenecell Enmei from
Longevity Research
A timeless power, synthesized from the mythical Enmei
herb. Boosts radiance through the day.
Boosts firmness at night. Regenerated, resilient.
Treasuring your
skin's life force.
A ritual to awaken skin,
powered by the
mythical Enmei herb.
The Regular Future Solution LX collection uses extracts
of the cultivated Enmei herb, enhanced by SHISEIDO's
latest technology to result in a more advanced and highly
effective ingredient, Skingenecell Enmei.
Skingenecell
Enmei Complex
Derived from the Enmei herb rooted in Japanese folklore
for its rare properties, the complex helps to promote
the powerful revitalizing force within skin. It was also found
to act to suppress aggressors and comprehensively
strengthen skin's natural power.
The Enmei is cultivated from a parent plant picked
on the sacred slopes of Mt Koya.
Traditional Japanese
botanicals
Future Solution LX contains Japanese botanical
ingredients that support the skin's power to become
beautiful on its own.
Look forward
to a future of
exquisite skin
and lasting
beauty.
The Beauty
Longevity System
Beauty Longevity System is a beauty method to actively
promote beautiful skin and deliver skincare effects at a
high level.
By supplying skin with SkingenecellEnmei day and night,
you give skin the ability to achieve continuous
improvement, as it defends
and regenerates itself.