Japanese Beauty: Where Timeless Eastern Tradition Melds with Cutting-Edge Innovation
The beating heart of global excellence in beauty and technology has always been Japan. Our rich and varied cultural heritage, coupled with our thirst for innovation in textures and formulas, has meant that Japan is uniquely positioned to inspire and evolve the meaning of beauty around the world.
As an ethos, Japanese Beauty stands for the culmination of centuries of beauty and health rituals, for cherished traditions passed down from grandparents to parents to children. From the striking makeup of Kabuki actors, to onsen spa treatments, to the iconic makeup worn by geishas and the well-being-boosting practice of shinrin-yoku (known in the West as forest bathing), J Beauty is steeped in our rich cultural heritage.
The popularity of J Beauty over recent years has given people an insight into an unexplored culture, colorful and fulfilling traditions, and long-treasured skincare 'secrets'. Japanese Beauty is renowned for its ability to constantly innovate with new technologies, textures and formulations. But the true nature of Japanese Beauty is so much more than a passing fad or a short-lived trend: it's a lifelong commitment to excellent and unparalleled self-care. Japanese Beauty is as much about inner beauty as it is about the beauty others see on the surface; it's less focused on trends and instead places more importance on a lasting sense of beauty. It's spiritual and sensorial and it impacts every area of life. But it is most renowned for its exceptional skincare.
Japanese Beauty, especially skincare, has always been focused on time-honored methods and traditions. Equally, it is centered around understated opulence and groundbreaking innovation. Japanese beauty products are simultaneously simple and complex in design and formulation.
Japanese culture and spirit are inextricably woven into Shiseido's DNA. Since Arinobu Fukuhara first introduced his Westernized-style pharmacy to Tokyo in 1872, we have become renowned for our passion and support for the arts as well as outstanding research and development, culminating in the Shiseido products residing in bathroom cabinets around the globe.
Eastern philosophies and high-level scientific understanding are present in every single one of our products. We are proud to combine our everlasting pursuit of discovery and our acute understanding of skin, skincare and dermatology, with tried-and-tested, timeless Japanese principles of beauty. We believe that true beauty is only achievable by combining the spiritual with the scientific. Together, they are the cornerstone of everything we do.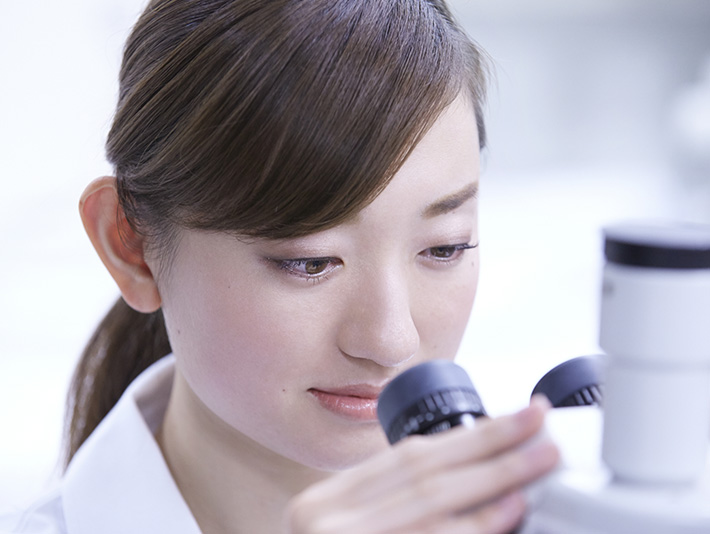 Shiseido speaks to all the senses by embodying the spirit of "Omotenashi"—a tradition of hospitality than puts the customer at the heart of everything we do. As the original Japanese Beauty company, we are respectful of nature, but we instinctively understand that true beauty lies with nature and doesn't try to control it. It's why our skincare and cosmetic innovations are as trusted today as they were when we broke the mold in 1872, and it's why Shiseido remains the ultimate expression of Japanese Beauty.