Richness in Everything: Where Art Meets Science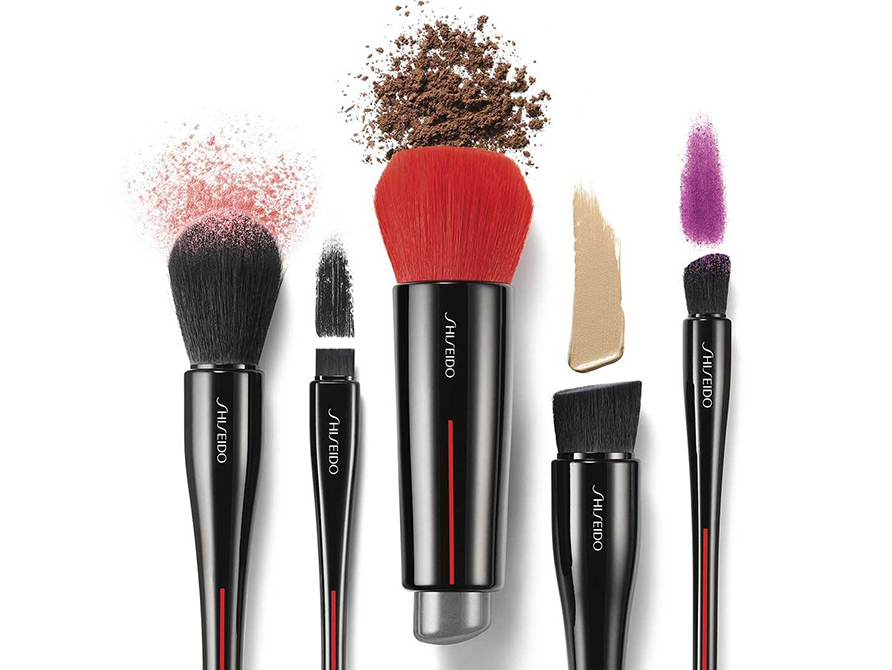 Grounded in science. Inspired and elevated by artistry. From the beginning, the duality of art and science has shaped everything we create. Elegant design and product effectiveness hold equal importance to us, and we believe it is only in immersing ourselves in both worlds that we can truly uncover meaningful beauty.
From our very first day in business, art has been in our DNA. The very first products sold from our Ginza pharmacy were as beautiful as they were practical, and by 1917, Shinzo Fukuhara, the son of our founder, cemented our interest in the arts by establishing Shiseido's first in-house design department. Having studied photography and art in Europe prior to becoming Shiseido's first president, Shinzo had a unique appreciation for Art Nouveau. His newly formed design department quickly became renowned in Japan for its artistic and exquisitely executed product imagery and advertisements.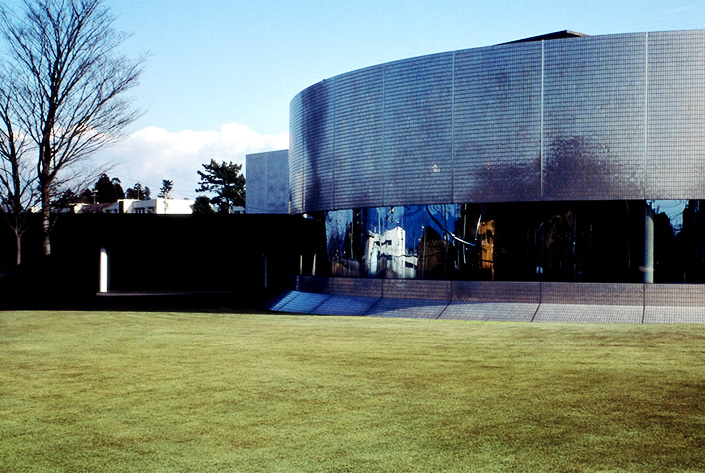 Opened in 1919, the Shiseido Gallery in Ginza, Tokyo, is said to be Japan's oldest gallery still open to the public. We have proudly hosted more than 3,100 exhibitions in this space, and the gallery continues to support and nurture exciting up-and-coming Japanese artists. This tradition continues in Kakegawa at the Shiseido Art House, where we have exhibited our own vast collection of art and design since 1978. In 1983, we also introduced The Hanatsubaki Award for Contemporary Poetry with the aim of "heightening the power of words to communicate beauty." Our sponsorship of exhibitions at the Metropolitan Museum of Art in New York, the Los Angeles County Museum of Art and the Fondation Cartier in Paris, has allowed us to indulge our love of the arts around the world. Art is, and always will be, at the core of everything we do.
Just like our customers, we are multi-faceted and crafted of interwoven layers of interests, strengths and viewpoints. Every aspect of our 'personality' works in harmony together; each supporting and strengthening the other. Our passion for the spiritual and for seeing beneath the surface of all things is what inspires our scientific research. It's only through proper scientific research that we can fulfill our spiritual potential. One cannot exist without the other. For us, this is the way it has always been.
Arinobu Fukuhara's experience as a pharmacist in the Japanese navy instilled an element of credible medical knowledge in his company, which is something Shiseido is still recognized for and something that sets us apart from other beauty brands. As a leading global authority on skin and skincare, and a leader of research in dermatology, Shiseido is committed to meticulous research & development and launching effective, safe and innovative products that enhance the inner and outer beauty of people everywhere.
This rich history of excellent research and development harks back to when Arinobu opened the first Western-style pharmacy in Japan. In 1880, the Shiseido's lineup consisted of a hair-restoration product, indigestion lozenges, and a breath freshener, rather than the anti-aging, glow-inducing lotions, gels and serums we are familiar with today. And in 1893, in response to a common disease brought about by a Vitamin B1 deficiency, Shiseido introduced the first vitamin pill to Japan. The innovation didn't stop there; in 1888 we were the first company to introduce toothpaste in cake form to Japan to replace the ineffective and foul-tasting salt and limestone powders in use at the time. Eastern medicines were still widely in use so for many people Arinobu's approach to health was something entirely new but, as he found, there is magic in fusing the two.
In 1916, Shiseido's first research center opened in Japan and since then, further centers have been established in China, Thailand, USA and France. It's in these locations that we continue to further our knowledge of skin, and develop new technology and methodologies to boost beauty from the inside out.
Today, Shiseido's focus on R&D is as strong as ever, and our reputation for high-level research and conscientious quality control methods is second to none. We go above and beyond industry standards when it comes to product quality, testing and formulations, and natural ingredients are purified to our own high standards before being included in any of our formulas. This is why Shiseido has been awarded a total of 25 awards at The International Federation of Societies of Cosmetic Chemists (IFSCC) Congresses and Conferences between 1976 and 2017. In 2000, all SHISEIDO factories earned the ISO 14001 environmental management certification in recognition of our passion for environmental consciousness and the eradication of animal testing.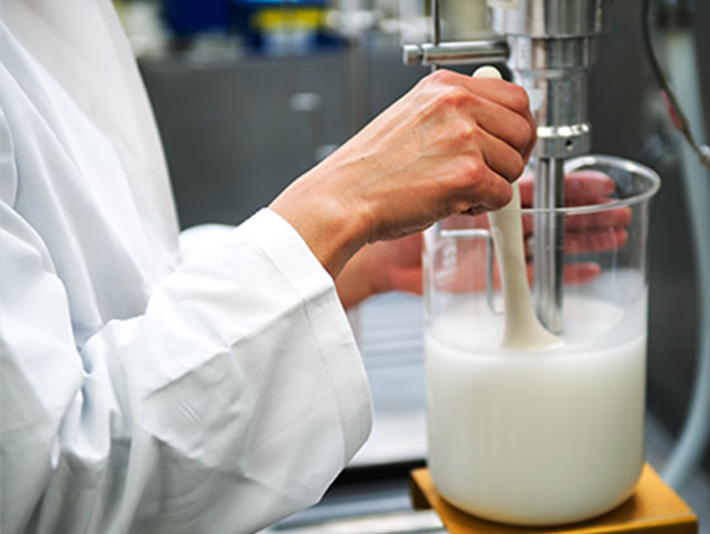 Our latest research base, the Shiseido Global Innovation Center (or GIC) in Yokohama, Japan, marks an exciting continuation of our commitment to excellent research and future growth. With 17 floors dedicated to world-leading R&D—including two floors of open communication space, where consumers can immerse themselves in the world of Shiseido and be inspired by beauty; a Beauty Bar where visitors can try Shiseido's innovations firsthand and speak with the researchers behind the products; and a must-visit museum promoting the culture of Shiseido—this is a facility unlike any other in the world.