Ginza
Edit
Beauty from Japan. From our world to yours.
10 Years of SHISEIDO Future Solution LX: Everything You Need to Know About the Iconic Skincare
Natural ingredients and cutting-edge technology make for the ultimate power pair in this age-defying skincare range. Here's why it's been a beauty cabinet staple for a decade.
Explore the exhibit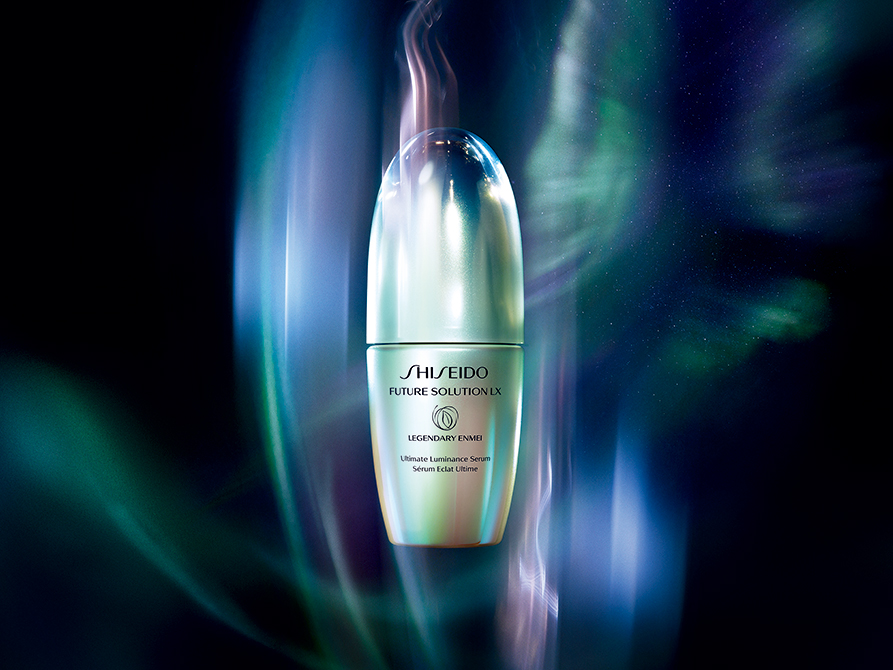 Desk to Disco: 4 Steps to Party-Ready Beauty
From a slick of red lipstick, to a light-reflecting glow, dial up your desk-side look in no time with these makeup artist-approved tricks.
View Full Details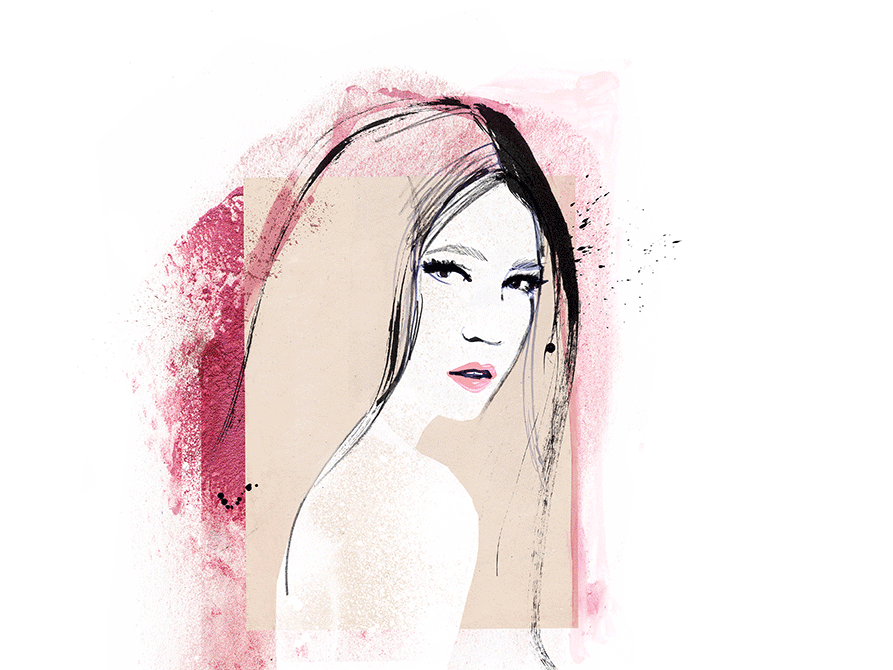 The Peacemakers: How To Decompress and Protect Your Skin from Stress
Stress doesn't only take a toll on how you feel—it can affect your skin as well. Here's how to keep calm with the latest selection of stress-relieving tweaks that guarantee skin salvation.
View Full Details